Career Quiz and Most Suitable Personality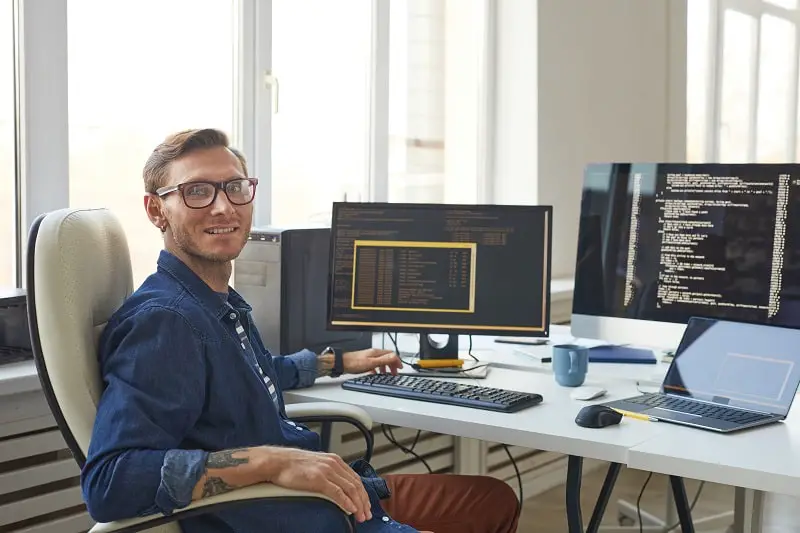 Software Engineering Managers Software Engineering Managers are responsible for managing the design and development of software applications. They manage the daily activities of team members working on a project.
Education
Master's degree
---
---
---
Find a job you love and you will never work a day in your life.
Confucius
---
Table of contents
---
Career Quiz
In this career quiz, there are 8-10 questions that will give you a pretty good perspective on whether this career is right for you.
There are 3 answers to each question: Dislike, Maybe, and Like.
Answer "Like / Yes" if you tell yourself "Yes! I would love do this" or "Yeah, I'm that type of person".
Answer "Okay / Maybe" if you tell yourself "Umm…I think I will be okay with that".
Answer "Dislike / No" if you tell yourself "Ugh…Sounds boring" or "No way!".
---
Ready? Let's start!
| Question | Yes | Maybe | No |
| --- | --- | --- | --- |
| Are you interested in a career that involves managing Software Developers? | | | |
| Would you like to learn how to ensure that projects meet goals and milestones? | | | |
| Would you like to explore a career that involves reporting to executives? | | | |
| Do you have the interpersonal and leadership skills needed to manage others? | | | |
| Do you possess the problem-solving skills needed for working on complex problems? | | | |
| Can you pay attention to small details when processing a lot of information? | | | |
| Do you have an interest in the field of software development? | | | |
| Are you interested in a career that may take many years to achieve? | | | |
---
Your Results
Done?
Now count how many points you have.
Dislike = 0 point
Okay = 1 point
Like = 2 points
After you're done counting your points. Click below to view your results.
---
Suitable Personality Type
The Thinker



People with this personality likes to work with ideas that require an extensive amount of thinking. They prefer work that requires them to solve problems mentally. You can read more about these career personality types here.
Software Engineering Managers need strong interpersonal skills and the ability to lead, as they are responsible for managing a team of professionals. Problem-solving skills are also essential, as Software Engineering Managers need to solve a wide range of problems, from employee scheduling to dealing with delays. Software Engineering Managers should also be detail-oriented individuals due to the variety of information that they need to process each day.
Pros and Cons
Pros
You Get to Work on Large Projects
By the time that you become a Software Engineering Manager, you will likely find yourself working on projects with a wider scope and the potential for more of an impact.
You Get to Help Develop the Next Generation of Software Engineers
Software Engineering Managers are responsible for nurturing their staff and promoting their strengths, which can make this job more rewarding.
You No Longer Need to Code
Software Engineering Managers review the work of Software Engineers and Developers but rarely need to code.
You Get to Build More Effective Teams
As Software Engineering Managers are involved in the recruitment process, they get to help build the teams that they manage.
Cons
Dealing with Conflicts
Dealing with conflicts between workers is one of the most challenging aspects of this job, as Software Engineering Managers are responsible for resolving disputes.
May Become Stressful
Software Engineering Managers often face stress when dealing with tight deadlines or unproductive workers, which can decrease job satisfaction.
Don't know which career to pursue?
Take the career quiz to find careers that match your personality type.
Take The Career Quiz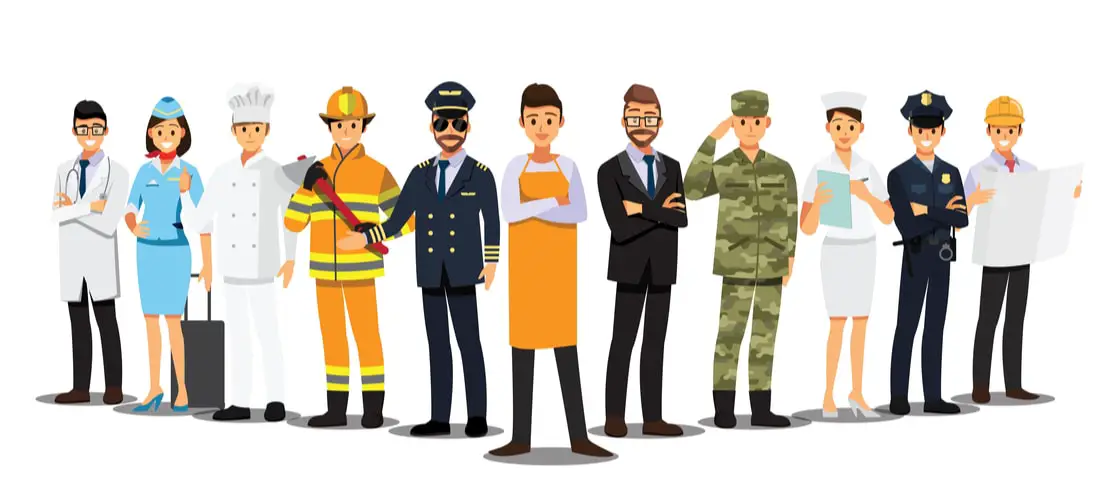 ---