Career Quiz and Most Suitable Personality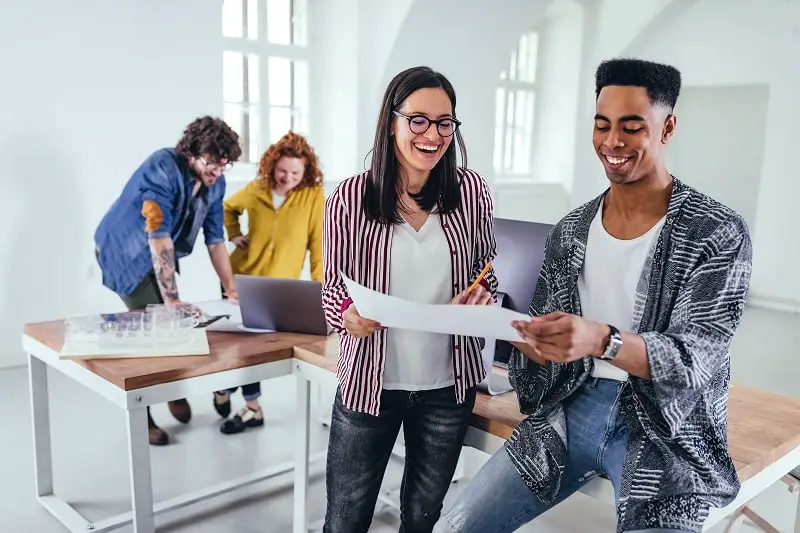 Set Designers Set Designers design the sets that are used for film, television, or theater productions. They communicate with the Director and other creative artists involved in the production to design a set that meets the needs of the script.
---
---
---
Find a job you love and you will never work a day in your life.
Confucius
---
Table of contents
---
Career Quiz
In this career quiz, there are 8-10 questions that will give you a pretty good perspective on whether this career is right for you.
There are 3 answers to each question: Dislike, Maybe, and Like.
Answer "Like / Yes" if you tell yourself "Yes! I would love do this" or "Yeah, I'm that type of person".
Answer "Okay / Maybe" if you tell yourself "Umm…I think I will be okay with that".
Answer "Dislike / No" if you tell yourself "Ugh…Sounds boring" or "No way!".
---
Ready? Let's start!
| Question | Yes | Maybe | No |
| --- | --- | --- | --- |
| Are you interested in reading film or TV scripts? | | | |
| Are you willing to collaborate with other creative individuals? | | | |
| Do you have the skills needed to draw set designs and construction plans? | | | |
| Do you have the creativity required to design visually appealing sets? | | | |
| Are you able to work well with others in a collaborative setting? | | | |
| Can you handle stress and deal with long hours at work? | | | |
| Are you interested in choosing props and furniture for film sets? | | | |
| Do you enjoy drawing and creating sketches? | | | |
---
Your Results
Done?
Now count how many points you have.
Dislike = 0 point
Okay = 1 point
Like = 2 points
After you're done counting your points. Click below to view your results.
---
Suitable Personality Type
The Artist


People with this personality likes to work with designs and patterns. They prefer activities that require self-expression and prefer work that can be done without following a clear set of rules. You can read more about these career personality types here.
Set Designers require creativity, as their job depends on their ability to create designs for film or television sets. Set Designers also need to work well with others, due to the collaborative aspect of filmmaking.
The long hours that Set Designers spend working on a project require patience and the ability to handle stress well. You may occasionally work overtime or need to travel long distances for work, which can add to the stress of the job. Those with even temperament are less likely to become overstressed.
Pros and Cons
Pros
You get to express your creativity when designing sets
While Set Designers need strong technical skills, they also get to use their creativity, which can make this job more rewarding and entertaining.
Your designs can influence the look of a film or television show
The sets that you design directly influence the overall tone of the production, allowing you to leave your mark on a film or television show.
Your job allows you to work with a diverse range of people
You are likely to work with a diverse range of people, helping you expand your creativity and develop new ideas.
You may get to work on projects in other countries
Set Designers remain employed during principal photography, which may provide the opportunity to visit other countries.
Cons
People may not recognize your hard work
Set Designers rarely receive industry recognition for their work on film or television projects, which may discourage some individuals.
Your collaborators may not appreciate your ideas
Set Designers may occasionally work with individuals that do not share the same vision for a project. The differences of opinions can be frustrating.
Don't know which career to pursue?
Take the career quiz to find careers that match your personality type.
Take The Career Quiz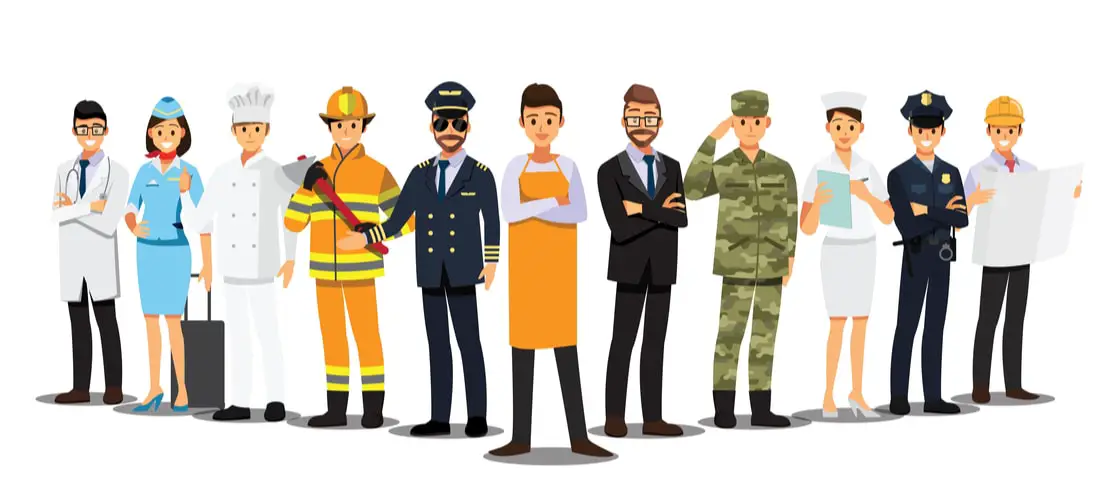 ---