Career Quiz and Most Suitable Personality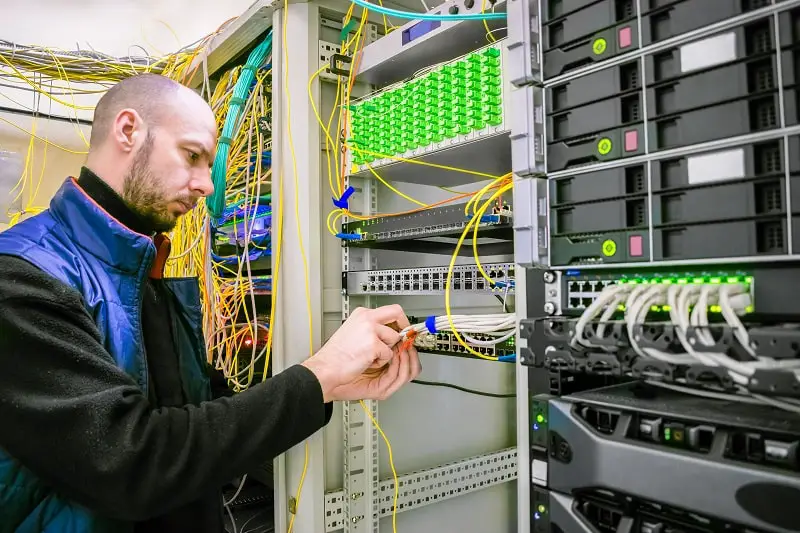 RF Engineers RF Engineers are Electrical Engineers that specialize in radio-frequency engineering. They work with telecommunication and IT companies to design, implement, and maintain wireless communication.
Education
Bachelor's degree
---
---
---
Find a job you love and you will never work a day in your life.
Confucius
---
Table of contents
---
Career Quiz
In this career quiz, there are 8-10 questions that will give you a pretty good perspective on whether this career is right for you.
There are 3 answers to each question: Dislike, Maybe, and Like.
Answer "Like / Yes" if you tell yourself "Yes! I would love do this" or "Yeah, I'm that type of person".
Answer "Okay / Maybe" if you tell yourself "Umm…I think I will be okay with that".
Answer "Dislike / No" if you tell yourself "Ugh…Sounds boring" or "No way!".
---
Ready? Let's start!
| Question | Yes | Maybe | No |
| --- | --- | --- | --- |
| Are you interested in learning how to analyze and improve wireless networks? | | | |
| Would you be interested in learning how to design RF strategies for new networks? | | | |
| Are you curious about a career that involves connecting broadcasting devices? | | | |
| Do you have the communication skills needed to explain complex topics? | | | |
| Do you possess the curiosity required to explore original solutions to technical issues? | | | |
| Are you a detail-oriented person who can work on complicated technical projects? | | | |
| Are you interested in learning more about how wireless communications work? | | | |
| Do you love electronics and want to pursue a career working with electronic devices? | | | |
---
Your Results
Done?
Now count how many points you have.
Dislike = 0 point
Okay = 1 point
Like = 2 points
After you're done counting your points. Click below to view your results.
---
Suitable Personality Type
The Builder



People with this personality type likes practical and hands-on work. They prefer working with plants, animals, and real-world materials like wood, tools, and machinery. You can read more about these career personality types here.
RF Engineers require strong written and verbal communication skills to help decision-makers understand technical details. Successful RF Engineers are also often curious as curiosity helps Engineers explore a variety of solutions to technical problems. Good organizational skills and attention to detail are also essential characteristics for RF Engineers due to the complex nature of this career.
Pros and Cons
Pros
You Get to Design and Create Things
RF Engineers design and develop new communications devices, which can be fun for those who enjoy tinkering.
You Get to Use the Latest Technologies
Working in telecommunications allows you to use the latest technologies before they become widely available.
You May Explore Other Careers
The skills needed to become an RF Engineer allows you to pursue jobs in other Engineering fields.
Your Work Can Be Interesting
Telecommunications technologies evolve rapidly, which helps keep this job interesting and exciting.
Cons
You May Work Long Hours to Meet Deadlines
RF Engineers frequently work extended hours to ensure that projects are completed on time.
You May Face Strong Competition for Jobs
RF Engineering is a competitive field, requiring you to excel at your job and stand out from others seeking the same positions.
Don't know which career to pursue?
Take the career quiz to find careers that match your personality type.
Take The Career Quiz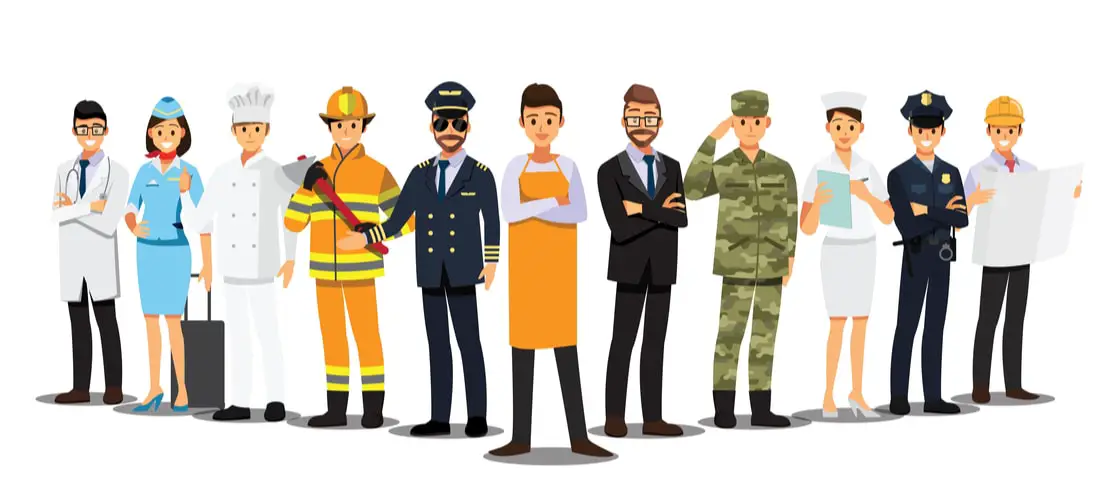 ---