Salary, Job Description, How To Become One, and Quiz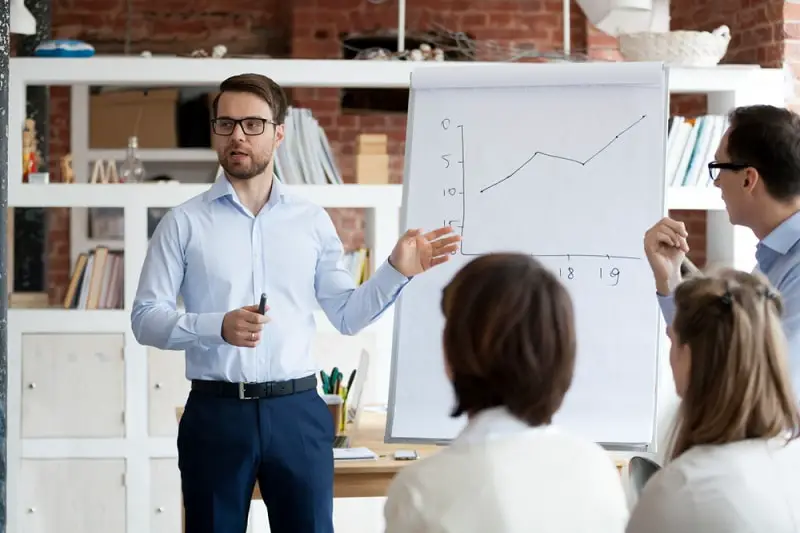 Policy Analysts
The primary job of a Policy Analyst is to review existing policies and current socio-economic issues to develop more effective legislation or programs. Policy Analysis involves detailed research and the collection of statistical data to help inform decision-makers.
Education
Bachelor's Degree
---
---
---
---
---
Find a job you love and you will never work a day in your life.
Confucius
---
A Policy Analyst helps influence public policies and work in a variety of industries including science, law, education, sociology, and urban planning. They may work for research institutes, nonprofit groups, private businesses, or federal government agencies.
The Policy Analyst career can be rewarding but also comes with unique challenges. Analysts do not always have the final say on the projects that they work on, which can be frustrating. However, working as a Policy Analyst also gives you the change to bring positive change to peoples' lives.
Policy Analysts advise decision-makers using the research and analysis of specific social and economic issues. They solve problems that may help improve the health and well-being of citizens, wildlife, or the environment.
What they do
The primary job of a Policy Analyst is to review existing policies and current socio-economic issues to develop more effective legislation or programs. Policy Analysis involves detailed research and the collection of statistical data to help inform decision-makers.
1. Collecting information on specific problems
Policy Analysts spend a lot of their time collecting data on specific problems. When working for the government, Policy Analysts may review social and economic problems, such as access to healthcare or unemployment rates.
Policy Analysts also advise nonprofit groups and think tanks. For example, a Policy Analyst may collect information to help a nonprofit evaluate the efficiency or reach of its social programs.
2. Evaluating the success of existing policies
Policy Analysts are often tasked with evaluating the effectiveness of existing policies and programs. After a policy has been in place for a specific timeframe, a Policy Analyst may gauge the results of the policy. The results are often compared to the expected outcomes to evaluate the overall success of the policy.
Depending on the policy and the employer, Policy Analysts may evaluate the financial outcomes or the impact of the policy on people or places.
3. Analyzing and proposing potential policies
Along with reviewing existing policies, Policy Analysts review proposed policies. For example, before proposing legislation, government officials may consult with Policy Analysts to review their proposals. Businesses and nonprofits also employ Policy Analysts to review their programs and initiatives.
Policy Analysts may need to evaluate existing policies that address the same issues to find the most effective solutions for the proposed policies.
4. Monitor legislation and policies to detect potential problems
Policy Analysts frequently monitor current policies along with existing and proposed policies. When looking at current policies, Policy Analysts may need to rely on a variety of data sources. Common sources include surveys, analytical software, and studies completed by other organizations or agencies.
5. Sharing the results of their research
Policy Analysts typically share the results of their findings with their employer, the press, or academic journals. Analysts also need to make the information easy to understand. They may need to condense some of the details of their findings or summarize specific points.
Policy Analysts may use a variety of presentation methods to showcase their research. This often includes slideshows, charts, graphs, briefs, and fact sheets. Policy Analysts may also submit their findings to magazines, newspapers, or websites for publication.
Featured Schools
---
What is the job like
Pros
You can choose from a variety of fields
Policy analysts may choose from a variety of fields and industries, including government, education, public health, and even the oil and energy industries.
Working as a Policy Analyst is often rewarding
The policies that you help shape may change the way people live, which can be incredibly rewarding.
You get to use your analytical skills to solve problems
Your job allows you to solve issues each day, making the job interesting and challenging. Policy Analysts are rarely bored with their work.
Policy Analysts can become self-employed
While many Policy Analysts begin their careers working for government agencies, you may eventually choose to become your own boss. Many Policy Analysts become independent contractors and offer their services as advisors.
Cons
You do not have the final say
As a Policy Analyst, you advise other people but rarely have the final decision on changes to policies.
You spend most of your day at a desk
Sitting at a desk all day can lead to discomfort and an increased risk of lower back pain.
Where they work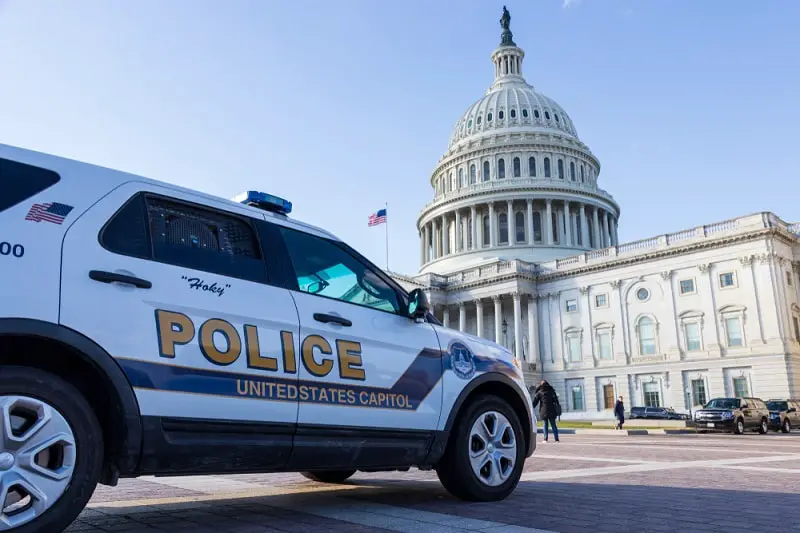 Federal Government Agencies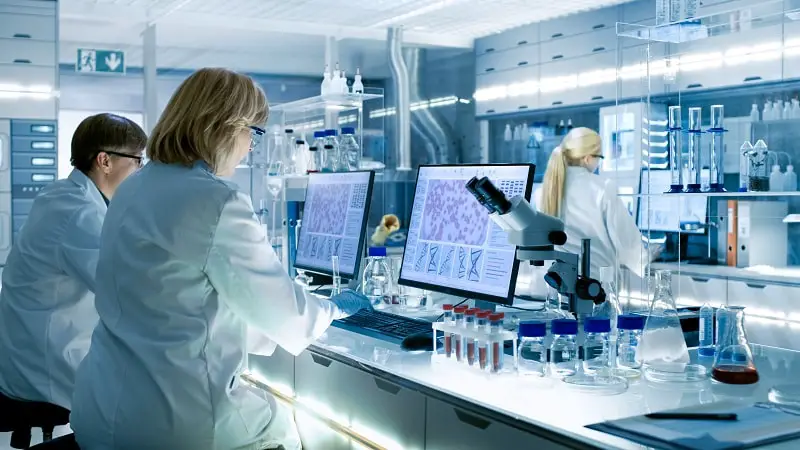 Scientific and Technical Service Industries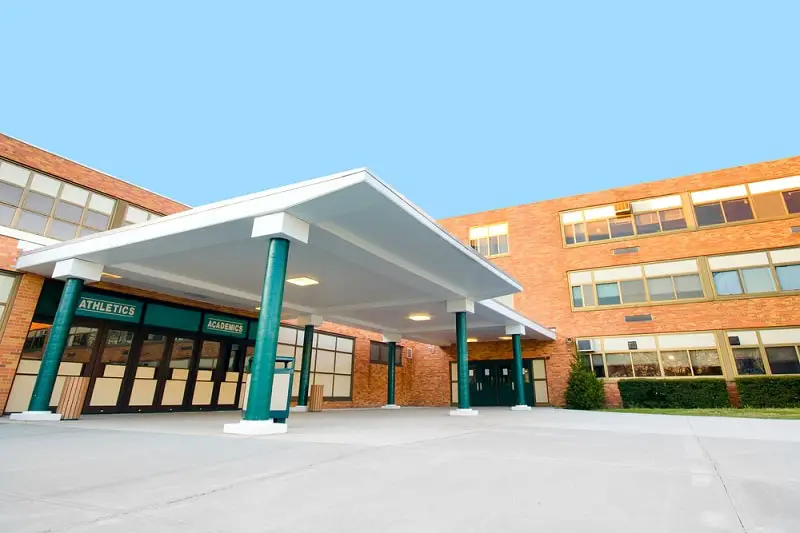 Local, State, and Private Education Services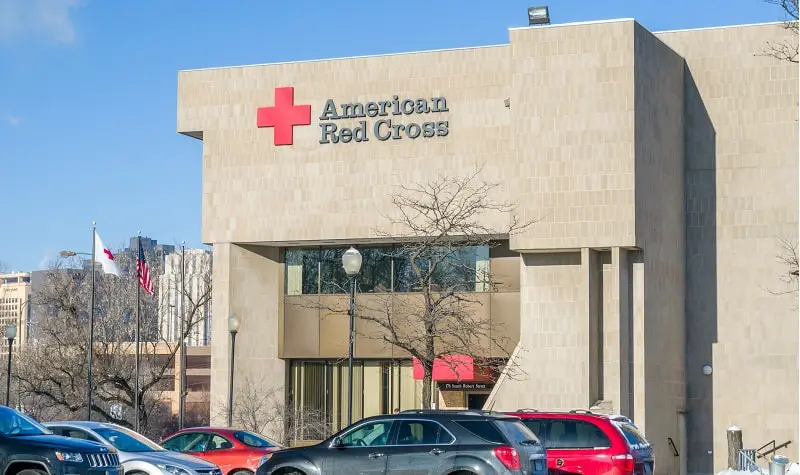 Non-Profit Organizations
---
---
About 48% of Policy Analysts work for the Federal government. This includes National Policy Analysts and Advisors. Policy Analysts also assist non-profits and private businesses in the professional, scientific, and technical services industries. State, local, and private educational services also hire Policy Analysts to review their programs.
No matter the employer, Policy Analysts spend most of their time in an office setting analyzing and compiling information. They may also collaborate with other departments, which sometimes involves travel to other facilities within the same city or state.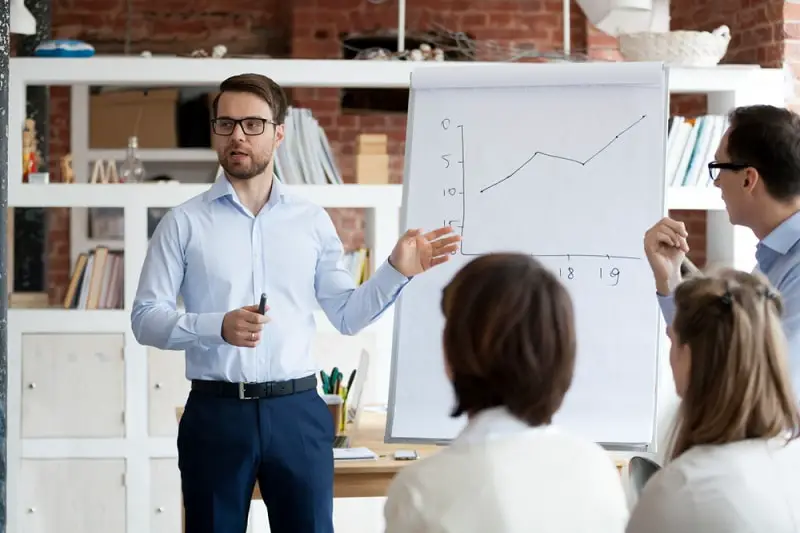 How to become one
Step 1: Take High School Courses in Social Sciences
Aspiring Policy Analysts should start their education in the social sciences in High School. If possible, take courses in Economics, Political Science, Sociology, and Cultural Geography.
Step 2: Earn a Bachelor's Degree in Political Science
The minimum educational requirement for entry-level government Policy Analyst jobs is a Bachelor's Degree. However, a graduate degree is needed for advancement or employment in the private sector. Most aspiring Policy Analysts start their post-secondary education with a Bachelor's Degree in Political Science or Economics. Some colleges and universities also offer Bachelor's Programs in Public Policy.
Step 3: Earn a Master's Degree in Public Policy
After earning a Bachelor's Degree, start working on your one-year or two-year Master's Degree. The most common graduate degree for Policy Analysts is the Master of Public Policy (MPP) Degree. If you plan to work for social service agencies or nonprofits, you may seek a Master of Public Health (MPH) Degree.
Step 4: Obtain an Entry-Level Analyst Position
When you finish your education, begin looking for entry-level work as a Policy Analyst. Many Policy Analysts start with research positions for government agencies. After gaining several years of experience as a Public Policy Researcher or Policy Analyst Assistant, you may start seeking promotions or other career opportunities.
Should you become one
Best personality type for this career
The Thinker



People with this personality likes to work with ideas that require an extensive amount of thinking. They prefer work that requires them to solve problems mentally.
You can read more about these career personality types here.
Policy Analysts require strong analytical skills, communication skills, and negotiating skills to help bring awareness to social or economic issues and convince others to listen to their recommendations. You should have a confident personality and enjoy analyzing large amounts of data. Policy Analysts also need empathy to understand how their recommendations may impact the well-being of others.
Take this quiz to see if this is the right career for you.
---
Don't know which career to pursue?
Take the career quiz to find careers that match your personality type.
Take The Career Quiz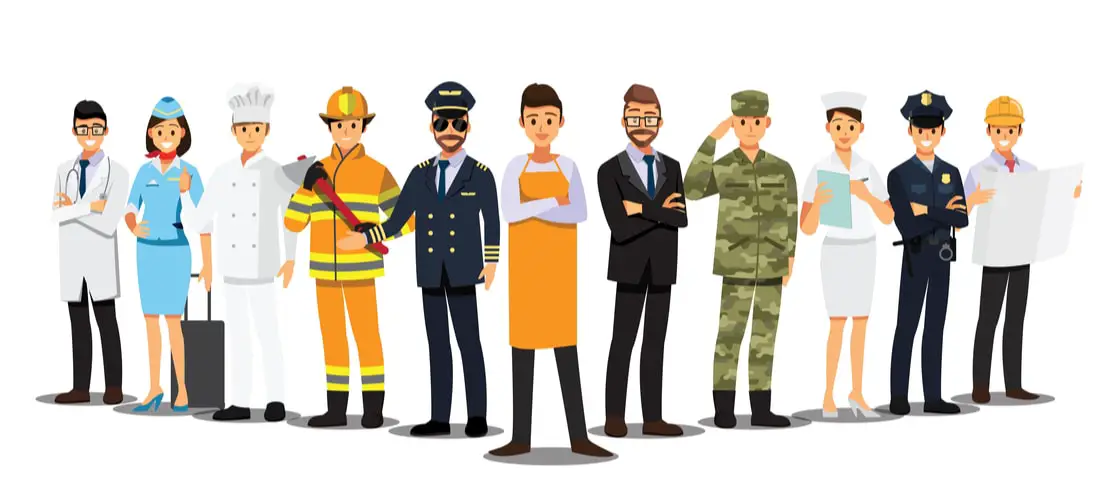 ---