Salary, Job Description, How To Become One, and Quiz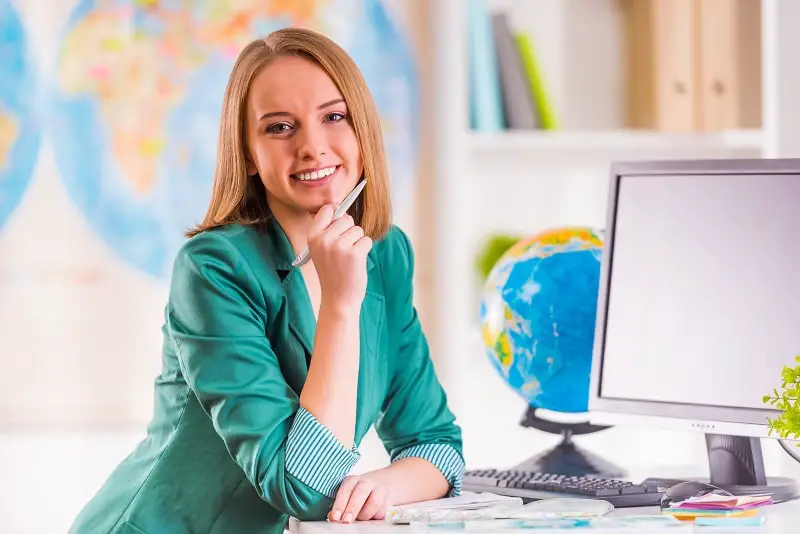 GIS Analysts
GIS Analysts use geographical information and data sets from other sources to develop maps and reports. They may use computer-aided design (CAD) software and other technologies to make complex data sets easier to understand.
Education
Bachelor's degree
---
---
---
---
---
Find a job you love and you will never work a day in your life.
Confucius
---
A GIS Analyst analyzes data using a geographic information system (GIS) framework. This job involves the use of sophisticated analytical software to gather, manage, and analyze big data for businesses and government agencies.
Working as a GIS Analyst requires knowledge of a combination of disciplines including Cartography, Spatial Analysis, Database Management, Remote Sensing, Surveying, and Business Development.
GIS Analysts are becoming increasingly important for virtually every industry as more businesses and organizations rely on spatial data sets. GIS Analysts help maintain databases, prepare maps, perform research, and prepare reports to help make better decisions.
What they do
GIS Analysts use geographical information and data sets from other sources to develop maps and reports. They may use computer-aided design (CAD) software and other technologies to make complex data sets easier to understand.
Generate Digital Maps from Data Sets
GIS Analysts develop digital maps using GIS data sets. The maps often contain multiple layers and may display a combination of geographical information and technical information, such as the location of pipelines or the rate of obesity in a specific region.
GIS Analysts obtain their data from a variety of sources. They may use online databases, paper maps, and records. Due to the use of maps, GIS Analysts often need strong Cartography skills.
GIS Analysts may also convert paper maps into digital maps or GIS data sets. This digitizing process allows companies to obtain data from old records and original maps.
Creating GIS maps often requires the use of computer-aided design (CAD) software. GIS Analysts may also require Engineering knowledge to fully understand the data that they are working with.
Perform Spatial Analysis Using GIS Data Sets
To manipulate and analyze geographic data, GIS Analysts use various spatial analysis techniques. Spatial analysis is used to explain patterns of human behavior using geographical or topological information to track and organize data.
For example, a hospital may use spatial analysis to determine which communities suffer from higher rates of a specific disease. A business may use spatial analysis for market research in different regions. GIS Analysts help make sense of the data. After analyzing data sets, they often compile the information into reports or digital maps.
Develop Web Apps and Tools Using GIS Data
Along with generating reports and maps, GIS Analysts may develop web applications and tools. The web apps and tools are typically designed to present data to clients in a digestible form. Developing apps and tools is often a collaborative process. A GIS Analyst may work with Web Developers and Software Developers.
Maintain Databases and Perform Data Cleansing Techniques
GIS Analysts are often responsible for maintaining databases to store the data sets that they work with. While Database Administrators and Developers may handle most of the technical tasks, the GIS Analysts provide input for asset management.
Maintaining a database also requires data cleansing. GIS Analysts need to ensure that the data they use is accurate and complete. To improve the accuracy of the data, they may compare data sets for duplicate or incomplete entries.
GIS maps often obtain data from multiple databases. GIS Analysts may need to update the databases and link them to other databases to ensure that each map has the necessary data. In some cases, the GIS Analyst assists with the collection of data. They may perform fieldwork and visit sites to collect data using specialized software and technology.
Featured Schools
---
What is the job like
Pros
Your Work Is Diverse and Interesting
GIS Analysts do not perform monotonous tasks. You are constantly working with something new, which keeps the job interesting.
You Get to Work with Innovative Technologies
GIS Analysts frequently use the latest technologies to create maps or compile data. As a relatively new field, there are constantly breakthroughs and new technologies to discover.
You May Help Improve Public Health
When working for healthcare companies or public health agencies, the maps that you create may help decision-makers better serve the public. The information that you present can be used to make more informed choices related to public health services.
You May Work in a Variety of Industries
If you get tired of working in a particular industry, you can always find work in another. GIS Analysts are employed in almost every industry that uses geographical data to make decisions.
Cons
There Is Not Much Room for Advancement
GIS Analysis is a relatively small field with limited room for advancement. Other than switching to a different industry, the only way to progress your career is to move into management positions, such as Project Manager.
Compiling and Cleansing Data Can Be Tiring
While most of the work that you perform is not monotonous, compiling data and looking for errors and inconsistencies can be boring.
Where they work
Healthcare and Insurance Companies
Transportation Companies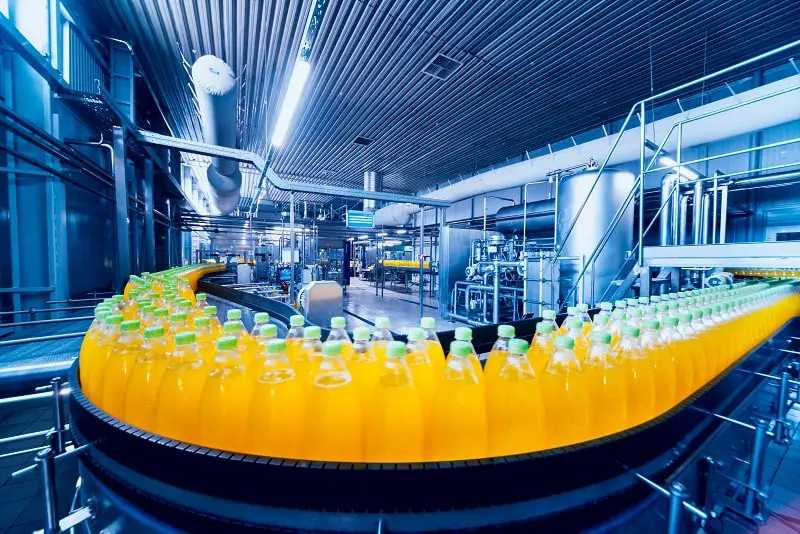 Manufacturing Companies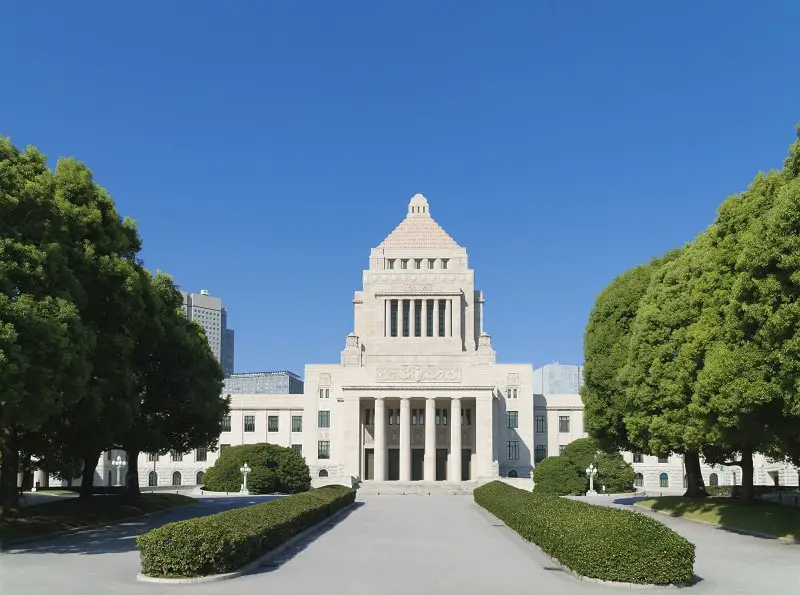 Government Agencies
---
---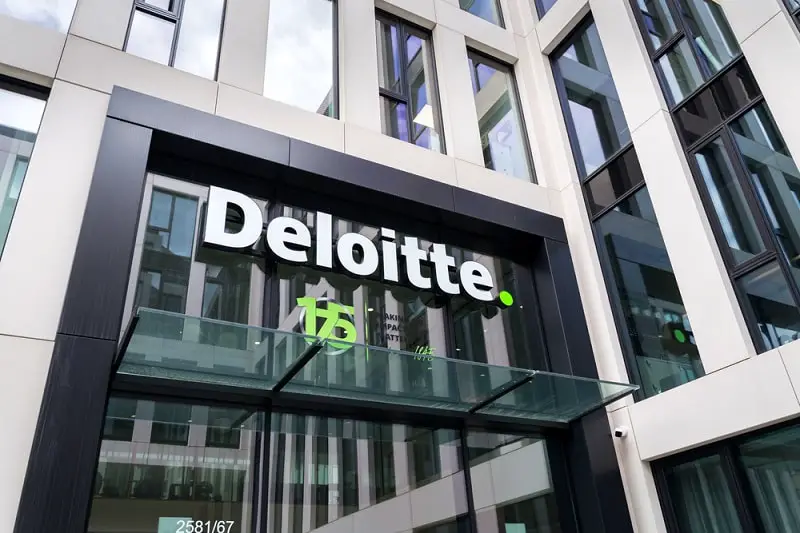 Consulting Firms
---
GIS Analysts are employed in a wide range of fields as many organizations rely on geographical data to understand human behavior. You may work for healthcare companies, insurance agencies, manufacturing companies, transportation companies, or dozens of other industries.
GIS Analysts also work for government agencies such as public health agencies, natural security agencies, and law enforcement agencies. Consulting firms also hire GIS Analysts to better serve their clients.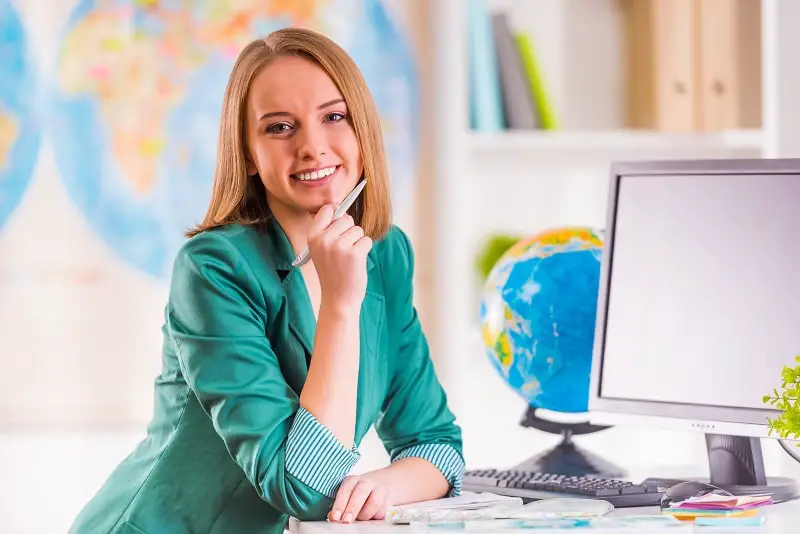 How to become one
Step 1: Learn How to Use Front-End Design Languages
GIS Analysts may need to use HTML, CSS, and JavaScript to design maps and web apps. High school students can learn these front-end design languages through computer classes or home study.
Step 2: Earn a Bachelor's Degree
Most GIS Analysts have a Bachelor's degree in Computer Science, Surveying, Geography, Engineering, or a related field.
Step 3: Take Programming Courses
GIS Analysts typically need to be proficient with database programming languages such as SQL and Python.
Step 4: Look for Entry-Level Work
After completing your education, start looking for entry-level work. Before becoming a GIS Analyst, you may need to gain several years of work experience in lower-level roles such as a GIS Technician or Junior Analyst.
Step 5: Start Applying for GIS Analyst Jobs
With several years of work experience, it should become easier to find a GIS Analyst job. Government agencies and large organizations in a variety of industries need GIS Analysts. You may find work in healthcare, insurance, real estate, public safety, education, petroleum, telecommunications, transportation, or manufacturing.
Should you become one
Best personality type for this career
The Thinker



People with this personality likes to work with ideas that require an extensive amount of thinking. They prefer work that requires them to solve problems mentally.
You can read more about these career personality types here.
GIS Analysts need to be analytical thinkers as most of their work revolves around the analysis of data. Working in this field also requires technical aptitude due to the wide variety of software and technologies that you will work with.
Most employers also prefer GIS Analysts to have good interpersonal skills and written and verbal communication skills as you will work with a diverse range of people and collaborate on projects frequently.
Take this quiz to see if this is the right career for you.
---
Don't know which career to pursue?
Take the career quiz to find careers that match your personality type.
Take The Career Quiz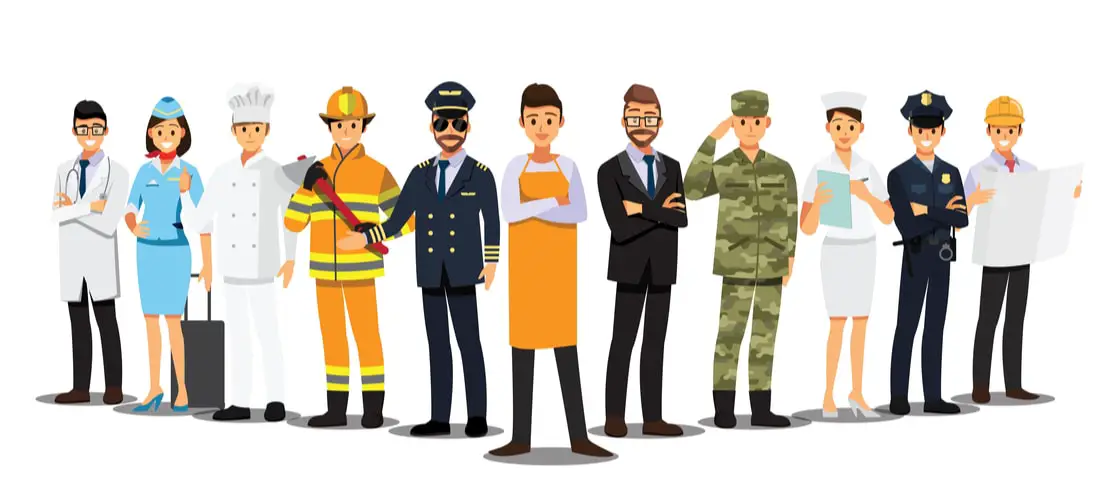 ---