Salary, Job Description, How To Become One, and Quiz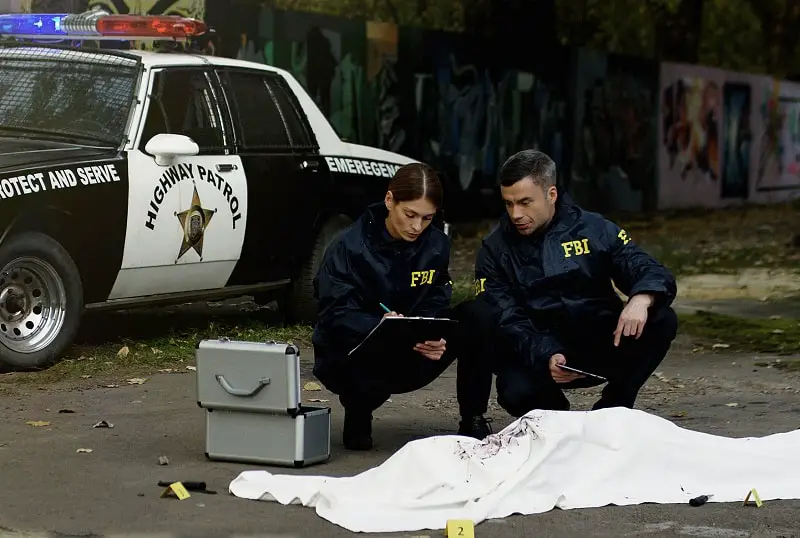 FBI Agents
The primary responsibility of FBI agents is to investigate federal crimes. They can choose from five career paths in the FBI, including intelligence, counterintelligence, counterterrorism, criminal, and cyber. They need to have a Bachelor's Degree and three years of professional work experience before joining the FBI.
Education
Bachelor's degree
---
---
---
---
---
Find a job you love and you will never work a day in your life.
Confucius
---
Special Agents in the FBI investigate federal crimes and help to keep the country safe and secure. It is an elite law enforcement agency, and it covers crimes such as mail fraud, kidnapping, and robbing banks. People who want to become an FBI agent need to be educated, pass an extensive background check, and pass fitness tests. It is a physically and mentally challenging job.
What they do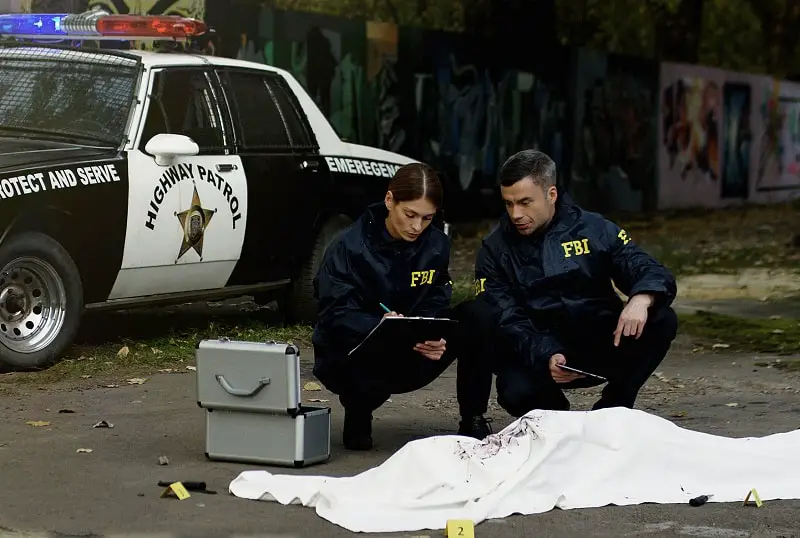 The primary responsibility of FBI agents is to investigate federal crimes. They can choose from five career paths in the FBI, including intelligence, counterintelligence, counterterrorism, criminal, and cyber. They need to have a Bachelor's Degree and three years of professional work experience before joining the FBI.
They Collect and Analyze Data at Crime Scenes
FBI agents collect, analyze, and evaluate data from crime scenes. They will work together with other law enforcement agencies and show up at the initial crime scene investigation, or they might conduct their own investigation later. They collect, review, and analyze all of the data, and they interview witnesses and suspects. They try to find leads so that they can solve the crime.
FBI agents use this evidence to build a case against criminals. They have the skills to sort through the evidence and determine how it applies to the case, and they are able to use their databases that are full of information to match up the suspects.
They Perform Surveillance
Another important job that FBI agents do is to perform surveillance on suspects and their associates. Some FBI agents focus on domestic criminals and use the surveillance to gather evidence against them. FBI agents might also conduct surveillance to protect the country from domestic and international threats. They use this surveillance to support counterterrorism, foreign counterintelligence, and criminal activities.
Agents travel and work in a team environment, and they can work on the road or in a fixed location. They usually need to work in both environments as needed during a case. However, some agents request mobile surveillance duties and others request to stay in one location.
They Participate in Raids and Arrests
Once the FBI gathers enough evidence to make an arrest, they plan a raid or a sting operation. FBI agents play a role in these raids and arrests. They gather and plan the raid as a part of the sting operation. It is important to be skilled in working with a team because these raids rely on everyone executing their role perfectly.
They Investigate Different Crimes
There are a number of different crimes that are investigated by the FBI. These include terrorism, counterinteligence, cyber crime, public corruption, civil rights, organized crime, white collar crime, violent crime, and Weapons of Mass Destruction. These are all considered to be very serious crimes, and FBI agents are assigned to investigate them whenever allegations are made.
Featured Schools
---
What is the job like
Pros
You get great benefits
FBI Agents work for the United States government, and the job comes with excellent benefits, including health insurance, life insurance, long-term care insurance, and other employee benefits.
You get to serve your country
FBI agents also get to serve the United States by investigating and stopping crimes against the country.
You will have an exciting career
If you enjoy solving crimes and stopping plots, this is an exciting career.
You have a lot of room for career advancement
You can start out as an agent, and you can work your way up to the top.
Cons
It can be a dangerous job
When you work as an FBI agent, you are in danger's way because you are dealing with very dangerous criminals a lot of the time. You run the risk of being injured or possibly killed.
You work long hours
There are times when you will be working very long hours, and you might have to pick up and travel.
Where they work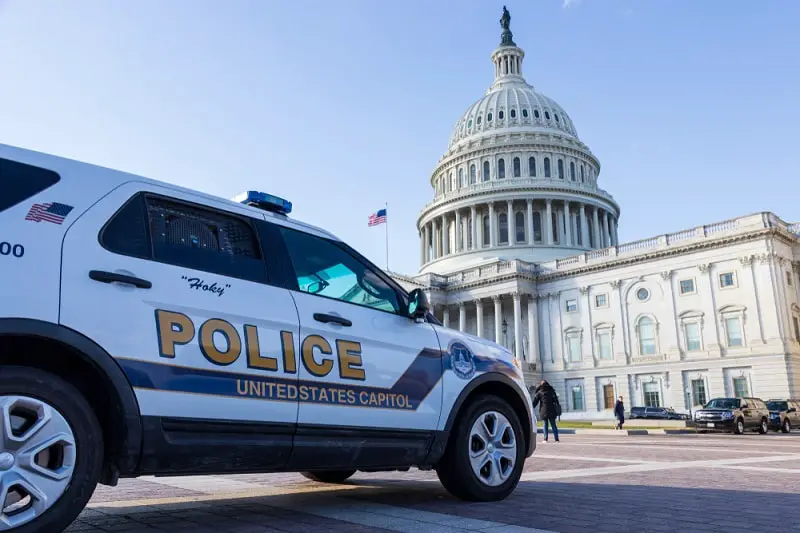 Special agents throughout the world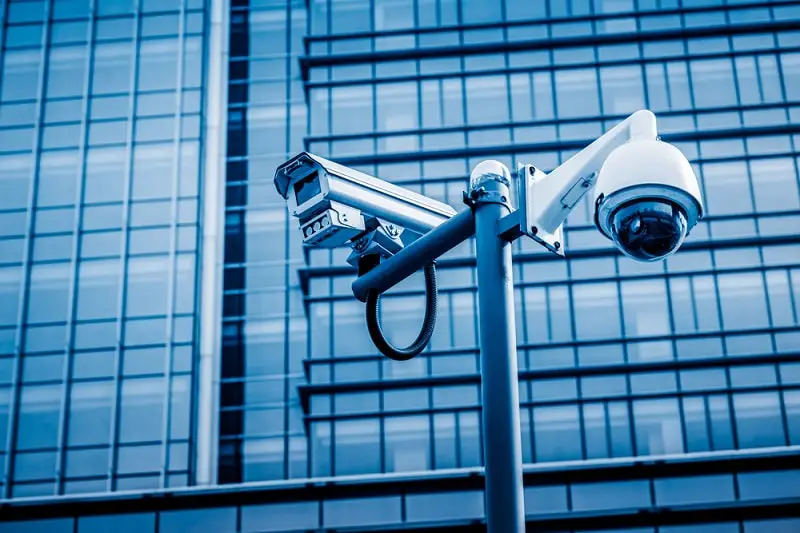 Surveillance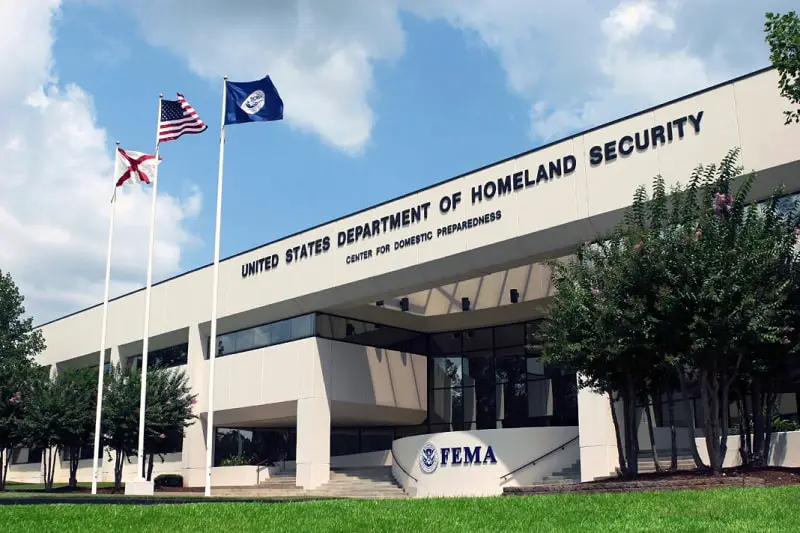 Intelligence analysis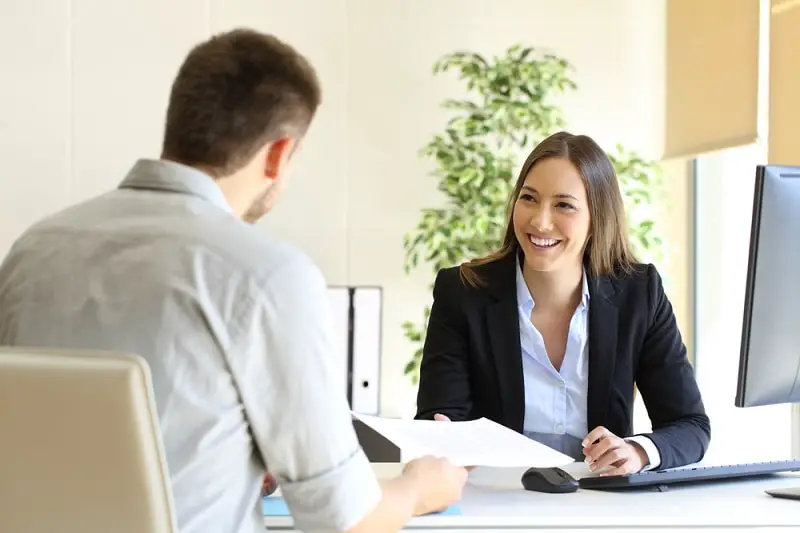 Forensic accountant
---
---
FBI agents are US government employees whose primary responsibility is fighting against threats to US security. They have national headquarters located in Washington, DC, and there are local field offices and legats located all over the world. The FBI training academy is in Quantico, Virginia. FBI agents train when they join the agency, and then, they work in field offices all across the United States and the world.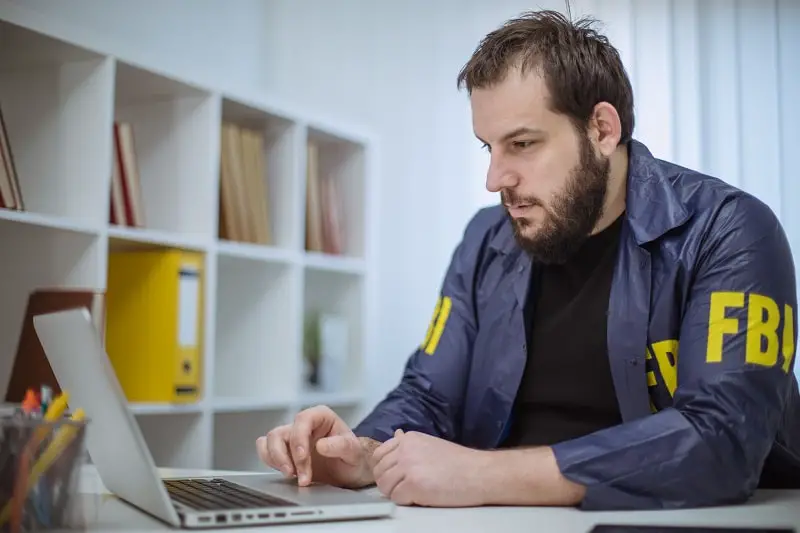 How to become one
Step 1: Earn a Bachelor's Degree
To be an FBI agent, you need to have a Bachelor's Degree. You can earn it in criminal justice, computer science, or cyber security. You should choose the major that will help you get a job in a particular area when you join the FBI. If you want to work in cyber security, a cyber security degree is a good idea. If you want to be a special agent, you should focus on criminal justice.
Step 2: Get Work Experience
The FBI requires that you have two or three years of professional work experience in your field. You should get a job in your preferred field. Once you have worked for two or three years, you can apply to work with the FBI.
Step 3: Apply to the FBI
To apply to the FBI, you need to be between 23 and 36 years old. You will have a mandatory retirement age of 57. You have to apply before your 36th birthday so that there is time to go through the entire hiring process.
You need your Bachelor's Degree and two to three years of experience in your field. You also need to have a driver's license.
You will have to meet the Special Agent physical fitness standards, and then you should make sure that you are available to go to one of the 56 field offices for further testing and interviews. The process is lengthy, and you need to be committed to the process.
Should you become one
Best personality type for this career
The Thinker



People with this personality likes to work with ideas that require an extensive amount of thinking. They prefer work that requires them to solve problems mentally.
You can read more about these career personality types here.
FBI agents need to be physically fit, and they need to have stamina and strength. It is a physically demanding job. They should have perfect eyesight and hearing, and they will have to pass a medical exam. They usually have excellent analytical skills, and they enjoy solving puzzles. They are honest, trustworthy, and reliable, and they are great team players.
Take this quiz to see if this is the right career for you.
---
Don't know which career to pursue?
Take the career quiz to find careers that match your personality type.
Take The Career Quiz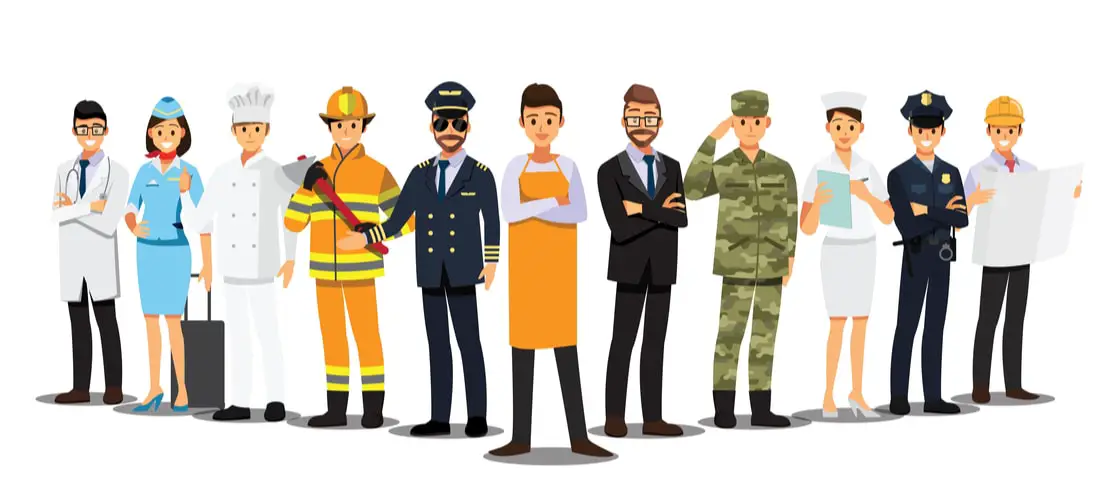 ---