Salary, Job Description, How To Become One, and Quiz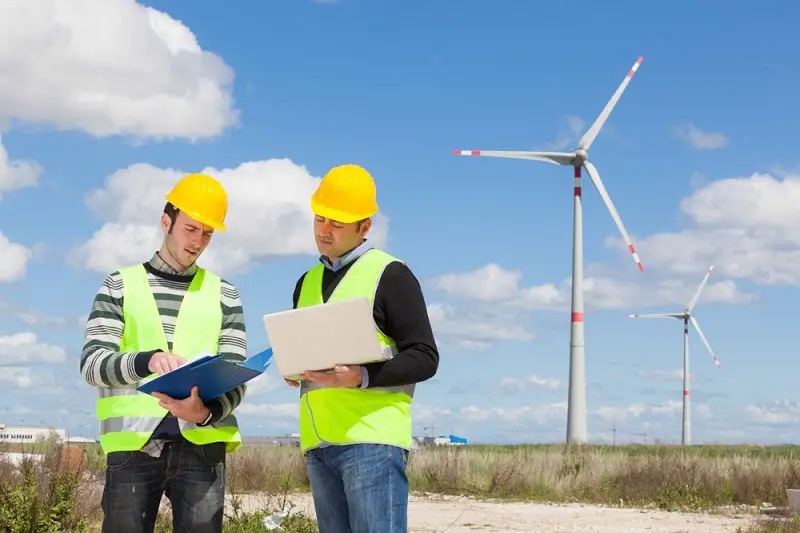 Environmental Consultants
Environmental Consultants research the environmental impact of specific activities. They then present their findings and recommendations to their clients.
Education
Bachelor's degree
---
---
---
---
---
Find a job you love and you will never work a day in your life.
Confucius
---
An Environmental Consultant helps clients address environmental issues. They work with private companies, government agencies, and individual communities to address issues such as air quality, soil contamination, and water pollution.
Environmental Consultants work on a contractual basis. They assess the situation and provide recommendations for correcting the environmental issue. They use scientific and technical knowledge to solve problems or comply with environmental regulations. For example, a manufacturer may hire an Environmental Consultant to limit their carbon footprint.
What they do
Environmental Consultants research the environmental impact of specific activities. They then present their findings and recommendations to their clients.
Conduct Environmental Assessments
Assessments involve fieldwork. You will need to obtain samples from local ecosystems to conduct air, water, or soil assessments. The samples may be tested in a laboratory setting to detect the presence of harmful elements.
Along with assessing the environment, an Environmental Consultant may assess the client's operations. They may need to review the equipment and activities that generate harmful pollutants.
Develop Detailed Reports and Recommendations
After assessing the impact of human activity, the Environmental Consultant compiles their findings into a detailed report. The report may also include recommendations for minimizing harm to the local environment.
Part of the job of an Environmental Consultant is to create solutions to problems. For example, a company may need to determine why its activities continue to negatively impact local ecosystems. Based on their findings and knowledge, Environmental Consultants can help determine the best methods for protecting the environment.
Perform Audits of Existing Policies and Procedures
Instead of assessing the potential impact of a proposed activity, companies may hire Environmental Consultants to audit their existing policies and procedures.
For example, a company may want to learn whether their current operations are meeting regulatory standards. Environmental Consultants that work for regulatory bodies may also perform audits to ensure that companies comply with state or federal guidelines.
As with environmental assessments, an audit typically ends with a detailed report and a series of recommendations.
Featured Schools
---
What is the job like
Pros
You Get to Help Protect the Environment
Helping protect the Earth from human activities is often one of the main reasons why people become Environmental Consultants.
You May Work on a Variety of Projects
As a consultant, each project will provide a different set of challenges and environments.
Working as a Consultant Provides Flexibility
Consultants have more flexibility for setting work hours that accommodate their lifestyles.
You May Become Your Own Boss
Experienced Environmental Consultants may start their own consultancy firms instead of working for established consultancies.
Cons
Clients May Not Follow Your Recommendations
You may become discouraged when clients do not fully implement your suggestions.
Managing a Large-Scale Project Can Be Stressful
Larger projects involve more money, data, and things that can go wrong, which adds to the stress of the job.
Where they work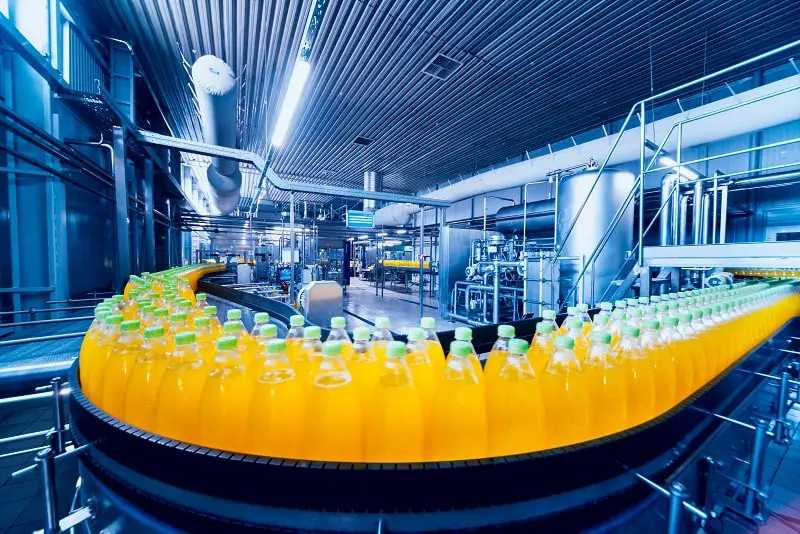 Manufacturing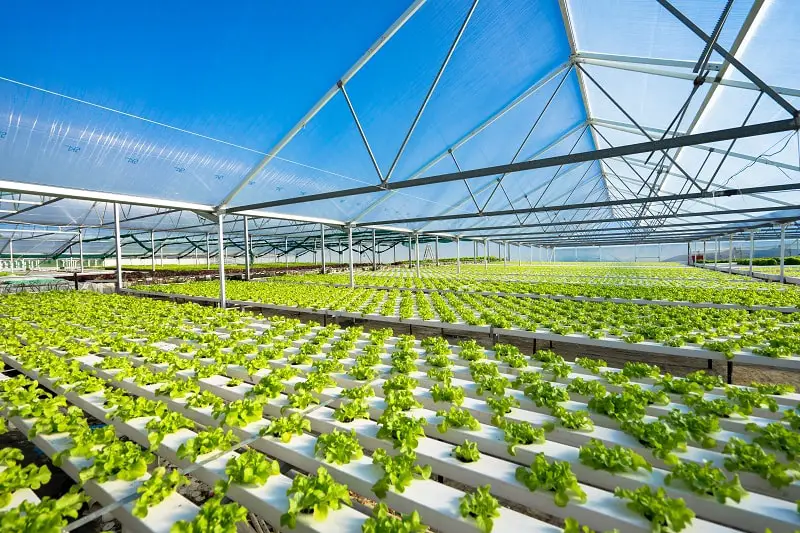 Agriculture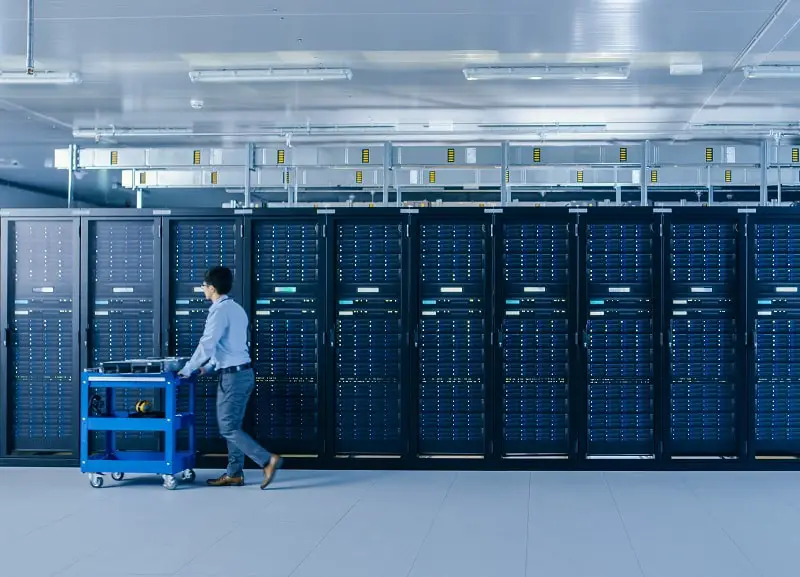 Telecommunications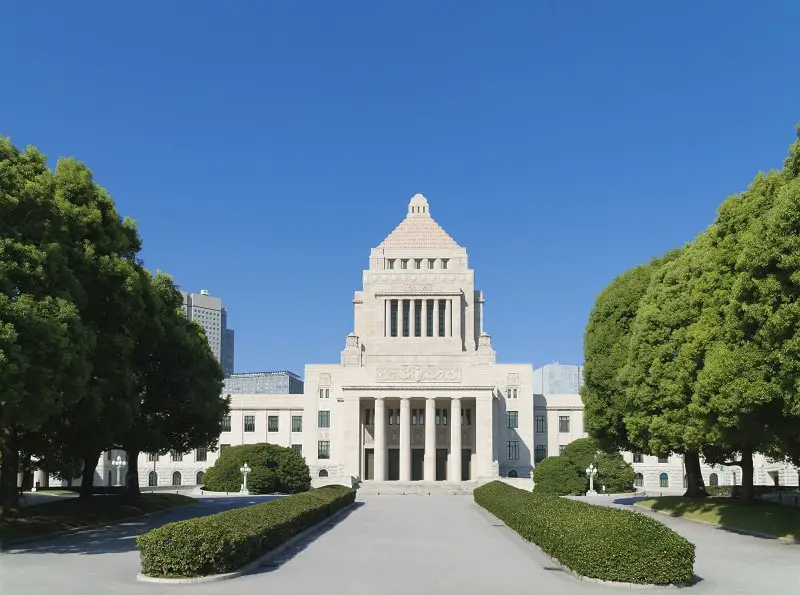 Government agencies
---
---
Environmental Consultants often work for consultancy firms that specialize in environmental issues. Experienced Environmental Consultants may become self-employed and obtain clients through the connections that they have developed.
A wide range of industries hires Environmental Consultants on a contractual basis. Potential clients include manufacturers, farming companies, telecommunication companies, and government agencies.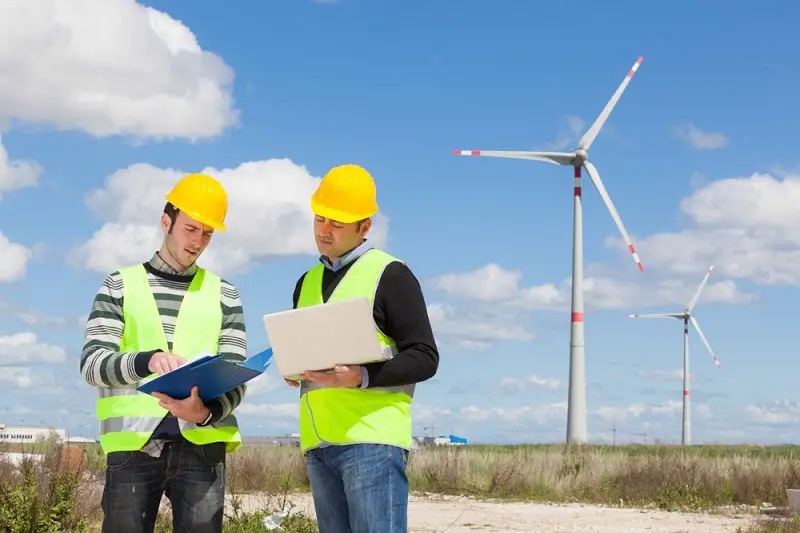 How to become one
Step 1: Explore Earth Science in High School
Some high schools offer Earth Science classes, which can provide fundamental knowledge for pursuing this career. If Earth Science is not available, take the highest level of science available.
Step 2: Earn a Bachelor's Degree
Environmental Consultants need at least a Bachelor's degree. Common majors include Environmental Studies and Conservation Biology.
Step 3: Find an Internship Opportunity
Internships can help aspiring Environmental Consultants receive work experience and build useful connections for finding employment after college.
Step 4: Consider Earning a Master's Degree
While not required by all employers, some companies favor candidates who have a Master's degree.
Step 5: Start Looking for Work
After finishing your education, look for entry-level jobs such as Environmental Technician or Environmental Field Consultant. As you gain experience, you will qualify for more Environmental Consultant positions.
Should you become one
Best personality type for this career
The Thinker



People with this personality likes to work with ideas that require an extensive amount of thinking. They prefer work that requires them to solve problems mentally.
You can read more about these career personality types here.
Environmental Consultants are often highly independent individuals as they spend a lot of time assessing and analyzing problems on their own. Self-motivation is also necessary to stay on track when working alone. This job also requires confidence, which is useful for getting clients to listen to your recommendations.
Take this quiz to see if this is the right career for you.
---
Don't know which career to pursue?
Take the career quiz to find careers that match your personality type.
Take The Career Quiz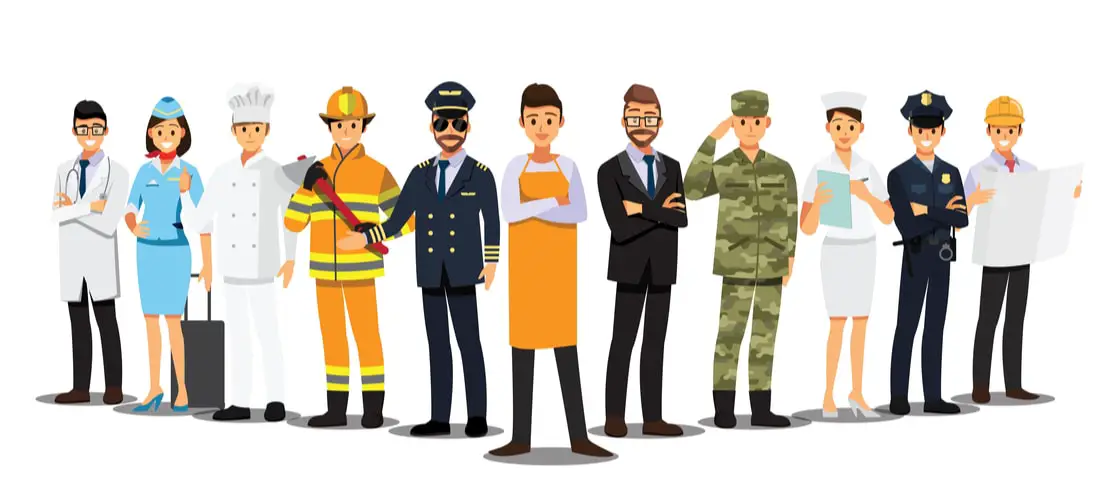 ---