Salary, Job Description, How To Become One, and Quiz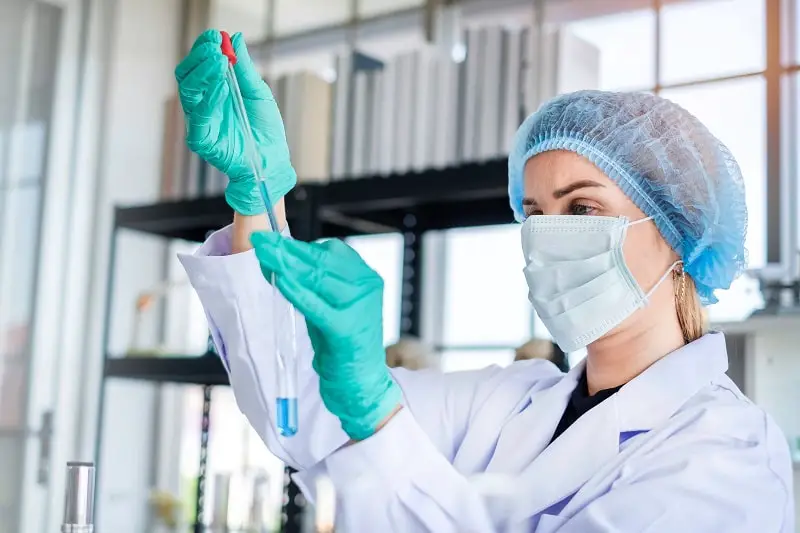 DNA Analysts
The main duty of a DNA Analyst is to analyze DNA samples, which are typically obtained directly from crime scenes or victims of crimes. The DNA samples are compared to other samples in the hopes of finding a match.
Education
Bachelor's degree
---
---
---
---
---
Find a job you love and you will never work a day in your life.
Confucius
---
DNA Analysts are typically employed by forensic crime labs. They help compare DNA samples from crime scenes or victims. As a DNA Analyst, you will likely spend most of your time in a lab studying DNA samples, which may include samples obtained from blood, hair, or bodily fluids.
If a DNA Analyst finds a match for DNA obtained from a crime scene, they may also be called to testify in a court. DNA Analysts work closely with other law enforcement professionals, helping to solve crimes and identify suspects.
What they do
The main duty of a DNA Analyst is to analyze DNA samples, which are typically obtained directly from crime scenes or victims of crimes. The DNA samples are compared to other samples in the hopes of finding a match.
Obtain DNA Samples from Victims or Crime Scenes
DNA Analysts need to obtain DNA samples for comparison. The DNA samples may come from victims, suspects, crime scenes, or evidence collected at a crime scene.
In some cases, the DNA Analyst visits the crime scene with other members of the forensics team. They use equipment to obtain DNA from hair, bodily fluids, blood, and objects.
Compare DNA Samples in a Laboratory Setting
After obtaining DNA samples, DNA Analysts begin comparing them to find a match. DNA Analysts often use extensive databases containing the DNA of criminals and individuals processed by law enforcement agencies. Government employees are also often required to supply DNA samples to databases.
When comparing DNA, Analysts need to follow strict quality control procedures. This ensures the accuracy of their DNA analysis, which is often used by prosecutors when prosecuting a suspect.
Review the Work of Other DNA Analysts
DNA Analysts perform peer reviews to verify the accuracy of their findings. When working as a DNA Analyst, you may review the work of other DNA Analysts and submit your work to others for review.
Featured Schools
---
What is the job like
Pros
You May Help Solve Crimes
DNA Analysts help match suspects to DNA left at crime scenes, giving you the chance to catch bad guys.
You May Help Victims and Families Get Closure
By helping to identify suspects, you may help victims and their families get a sense of closure.
You May Work on a Variety of Cases
Each case is unique, which helps keep the work from becoming boring.
You May Help Exonerate Innocent People
Along with identifying suspects, your DNA analysis may help exonerate innocent people accused of crimes.
Cons
You May Spend Long Hours Alone in a Lab
While the work is interesting, much of your time is spent alone in a lab.
Where they work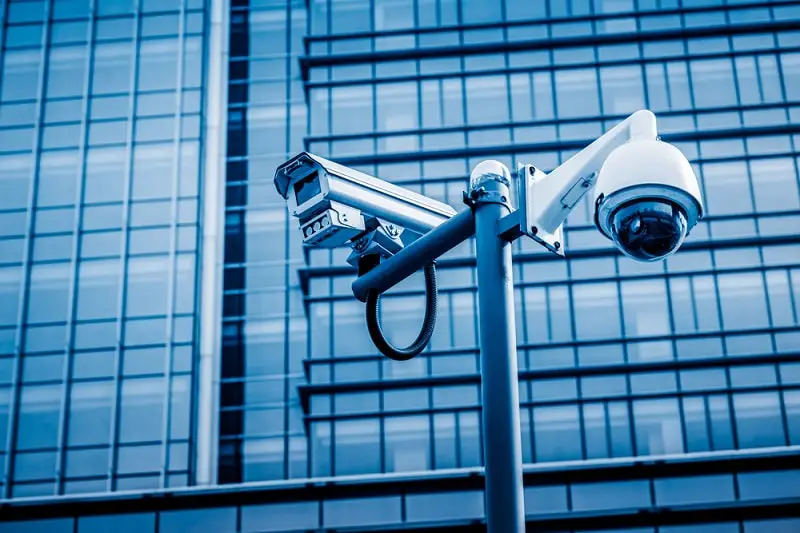 Police Departments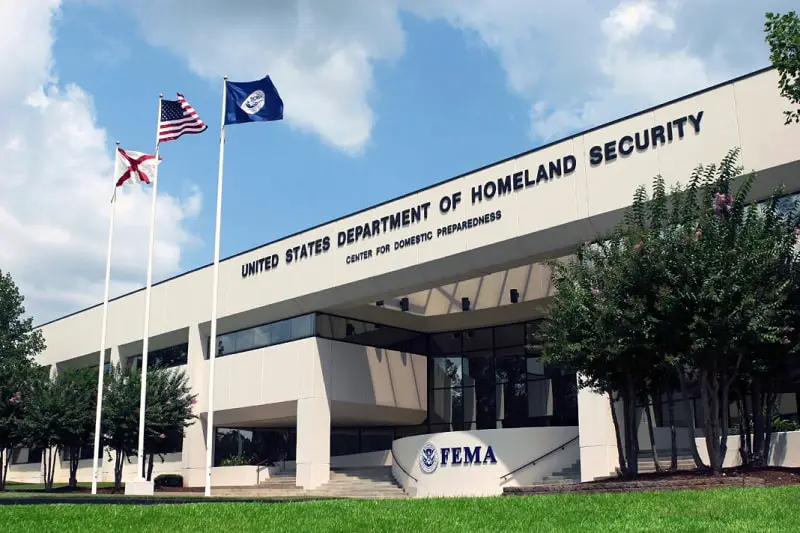 Sheriff Departments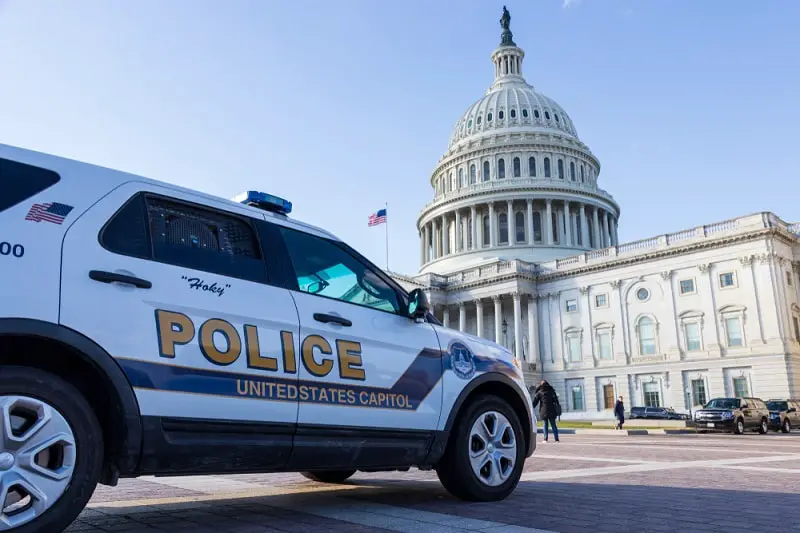 Federal Law Enforcement Agencies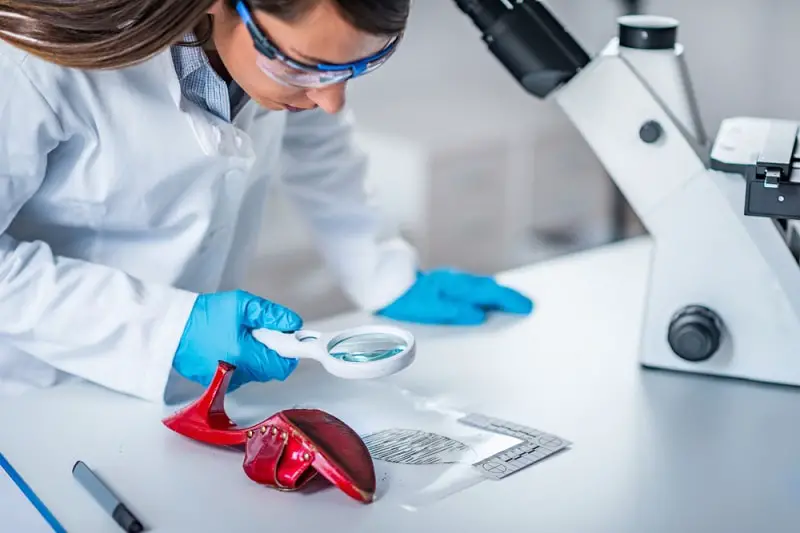 Private Crime Labs
---
---
DNA Analysts often work in forensic laboratories operated by law enforcement agencies. You may work for state or federal agencies such as police departments, sheriff departments, or FBI field offices. While most DNA Analysts work directly for law enforcement agencies, some Analysts work for crime labs operated by private companies.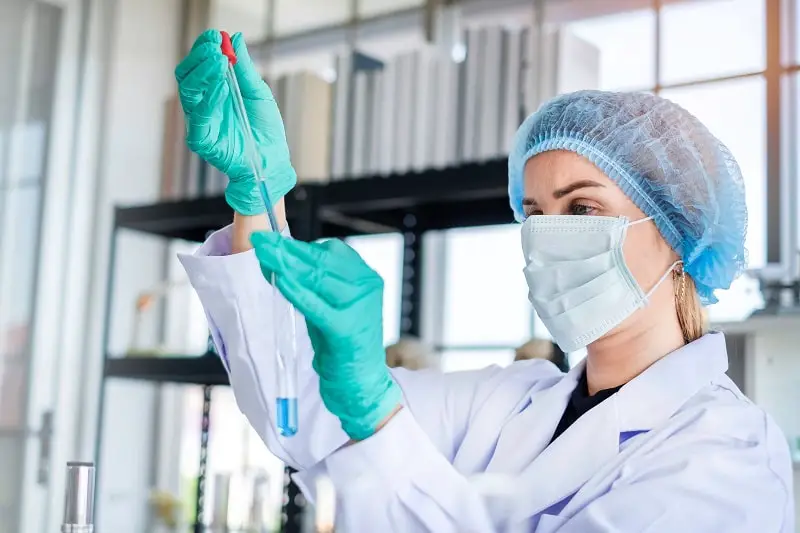 How to become one
Step 1: Study Science in High School
DNA Analysts take advanced science courses in college, requiring aspiring Analysts to excel in science in high school.
Step 2: Earn a Bachelor's Degree
Most employers require DNA Analysts to hold Bachelor's degrees in Genetics, Molecular Biology, or Forensic Sciences.
Step 3: Find Entry-Level Work
DNA Analysts typically start as Laboratory Assistants or Laboratory Technicians.
Step 4: Earn a Voluntary Certification
Earning a certification from the American Board of Criminalistics may increase your career prospects.
Should you become one
Best personality type for this career
The Thinker



People with this personality likes to work with ideas that require an extensive amount of thinking. They prefer work that requires them to solve problems mentally.
You can read more about these career personality types here.
DNA Analysts require patience as you spend an entire day looking for matches to a single DNA sample. You also need good speaking and writing skills as you are required to compile a summary of your DNA analysis and may need to testify in court. Attention to detail and analytical thinking are also essential traits due to the technical nature of this job.
Take this quiz to see if this is the right career for you.
---
Don't know which career to pursue?
Take the career quiz to find careers that match your personality type.
Take The Career Quiz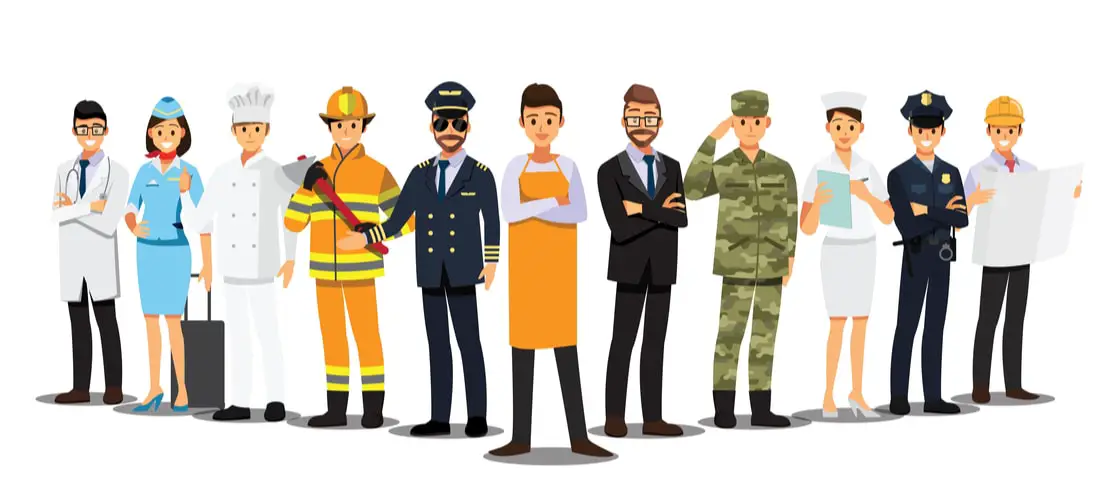 ---