Salary, Job Description, How To Become One, and Quiz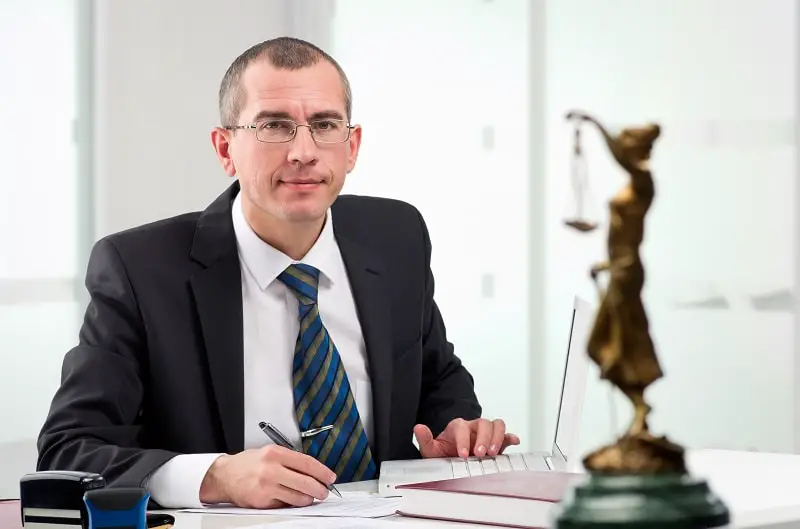 Compliance Specialists
Compliance Specialists are responsible for ensuring that organizations follow all regulations and standards. They review business practices and operating procedures for increased compliance.
Education
Bachelor's degree
---
---
Getting people to follow rules is not an easy job, just ask any Compliance Specialist. Compliance Specialists, or Compliance Officers, protect businesses, employees, and consumers by enforcing policies.
Working as a Compliance Specialist involves performing company-wide audits, resolving compliance issues, and keeping track of the latest changes to regulations and standards. It is a demanding job, but it also comes with unique benefits.
Examining the duties of a Compliance Specialist may help you determine if this is the right career path.
What they do
Compliance Specialists are responsible for ensuring that organizations follow all regulations and standards. They review business practices and operating procedures for increased compliance.
Conduct Internal Audits of Business Practices
The main duty of a Compliance Specialist is to conduct internal audits of the organization's standard operating procedures (SOPs). The procedures must comply with industry standards and government regulations to avoid penalties or loss of business.
Compliance Specialists analyze every area of a business to detect compliance issues. However, the scope of the audit depends on the type of business.
In a manufacturing setting, they may look for issues that can lead to health and safety violations. In a corporate setting, Compliance Specialists may need to ensure compliance with financial regulations.
Maintain a Record of Compliance Issues
When completing an audit, Compliance Specialists maintain a record of all compliance issues. The record may include the names of the employees involved in the issue and the severity of the violation.
The record is typically submitted at the end of the audit and may include a list of recommendations to avoid future compliance issues. If the audit uncovers any illegal activity, the Compliance Specialist has a duty to report violations to the authorized agencies when required by law.
Develop Policies for Increased Compliance
In-house Compliance Specialists are often required to develop policies and programs to promote increased compliance. This may involve working with other departments.
For example, a Compliance Specialist may collaborate with the Human Resources (HR) department to develop workplace initiatives for increased compliance. The Compliance Specialist often develops compliance programs that combine government regulations, laws, and professional standards with business practices.
Compliance Specialists who work for consultancy firms may provide recommendations instead of developing programs.
Stay Abreast on the Latest Regulations and Standards
To ensure continued compliance, Compliance Specialists need to keep track of any changes or updates to regulations and professional standards. Keeping track of the latest updates may require Compliance Specialists to attend industry conferences and review health and safety legislation.
When regulations or standards change, the Compliance Specialist may modify existing compliance programs and business procedures.
Act as a Health and Safety Liaison for Employees
Compliance Specialists are the primary source for all compliance concerns within an organization. When an employee has a question related to health and safety issues, they can ask the Compliance Specialist.
Compliance Specialists may also supply employees with health and safety documents or handle requests for safety training.
What is the job like
Pros
You Get to Promote a Safer Workplace
Your actions and the programs that you develop help create a safer work environment, reducing the risk of accidents and injuries.
You Have Greater Independence
Compliance Specialists often work independently when auditing an organization, which eliminates the stress of office politics.
You May Work in Almost Any Industry
The Compliance Specialist is a high demand job, providing work opportunities in almost every industry and with companies across the globe.
You May Choose to Work for Yourself
While many Compliance Specialists work in-house, some start their own consultancy firms and become their own bosses.
Cons
You Sometimes Have to Report People
As a Compliance Specialist, you need to remain objective, which sometimes means reporting people for committing violations.
Establishing Work Relations Is Not Easy
Compliance Specialists sometimes feel like outsiders within the organization, as they do not work directly with other employees or upper management.
Where they work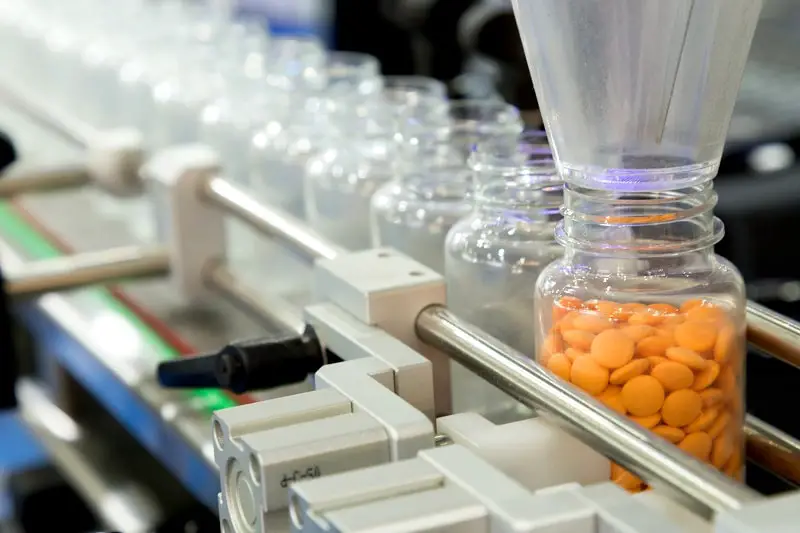 Pharmaceutical Industry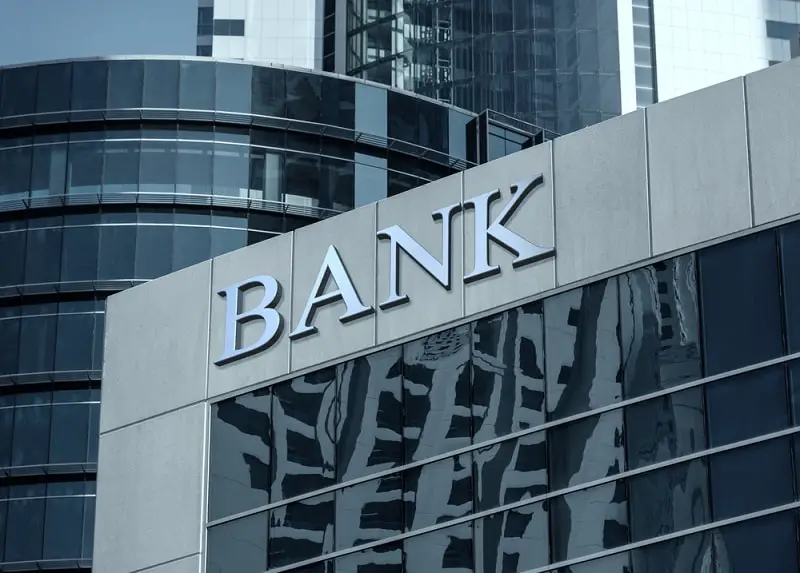 Finance and Banking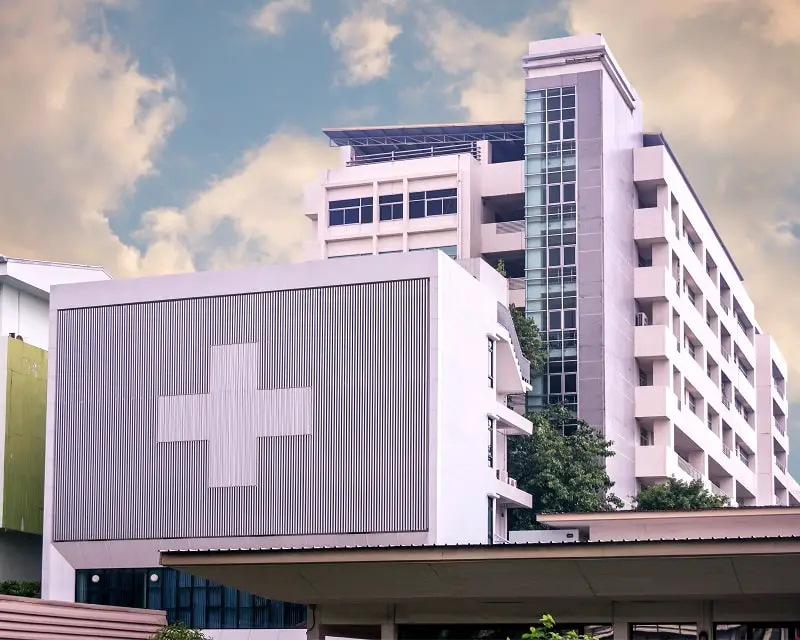 Healthcare Industry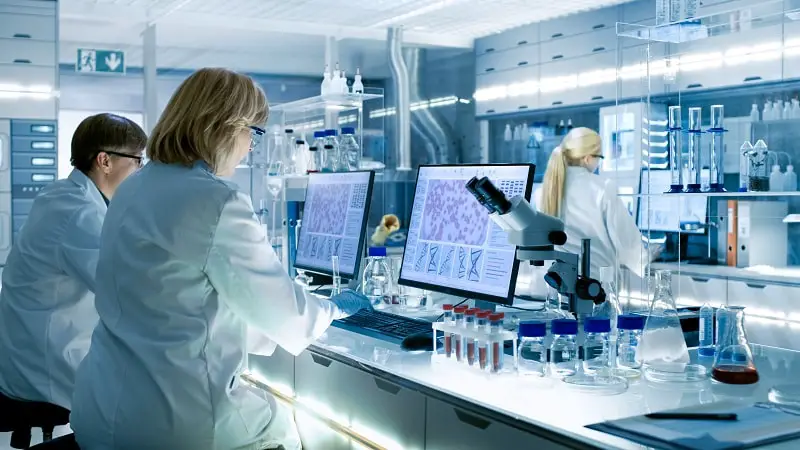 Biotechnology Industry
---
---
Compliance Specialists often work for organizations in industries with strict regulations or standards as part of the organization's regulatory department. Some Compliance Specialists work for consultancy firms that assist multiple organizations. The largest employers of Compliance Specialists include companies involved in Pharmaceuticals, Biotechnology, Insurance, Banking, and Health Care.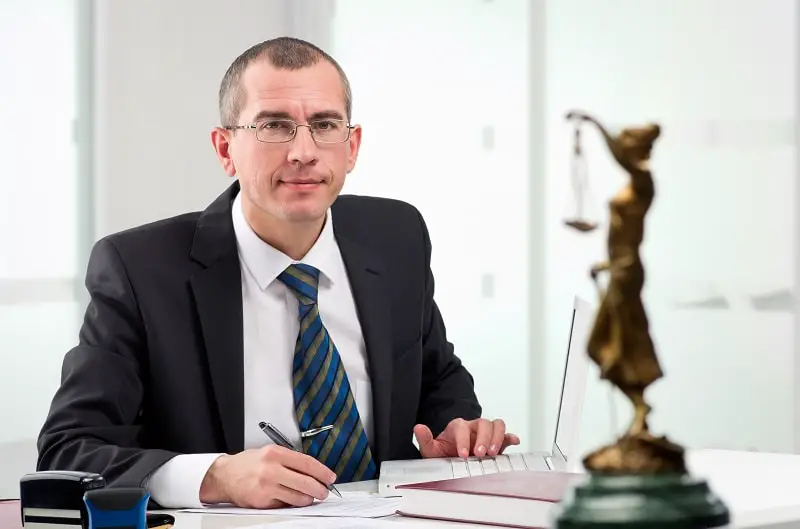 How to become one
Step 1: Study Math and English in High School
Compliance Specialists need strong math skills and communication skills, which students can develop by taking advanced Math and English classes.
Step 2: Earn a Bachelor's Degree
Compliance Specialists typically require at least a Bachelor's degree in Occupational Health and Safety, Business Administration, or Accounting.
Step 3: Seek Entry-Level Work
Many Compliance Specialists start as Financial Auditors or Human Resource Specialists.
Step 4: Earn a Master's Degree
While a Bachelor's degree is the minimum educational requirement, some employers may require a Master's degree in Finance or Business.
Should you become one
Best personality type for this career
The Organizer



People with this personality type likes to follow set procedures and routines. They prefer working with data and details more than with ideas.
You can read more about these career personality types here.
Compliance Specialists need to have a good memory and superior attention to detail, due to the variety of regulations and professional standards that they must keep track of. Working in this field also requires good interpersonal skills, as Compliance Specialists often interview employees when completing audits. Successful Compliance Specialists are also analytical thinkers, which allows them to detect problems that others may overlook. This job also requires a strong will, as Compliance Specialists may occasionally need to report people for violating regulations or laws.
Take this quiz to see if this is the right career for you.
---
Don't know which career to pursue?
Take the career quiz to find careers that match your personality type.
Take The Career Quiz