Salary, Job Description, How To Become One, and Quiz
Community Managers
Community Managers take on multiple roles within an organization, being directly involved in social media, public relations, content creation, and event planning. They act as a liaison between the organization and the public.
Education
Bachelor's degree
---
---
---
---
---
Find a job you love and you will never work a day in your life.
Confucius
---
Do you have a love for marketing and a sociable personality? If so, you may be suited for a career as a Community Manager. Major organizations use Community Managers to drive brand awareness and customer engagement.
As a Community Manager, you get to interact with the public and develop fun initiatives aimed at building trust with a target audience. Working as a Community Manager may even act as a starting point for other Marketing or Public Relations jobs.
What they do
Community Managers take on multiple roles within an organization, being directly involved in social media, public relations, content creation, and event planning. They act as a liaison between the organization and the public.
Plan and Implement Social Media and Marketing Campaigns
One of the most common responsibilities of a Community Manager is to plan marketing campaigns. They develop marketing campaigns with a team of marketing and PR specialists. This may include television or radio advertisement campaigns, social media campaigns, and press releases.
Create or Oversee the Creation of Original Content
Community Managers typically oversee the creation of original content, such as social media posts, blog articles, press releases, and various advertisements. Depending on the size of the organization, the Community Manager may also be responsible for creating the content, instead of supervising its creation.
The type of content varies depending on the industry and target audience. However, social media platforms remain the most used channels for reaching customers.
Monitor and Track Customer Feedback and Online Reviews
After planning and implementing the campaign, the Community Manager evaluates feedback from users. Community Managers use social media profiles and websites to track the response from customers in real-time.
Community Managers often tweak their marketing campaigns based on the feedback they receive. For example, if a specific piece of content goes viral, the Community Manager may focus on releasing similar content or try to leverage the attention to promote other content.
Coordinate with Various Departments Within the Company
Community Managers rarely work on projects by themselves. They typically coordinate with marketing, PR, and advertising professionals. Stakeholders and upper management may also provide input and set goals for the marketing campaigns.
When first entering this field, you may start as a Marketing Assistant or Social Media Liaison. You are likely to be more involved in the creation of content and receive instructions and guidance from senior Community Managers.
With experience and advancement, Community Managers gradually begin to supervise other social media experts and marketing professionals. It is often a collaborative position that involves a group of creative individuals bouncing ideas off each other.
Respond to Customer Inquiries and Complaints
Community Managers may directly oversee responses to customer inquiries and complaints. This is more common with smaller companies where the Community Manager needs to take on additional responsibilities.
In a larger organization, the Community Manager may become involved in customer inquiries and complaints when lower-level employees cannot successfully resolve the issue.
Featured Schools
---
What is the job like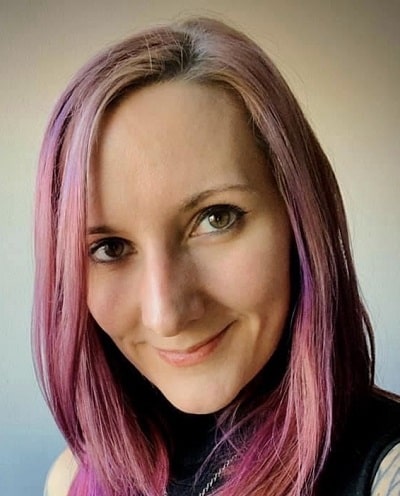 Ami Defesche
Spacetime Studios
I was the Community Manager for Spacetime Studios, an indie mobile game studio based in Austin, TX. My main goal as Community Manager was to connect and engage with our players and build a relationship between us (the studio) and them.
My day consisted of:
Reading and moderating our community forums. Literally, talking to our players to learn what they want in our games, addressing bug reports and balance issues, etc.
Managing and creating content for our social media, including regular streams on Twitch, filming videos for YouTube, designing posts for Facebook/Twitter.
Building engagement activities for our players such as contests, game tournaments, and meetups at conventions.
Finally, working with the developers to implement feedback and player preferences into our games. I would meet with them every week to discuss what our players were talking about, any bugs or issues, and ideas for game improvement, so they could take them into consideration for future releases.
There was a fair amount of fun extra work too. Getting to playtest new releases, even getting to jump in on some voice acting at one point. I got to wear a lot of hats!
Pros
Pros are, of course, that the job was so much fun and different every day. We were all in the game industry because we're kids at heart who love having fun and creating fun experiences for other people.
I literally got to tell people that I played games and talked to other gamers for a living.
Getting to go to gaming conventions, streaming on Twitch, etc. They're all things that many people spend time and money to do, but for me, it was all part of the job description. It was a dream come true.
Cons
The only con I can think of is that the gaming industry is notoriously volatile. When a new release doesn't perform well or revenue dips, layoffs can be common. So, job security is never guaranteed. But the community is very tight-knit and people look out for their own, so once you have a foot in the door, as long as you're doing good work, you're likely to land somewhere great regardless.
The hours can be unpredictable at times too. This wasn't common at my studio, but it can be. When something breaks or a release needs to happen by a certain date, sometimes you need to be "on" at odd hours or put in extra hours to make it happen.
---
Pros
You Get Paid to Browse Social Media Platforms
Community Managers spend a lot of time scrolling through Facebook and Twitter to read user comments.
Your Work May Have a Positive Impact
The campaigns that you develop may have a positive impact on users, especially when developing charity drives and other charitable events.
You Get Instant Feedback on Your Campaigns
When releasing social media campaigns, you start receiving feedback almost instantly. You can view people's reactions in real-time on social media.
You Get to Work with Other Creative Individuals
Community Managers often work with a team of marketing and public relations experts, which can be a rewarding experience.
Cons
You May Take the Blame for Negative Feedback
When a campaign does not go as planned, you are likely to receive the strongest backlash and most blame.
You Need to Keep Track of the Latest Trends
Community Managers must stay on top of the latest cultural and social developments to properly connect with the public.
Where they work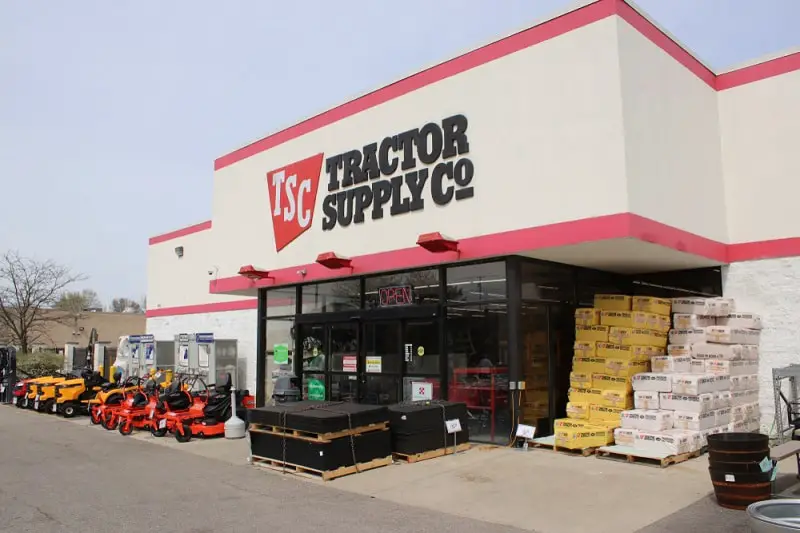 Retail companies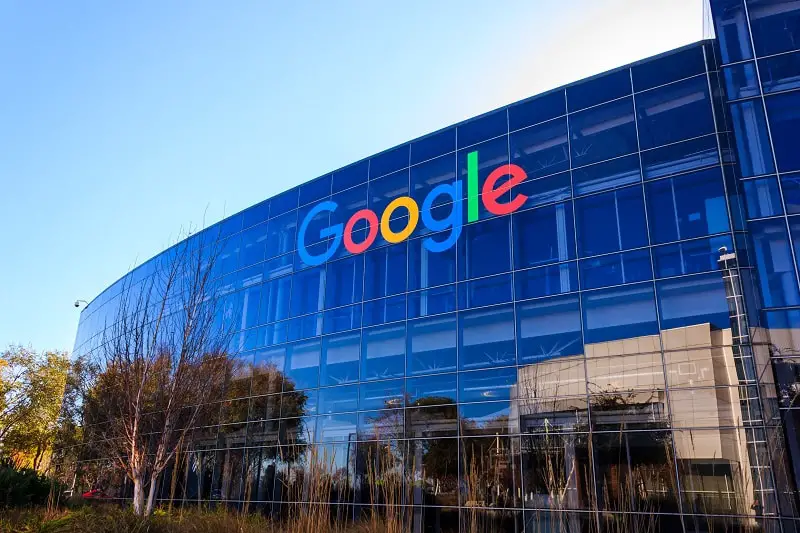 Tech companies
PR Agencies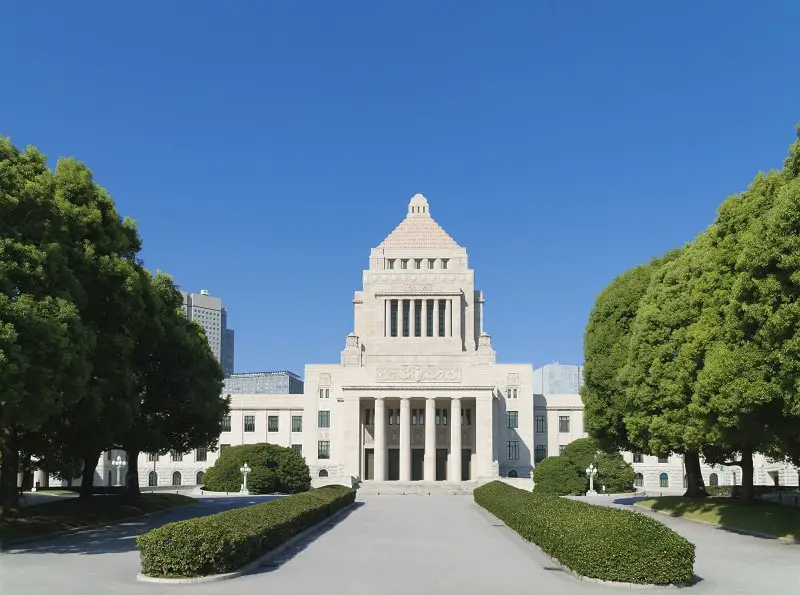 Government agencies
---
---
Most Community Managers work for organizations in industries that require a strong public image, such as retail, technology, communications, travel, hospitality, and manufacturing. Community managers may also be employed by public relations firms while serving the previous industries.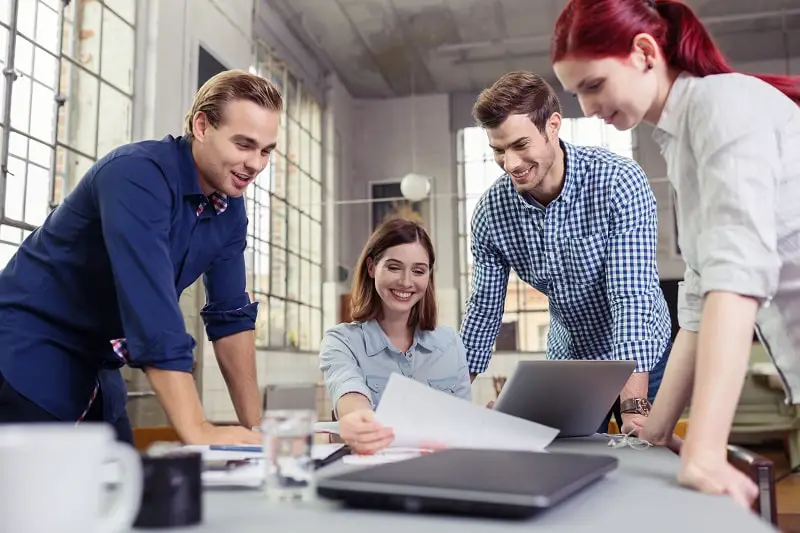 How to become one
Step 1: Study Marketing and Social Media in High School
Familiarize yourself with social media platforms and the marketing tactics used by companies to attract more customers.
Step 2: Earn a Bachelor's Degree
Employers typically seek Community Managers with at least a Bachelor's degree. The most common majors include Journalism, Marketing, and Communications.
Step 3: Look for Entry Level Work or Internships
Common entry-level jobs for Community Managers include Junior Public Relations (PR) positions and jobs in the marketing department.
Step 4: Continue to Seek Promotions and Advancement
Most Community Managers reach their positions by working their way up from entry-level PR and marketing jobs.
Should you become one
Best personality type for this career
The Helper



People with this personality type likes to work with people and in teams. They prefer work that allows them to build relationships with others.
You can read more about these career personality types here.
As Community Managers are the public face of the company, this career requires an outgoing personality. Community Managers need strong social and communication skills, as they are responsible for working with the public and promoting brand awareness. Successful Community Managers are also driven individuals, due to the level of competition in this field. Empathy is also a useful trait, as Community Managers are more successful when they can empathize with their target audience.
Take this quiz to see if this is the right career for you.
---
Don't know which career to pursue?
Take the career quiz to find careers that match your personality type.
Take The Career Quiz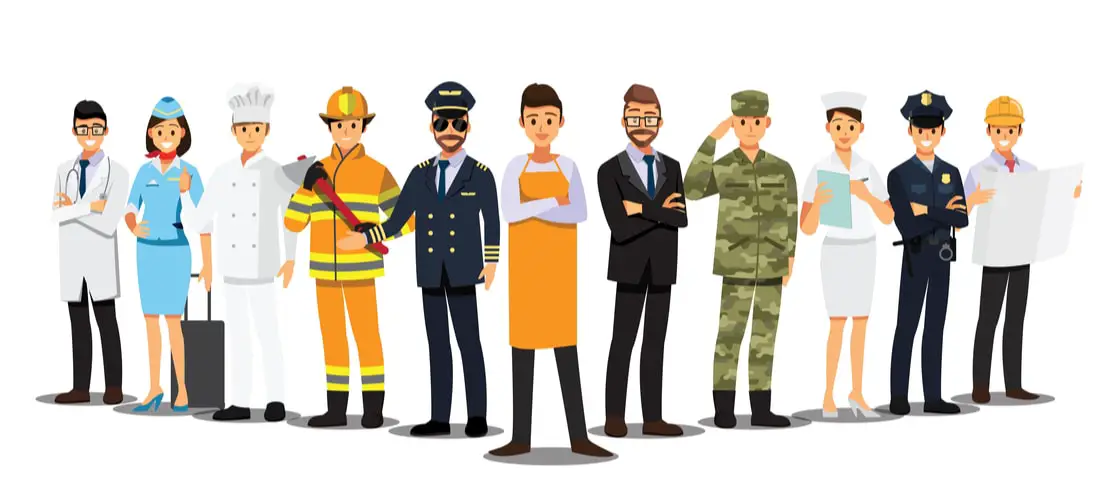 ---