Career Quiz and Most Suitable Personality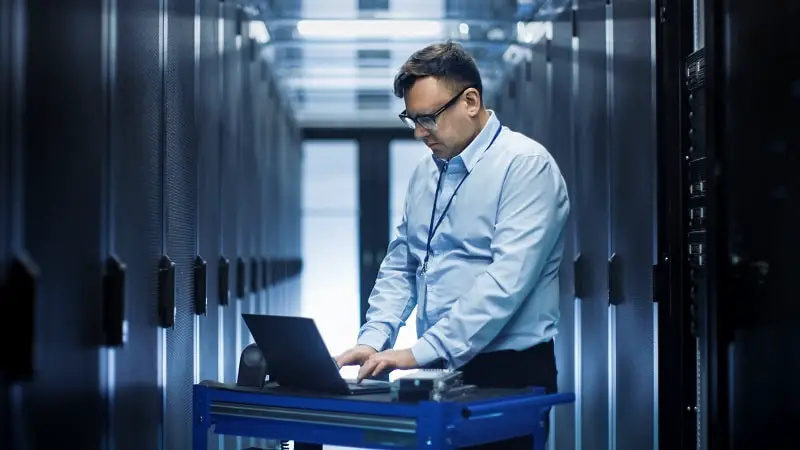 Cloud Architects Cloud Architects design and implement cloud computing solutions. They are often hired to transition from local data storage to a cloud computing infrastructure.
Education
Bachelor's degree
---
---
---
Find a job you love and you will never work a day in your life.
Confucius
---
Table of contents
---
Career Quiz
In this career quiz, there are 8-10 questions that will give you a pretty good perspective on whether this career is right for you.
There are 3 answers to each question: Dislike, Maybe, and Like.
Answer "Like / Yes" if you tell yourself "Yes! I would love do this" or "Yeah, I'm that type of person".
Answer "Okay / Maybe" if you tell yourself "Umm…I think I will be okay with that".
Answer "Dislike / No" if you tell yourself "Ugh…Sounds boring" or "No way!".
---
Ready? Let's start!
| Question | Yes | Maybe | No |
| --- | --- | --- | --- |
| Are you interested in learning how to develop cloud architecture? | | | |
| Would you like to learn how to modify and develop computer applications? | | | |
| Are you curious about a career that involves analyzing security risks? | | | |
| Are you a logical individual who can tackle complex challenges? | | | |
| Do you tend to pay attention to the littlest details when completing a task? | | | |
| Do you have the interpersonal skills needed to collaborate on projects? | | | |
| Are you fascinated by cloud computing and want to learn more about it? | | | |
| Are you interested in exploring one of the latest careers in information technology? | | | |
---
Your Results
Done?
Now count how many points you have.
Dislike = 0 point
Okay = 1 point
Like = 2 points
After you're done counting your points. Click below to view your results.
---
Suitable Personality Type
The Thinker



People with this personality likes to work with ideas that require an extensive amount of thinking. They prefer work that requires them to solve problems mentally. You can read more about these career personality types here.
Cloud Architects often have logical problem-solving skills, as developing cloud architecture requires a logical approach. Cloud Architects are also often detail-oriented individuals, as they need to pay attention to a variety of information when designing or testing IT systems. Working in this field also requires good interpersonal skills, as you are likely to collaborate with a variety of individuals on most projects. Strong organizational skills are also recommended for staying on track when completing a project.
Pros and Cons
Pros
You May Find New Job Opportunities
Cloud Architects develop skills and knowledge that can be applied to a wide range of IT jobs, including Network Engineer and IT Project Manager.
You Get to Help Make Businesses More Efficient
Moving data to the cloud can increase the efficiency of certain business practices, which can help make your work more satisfying.
You Get to Focus on One Project at a Time
Cloud Architects rarely need to multitask, as they tend to focus on a single project at a time.
You May Look for Work in Any Industry
Almost every industry needs Cloud Architects, giving you the chance to work just about anywhere.
Cons
Cloud Architects Have a Lot of Responsibility
The responsibility of this job may be stressful at times, as an entire organization may depend on your cloud solutions.
You May Receive Criticism for Performance Issues
When a cloud solution impacts the performance of existing systems, employees are likely to send most of the blame to the Cloud Architect.
Don't know which career to pursue?
Take the career quiz to find careers that match your personality type.
Take The Career Quiz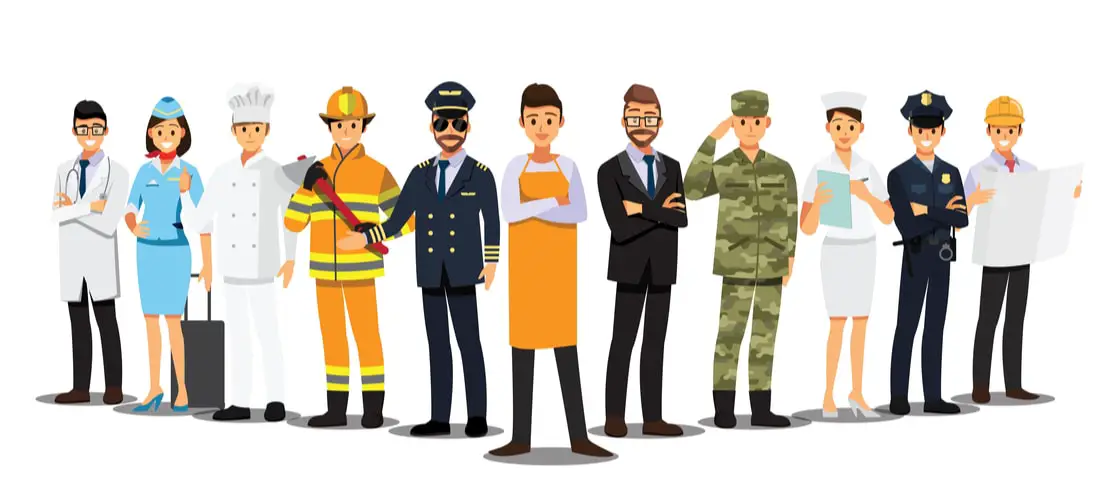 ---