Salary, Job Description, How To Become One, and Quiz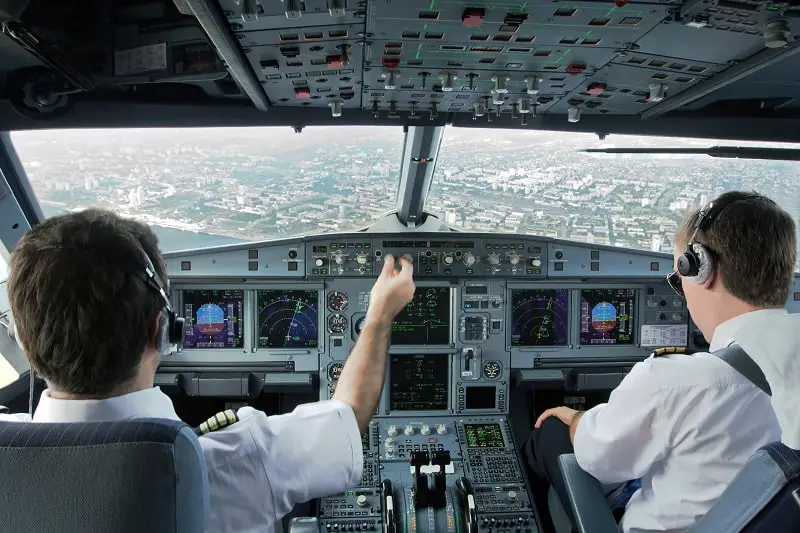 Cargo Pilots
Cargo Pilots are licensed pilots who fly cargo aircraft for shipping companies or postal services. As with Passenger Pilots, Cargo Pilots fly a variety of aircraft and work alternating schedules.
---
---
---
---
---
Find a job you love and you will never work a day in your life.
Confucius
---
If you want to fly airplanes but dislike the idea of transporting a plane full of passengers, you may prefer working as a Cargo Pilot. Cargo Pilots also tend to receive more time off, which can make it easier to manage a healthy work/life balance.
Many people are familiar with the basic duties of Passenger Airline Pilots, but Cargo Pilots remain a little more mysterious. It is a side of the airline industry that most people rarely encounter. Before embarking on this career, you may want to learn more about the job duties and benefits of being a Cargo Pilot.
What they do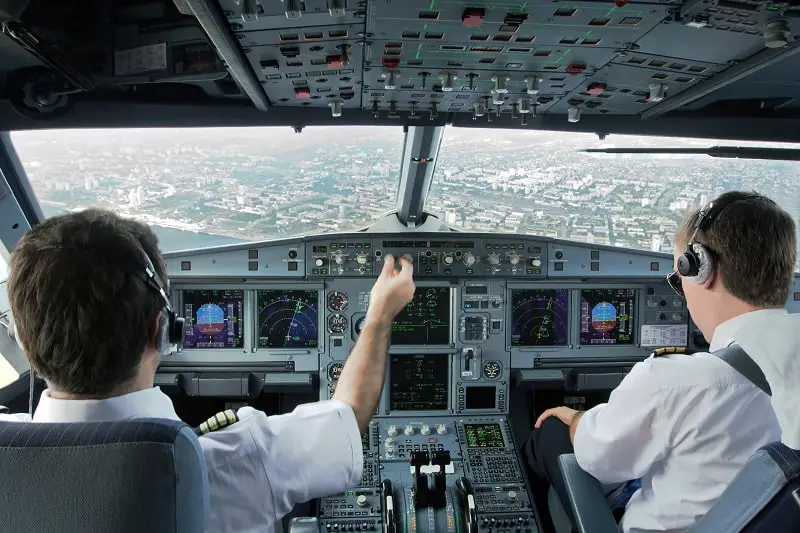 Cargo Pilots are licensed pilots who fly cargo aircraft for shipping companies or postal services. As with Passenger Pilots, Cargo Pilots fly a variety of aircraft and work alternating schedules.
Fly Cargo Aircraft Between Various Destinations
The main responsibility of a Cargo Pilot is to transport cargo on large aircraft. They fly solely from one airport to another. Depending on the employer, Cargo Pilots may fly domestically or internationally.
Cargo Pilots typically fly to private airfields, instead of busy commercial airports. However, they fly the same airplanes flown by commercial airline pilots. The planes are often modified to transport cargo by removing the passenger seating areas and extending the cargo section.
Coordinate with Maintenance Crew Before Each Flight
As with commercial flights, cargo flights require inspections. A maintenance crew inspects the aircraft before departure. They check for wear and tear, defects, and other issues. They also check the battery, avionics equipment, and cockpit to ensure that all systems are functioning properly.
The Cargo Pilot is required to perform a preflight check. If any issues are found, the maintenance crew attempts to resolve the issue to minimize any delays.
The Cargo Pilot often needs to coordinate with the maintenance crew. They may even walk around the plane with the maintenance crew to verify their inspection checklist.
Perform Basic Airplane Maintenance
Junior Cargo Pilots and those working for smaller companies are more likely to need to perform basic airplane maintenance. While the maintenance crew handles major tasks, such as repairing electronics systems and refueling the plane, Cargo Pilots may need to deice the windows on the cockpits.
Coordinate with Air Traffic Controllers
Before departure, during the flight, and during landing, the Cargo Pilot remains in communication with Air Traffic Controllers. They must request permission to land in airfields and check with the controllers to verify any changes in flight plans that may impact the flight paths of other airplanes.
Inspect Cargo and Storage Systems
Before each flight, the Cargo Pilot inspects the cargo and storage systems to ensure that everything is safe and secure.
Featured Schools
---
What is the job like
Pros
You Do Not Need to Deal with Passengers
Cargo Pilots transport cargo, which means that they do not need to deal with unruly passengers and other hassles associated with commercial air travel.
You Rarely Fly to Major Airports
Cargo Pilots mostly fly between private airfields operated by the companies that they work for, eliminating the need to land at busy airports.
You Get Long Breaks Between Shifts
Cargo Pilots frequently work alternating schedules with an entire week off between the next block of scheduled flights.
You Can Use Your Skills to Seek Other Jobs
If you grow tired of flying cargo aircraft, you can use your skills to work as a Commercial Airline Pilot or a Private Pilot.
Cons
You Spend Long Hours in the Sky
Cargo Pilots work long hours, often spending 12 hours on the clock each day.
You Are More Likely to Fly at Night
Cargo Pilots may need to adapt to a different sleep schedule, as they typically fly at night instead of during the day.
Where they work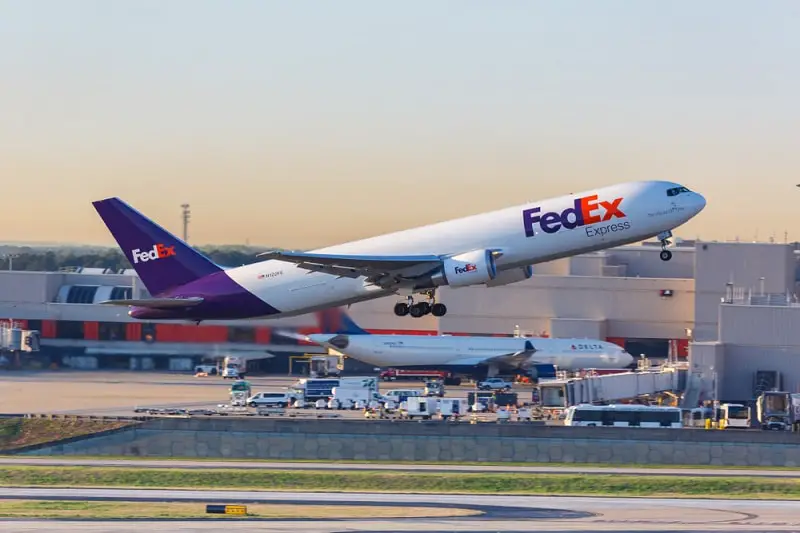 Freight and shipping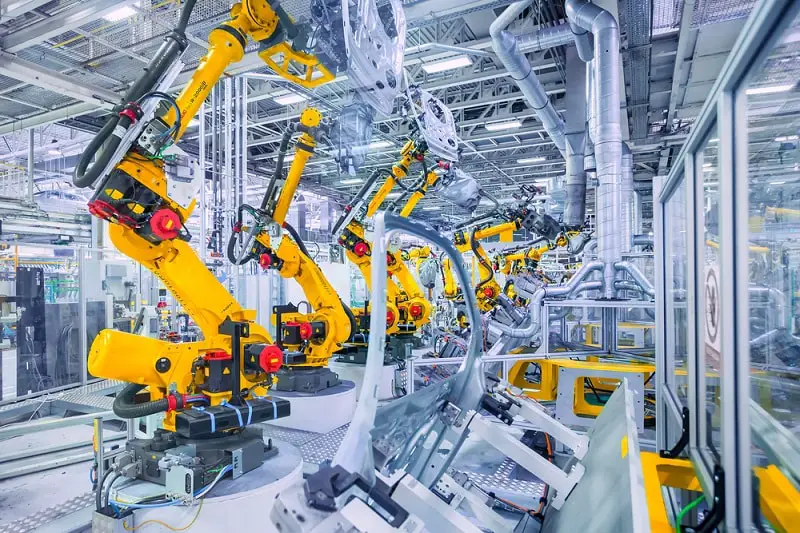 Manufacturing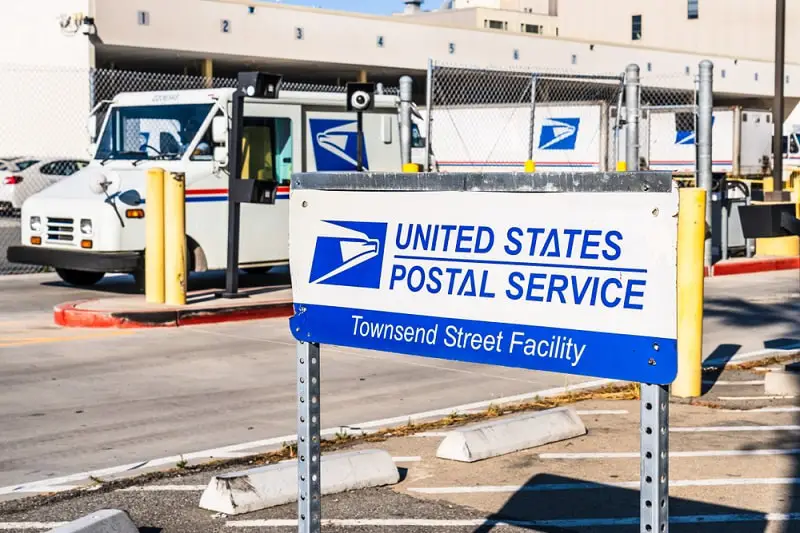 Federal postal services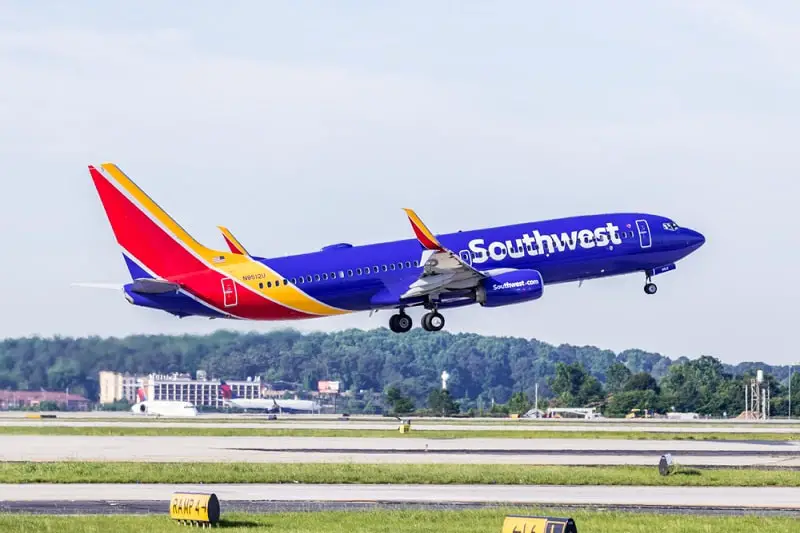 Passenger airlines
---
---
Cargo Pilots often work for freight and shipping companies, such as FedEx and UPS. They may also work for the United States Postal Service (USPS). Major manufacturers occasionally employ Cargo Pilots to transport materials between facilities. Cargo Pilots often spend most of their work hours in the sky, flying cargo aircraft between airports across the country. Some Cargo Pilots choose to switch to the passenger airline industry, as the skills needed for both careers are transferable.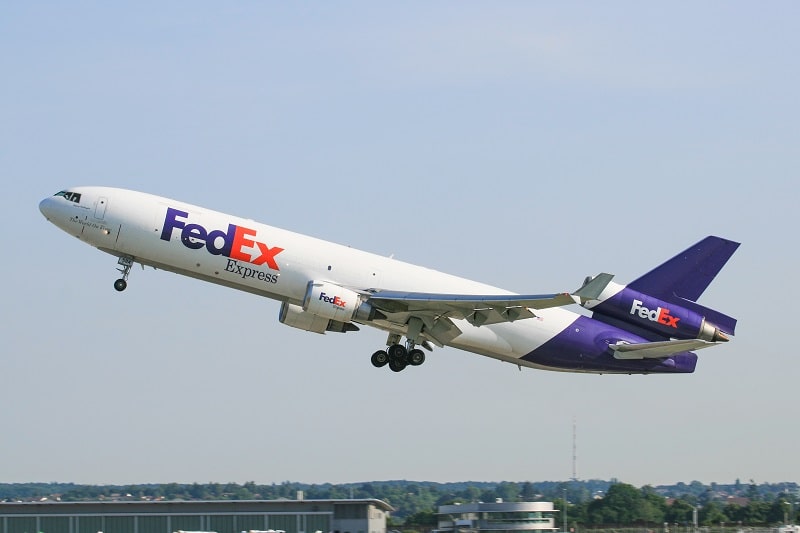 How to become one
Step 1: Learn More About Aerodynamics and Flight in High School
High school students can learn more about this career by studying the principles of flight and aerodynamics.
Step 2: Obtain a Private Pilot's License
Enroll in a flight school to earn a private pilot's license. Training and earning a license typically take about six months. Along with a Private Pilot's License, you may need a Certified Flight Instructor (CFI) rating, a Commercial License, and a Multi-Engine rating.
Step 3: Become an Airline Commuter Pilot or Instructor
To become a Cargo Pilot, you typically need at least 3,000 hours of flight time. Cargo Pilots often earn the required flight time by working as Airline Commuter Pilots or Certified Flight Instructors (CFIs).
Step 4: Apply for a Cargo Pilot Position
After reaching the required hours of flight time, begin applying for open positions at transport and shipping companies.
Should you become one
Best personality type for this career
The Builder



People with this personality type likes practical and hands-on work. They prefer working with plants, animals, and real-world materials like wood, tools, and machinery.
You can read more about these career personality types here.
One of the most important personality traits for Cargo Pilots is the ability to remain calm and collected under pressure. Cargo Pilots also require strong communication skills when interacting with air traffic controllers, flight crew, and passengers. Most Cargo Pilots are analytical, logical thinkers, as learning to fly involves a lot of technical skills and knowledge. Reliability is also a useful trait, as Cargo Pilots are responsible for ensuring that deliveries reach their destinations on time.
Take this quiz to see if this is the right career for you.
---
Don't know which career to pursue?
Take the career quiz to find careers that match your personality type.
Take The Career Quiz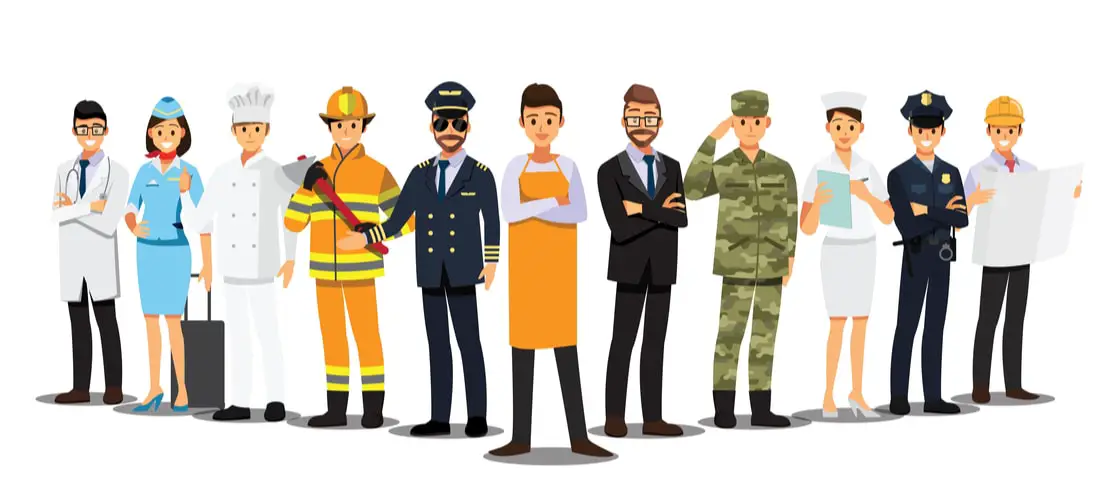 ---