Salary, Job Description, How To Become One, and Quiz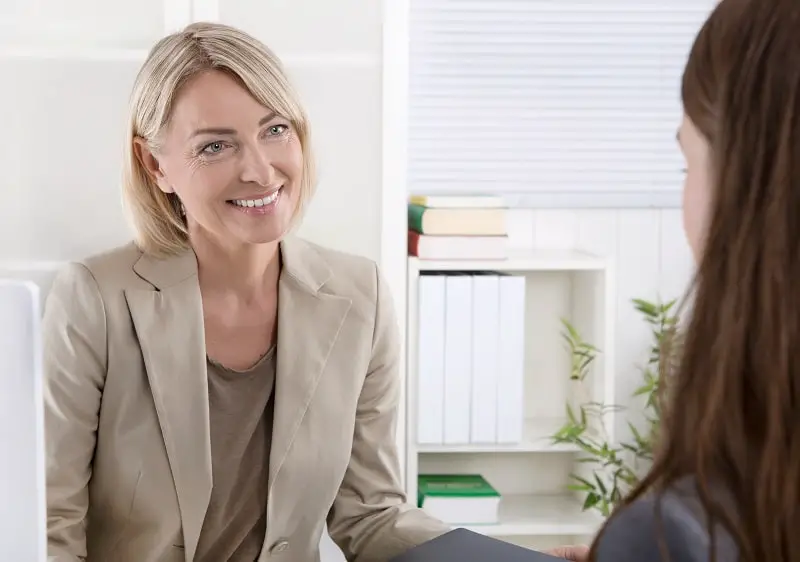 Career Counselors
Career Counselors help people choose the best career for them. They can meet with people and listen to what they want to do and guide them in the right direction in terms of the education they need and the steps they need to take to get there.
---
---
---
---
---
Find a job you love and you will never work a day in your life.
Confucius
---
A Career Counselor works with different people who have questions about different people who have questions about different careers and whether they need to get further schooling. They can help people who are college graduates, adults, and students. If you have questions about different careers and what you need to do to get the career, this might be the job for you.
Career Counselors work in a number of different environments, including high schools, colleges, government offices, and private practices. You can choose where you want to work, and then you can start taking clients.
What they do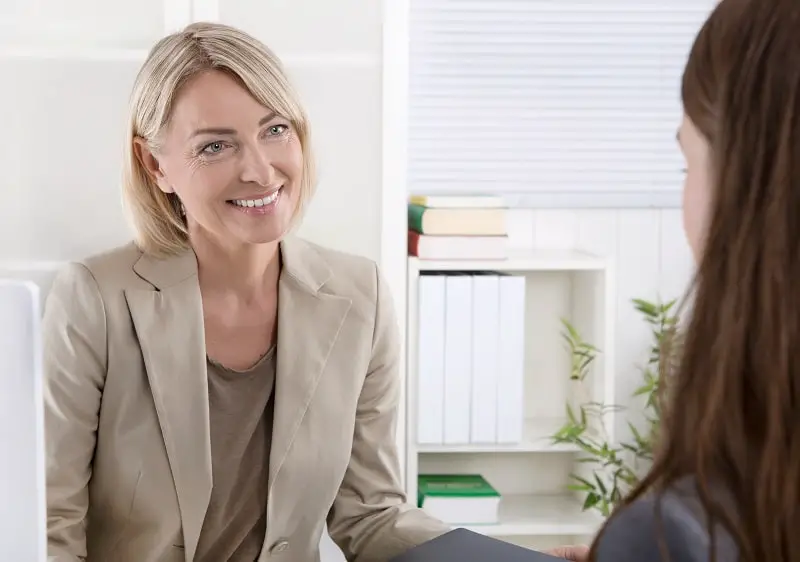 Career Counselors help people choose the best career for them. They can meet with people and listen to what they want to do and guide them in the right direction in terms of the education they need and the steps they need to take to get there.
Meet with Clients
Whether a Career Counselor works in a college or university, a high school, or a government agency, they will meet with individuals who are looking for a job. They will listen to what the clients' interests are, their interests, and help to steer them in the right direction.
When they meet with high school students, they will be able to help them determine whether they need to go to college or if they should go to a technical school or a trade school. There are a lot of different opportunities that people need to learn about.
Help College Students Choose Majors
Another job that Career Counselors have is to help students choose their majors while they are in college. They need to decide what the best route is depending on what the college student wants to do once they graduate. If they plan to go to graduate school, the Career Counselor can help them understand what they need to major in to be a better candidate when they are ready to go to work. They will also help them understand what kinds of skills they should develop so that they are ready for the career.
Help Adults with a Career Change
Another responsibility of Career Counselors is to help adults who want to change careers. They might have trouble finding a job in their field, or they may be returning to the workforce. They will need help to learn what they need to do so that they can prepare for the new career. They may need to take an online course or go to a local community college. Either way, Career Counselors can help them learn what they need to do to change careers.
Work with Private Clients
In addition, Career Counselors might be independent contractors, and they can work with families to help children or adults determine the next steps in their lives. They might meet with a family and help them decide where to go to high school, or they might meet with college students who do not want to use the university services. Either way, they help people figure out what they want to do and guide them as to how to get there.
Featured Schools
---
What is the job like
Pros
You get to help people
If you are compassionate and enjoy helping people, this is a very rewarding career. You can make a huge impact on their lives.
You can work with many types of people
You will also get to work with a wide range of people. You can meet different interesting people on a regular basis.
You might get to travel to corporate seminars
You need to stay on top of the different career paths so that you can have all of the latest information. You will want to attend seminars to make sure that you know all of the most current information in different fields.
You can have flexible work hours
This job is based on clients, and you can schedule times with clients in such a way that you have the freedom to take time off in the middle of the day. You can also schedule your work earlier in the week in case you want to take a long weekend.
Cons
It can be emotionally draining
This job can be emotionally draining because you are constantly trying to come up with the best ideas for your clients.
You can have a very busy schedule
If you aren't careful with this job, you can get overly involved and have a busy schedule. You have to be careful and schedule time for yourself or you can burn out in this job.
Where they work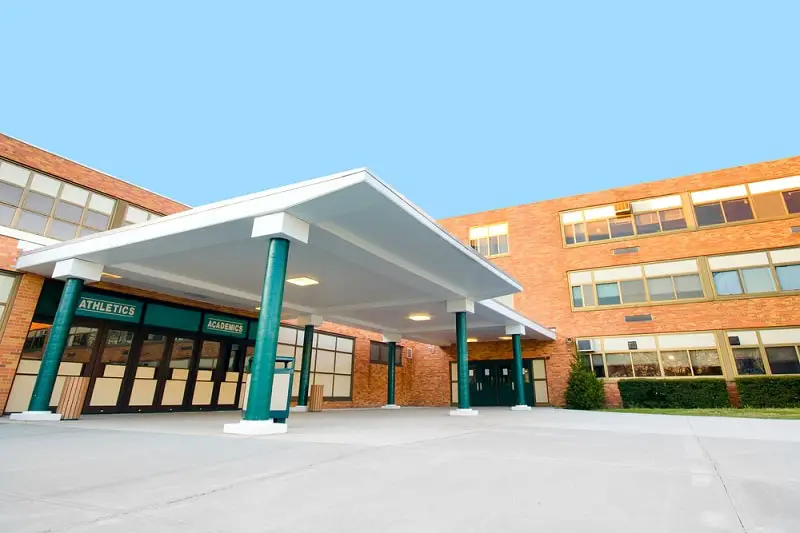 High schools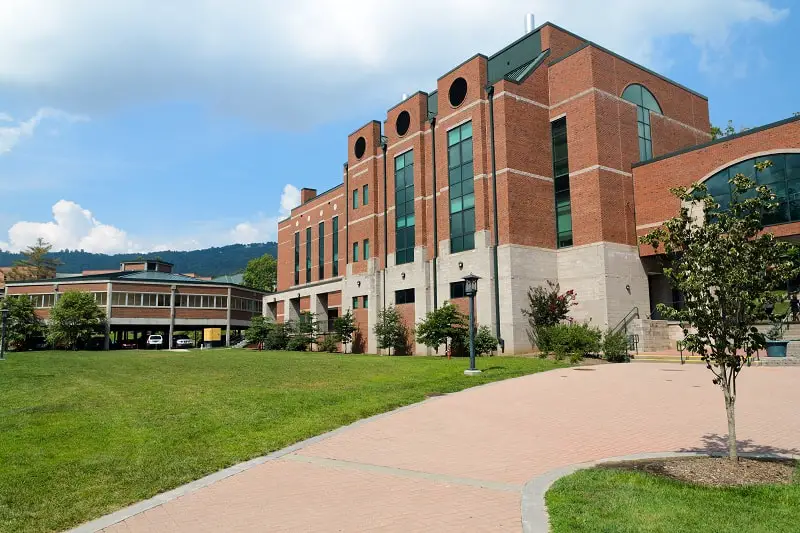 Colleges and universities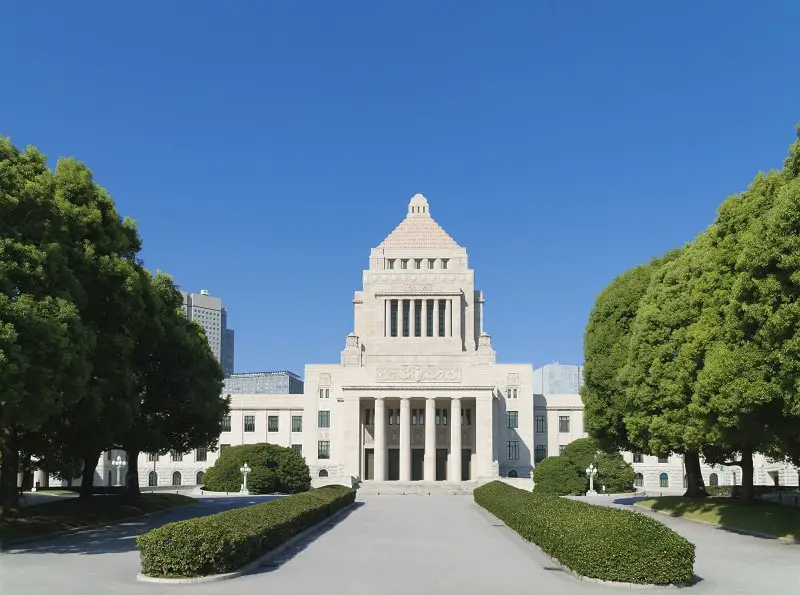 Government agencies
---
Career Counselors work in a range of environments. Many work in high schools where they can advise students on how to best prepare for college or for their career. They can also work in colleges and universities where they will advise college students on what they need to do to get into the college or program of their choices. Other Career Counselors work for government agencies or in the private sector, where they may advise people on what to do to prepare for a career change or to enter the workforce again.
How to become one
Step 1: Earn a Bachelor's Degree
You can start off by earning a Bachelor's degree in Behavioral or Social Sciences or Health Services. This will provide you with the education you need so that you can go to graduate school. Your college work is important so that you can be successful in graduate school.
Step 2: Earn a Master's Degree in Counseling
After college, you can earn a Master's degree in Counseling. This is necessary before you can get your certification. You will take courses that prepare you for counseling. It includes 30 credit hours of coursework, as well as an internship. You will gain valuable experience to prepare for your certification exam and your career.
Step 3: Take Your License Exams
Once you finish graduate school and your internships, you can take your licensing exam. You should be well prepared for it, but make sure that you study so that you pass.
Step 4: Apply for Jobs
Finally, you can apply for jobs once you are licensed. You should keep in mind that you need to take courses from time to time so that you maintain your certification. This way you will not have any interruptions in your career.
Should you become one
Best personality type for this career
The Helper



People with this personality type likes to work with people and in teams. They prefer work that allows them to build relationships with others.
You can read more about these career personality types here.
People who are suited to be a Career Counselor are compassionate and like helping people. They are organized and inquisitive, and they are intuitive. They enjoy working with people and helping them. They also enjoy learning and are prepared to take continuing education classes. These people are friendly and outgoing, as well.
Take this quiz to see if this is the right career for you.
---
Don't know which career to pursue?
Take the career quiz to find careers that match your personality type.
Take The Career Quiz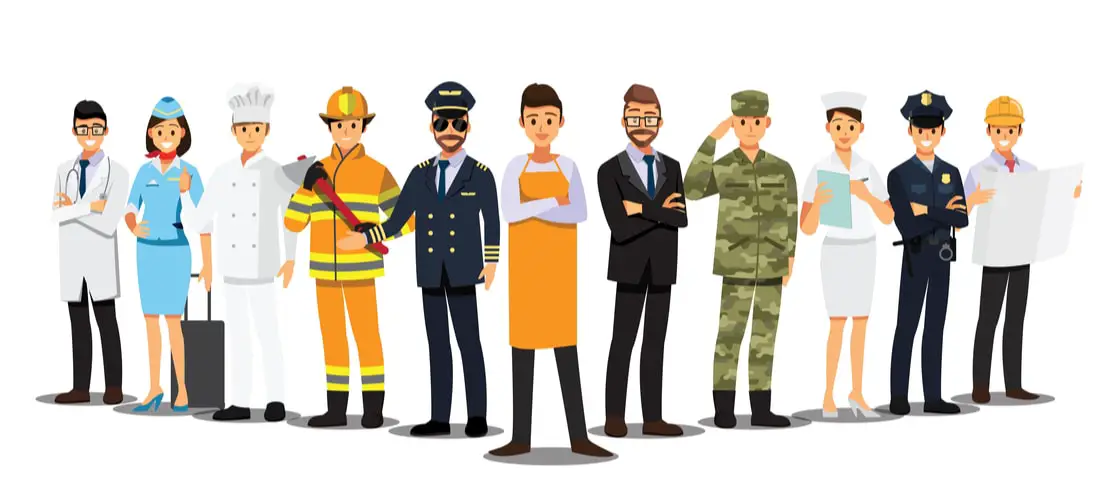 ---