Career Quiz and Most Suitable Personality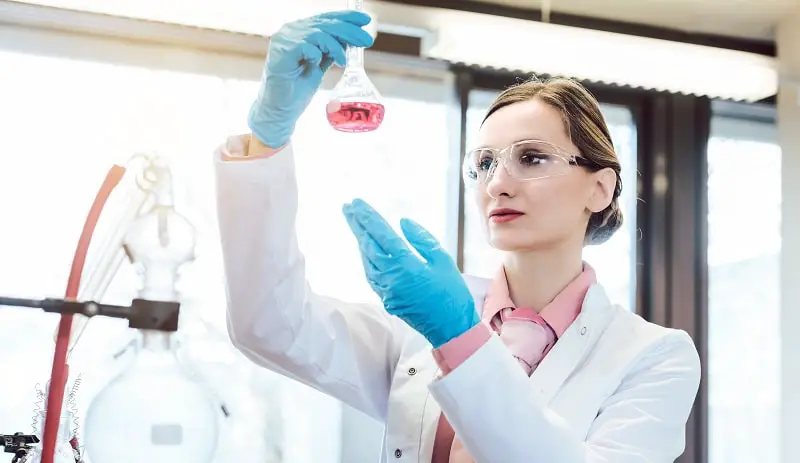 Analytical Chemists Analytical Chemists perform qualitative and quantitative analysis. They use their data to assess the chemical properties of materials and food.
Education
Bachelor's degree
---
---
---
Find a job you love and you will never work a day in your life.
Confucius
---
Table of contents
---
Career Quiz
In this career quiz, there are 8-10 questions that will give you a pretty good perspective on whether this career is right for you.
There are 3 answers to each question: Dislike, Maybe, and Like.
Answer "Like / Yes" if you tell yourself "Yes! I would love do this" or "Yeah, I'm that type of person".
Answer "Okay / Maybe" if you tell yourself "Umm…I think I will be okay with that".
Answer "Dislike / No" if you tell yourself "Ugh…Sounds boring" or "No way!".
---
Ready? Let's start!
| Question | Yes | Maybe | No |
| --- | --- | --- | --- |
| Are you interested in a career that involves performing complex chemistry tests? | | | |
| Would you like to explore a job that involves collaborating with other specialists? | | | |
| Are you interested in learning more about how to review peer research? | | | |
| Are you detail-oriented and able to detect small differences in things? | | | |
| Do you have the patience needed to wait for equipment to produce results? | | | |
| Are you self-motivated and good at managing your time when working unsupervised? | | | |
| Are you interested in learning how to analyze chemicals and how they interact with each other? | | | |
| Do you have a passion for science and chemistry? | | | |
---
Your Results
Done?
Now count how many points you have.
Dislike = 0 point
Okay = 1 point
Like = 2 points
After you're done counting your points. Click below to view your results.
---
Suitable Personality Type
The Thinker



People with this personality likes to work with ideas that require an extensive amount of thinking. They prefer work that requires them to solve problems mentally. You can read more about these career personality types here.
One of the most common personality traits of an Analytical Chemist is attention to detail, as they often need to detect subtle differences in chemicals. Patience is also a helpful trait, as you may spend hours waiting for the result of a test or for a piece of equipment to perform a specific operation.
Working as an Analytical Chemist also requires self-motivation and good time-management skills, as you may spend a lot of your time working unsupervised.
Pros and Cons
Pros
You Get to Improve Products
Analytical Chemists often work on projects designed to improve the quality of products.
You May Help Create a Safer World
Analytical Chemists may help develop safer manufacturing processes, limiting the effects of industrial pollution.
You Get to Use Your Mind
Working as an Analytical Chemist is often rewarding and intellectually stimulating, due to the constant challenges.
You Can Work in a Variety of Industries
Analytical Chemists are employed in a wide range of industries, from manufacturing to pharmaceuticals.
Cons
You May Work Alone Frequently
While Analytical Chemists often collaborate on projects, they also spend a considerable amount of time alone in laboratory settings.
You May Work with Dangerous Chemicals
Working with chemicals includes an increased risk of exposure to harmful substances.
Don't know which career to pursue?
Take the career quiz to find careers that match your personality type.
Take The Career Quiz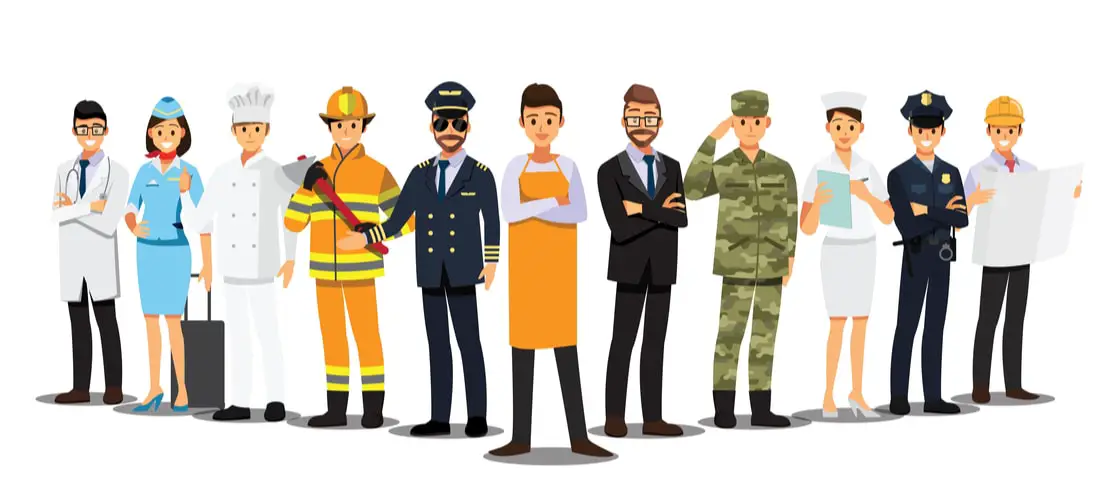 ---