Salary, Job Description, How To Become One, and Quiz
Agronomists help the agriculture industry improve the quality and quantity of food produced on farms. They spend most of their time outdoors, testing soil and crops to ensure that crops receive proper nutrition.
Working as an Agronomist requires extensive knowledge of a variety of disciplines. Agronomists must rely on Biology, Chemistry, Earth Science, Ecology, and even Economics to make suggestions to improve crop yields. Based on their findings, Agronomist may recommend different fertilizers, farming equipment, or crop rotations.
If you enjoy working outdoors and studying plants, Agronomy may be the right career path for you.
---
---
---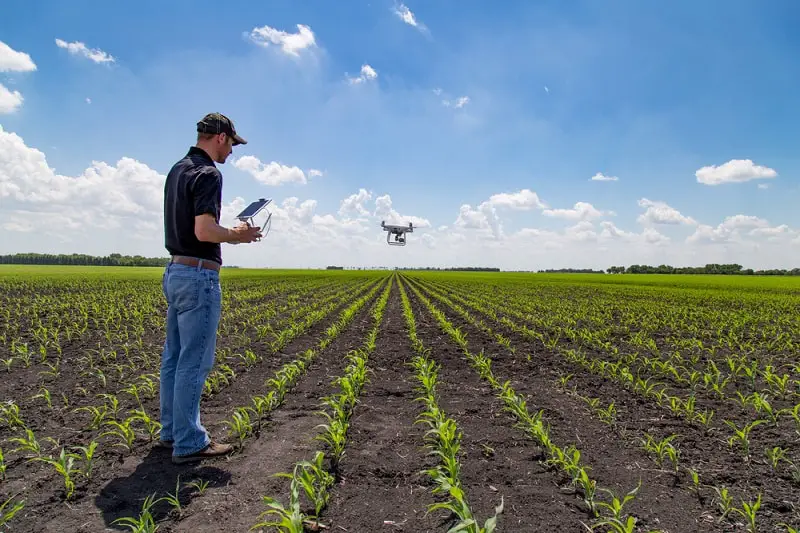 Agronomists
Agronomists typically work in the agriculture industry, helping to increase the quality of soil to produce more food on the same amount of land. Agronomists spend their time testing soil, appraising land, and assisting with crop management.
Education:
Bachelor's Degree
Suitable Personality:



The Thinker
---
Find a job you love and you will never work a day in your life.
Confucius
---
---
What they do
Agronomists typically work in the agriculture industry, helping to increase the quality of soil to produce more food on the same amount of land. Agronomists spend their time testing soil, appraising land, and assisting with crop management.
Conduct experiments on soil and crops
The primary duties of an Agronomist include testing soil, crops, fertilizer, and other aspects of farming. They review every stage of agriculture, including the planting, harvesting, and cultivation of crops.
The nature of the experiments depends on the role of the Agronomist. Research Agronomists analyze crop productivity and genetic engineering to improve yields. Agronomists that are involved in sustainable development help review farming practices that may increase efficiency.
Agronomists that specialize in crop production and management mostly work in the field. They directly manage crop planting and harvesting while analyzing the success or failure of various farming practices. Agronomists that focus on soil and water conservation analyze water runoff and soil erosion to improve soil and water quality.
Analyze data in a lab to solve agricultural problems
Agronomists spend a lot of their time in the laboratory, analyzing the data that they collect. This often involves the use of advanced equipment, which requires specialized knowledge and training.
When analyzing the data, Agronomists use mathematical skills and analytical skills. They review complex data and may need to edit their findings to make it easier for farmers and companies to understand.
Develop methods to protect crops
Developing suitable farming methods is a key part of the Agronomist's job. They use the data collected from the field to address problems related to crop production.
Agronomists frequently work to solve issues with specific farmland. For example, an Agronomist may be employed to determine the cause of soil erosion or limited crop yields. They may also need to provide recommendations for dealing with pests, weeds, and harsh climates.
Provide suggestions to farmers or farming companies
After analyzing data, Agronomists compile their recommendations and provide them to farmers or farming companies. They present their suggestions to help others understand the value of implementing new techniques or technology for improving crop yields.
The role of the Agronomist often depends on the employer or client. Agronomists may work directly with farmers, farming companies, and Federal agencies. Based on the needs of the employer or client, Agronomists may manage crop planting and harvesting or help farmers implement efficient agricultural practices.
Travel to farms around the country
Working as an Agronomist often requires travel. Agronomists visit farms around the country to assist with crop production. As finding a solution to a farmer's problem requires testing of the specific conditions of the farmland, Agronomists need to collect data firsthand.
The locations that Agronomists visit can include independently owned farms, government land, and farms owned by large agriculture companies.
Featured Schools
What is the job like
Pros
You get to spend a lot of time outdoors
The typical Agronomist may spend about 50% of their time in the field and 50% of their time in the lab. If you dislike the outdoors, working as an Agronomist may not be a good fit.
You get to help solve problems
Agronomists frequently work to help farmers and employers improve their crop yields. You have the chance to solve issues that others cannot, which should provide a sense of pride.
Cons
People may not always accept your suggestions
One issue that Agronomists often face is the challenge of getting farmers to adopt new technology. You may occasionally struggle to get people to follow your advice for improving soil quality or crop management.
You may need to work long hours
During the spring and summer, when Agronomists typically analyze crops, you may spend long hours in the field. Depending on your role, your day may start before sunrise and end just before sundown.
---
Where they work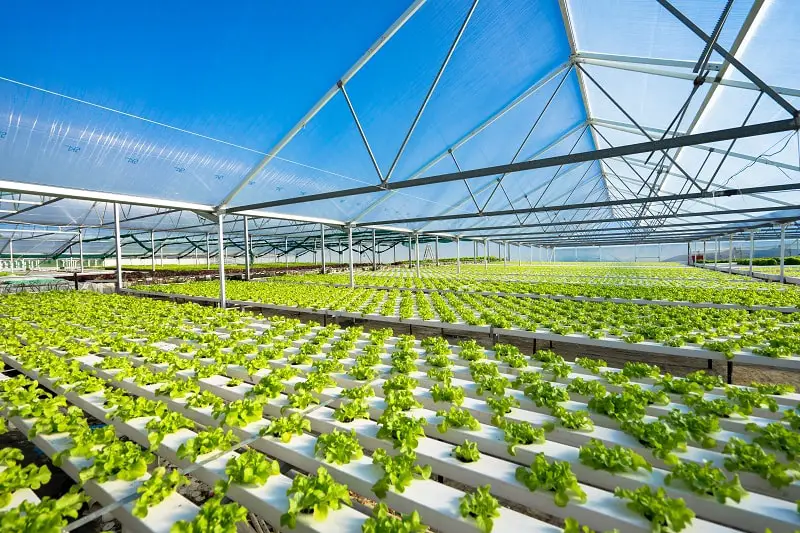 Agriculture Companies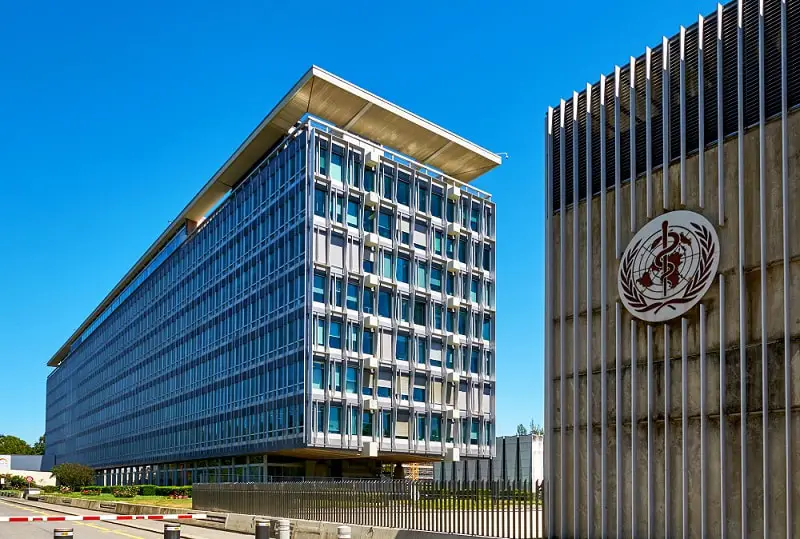 Research Firms and Conservation Groups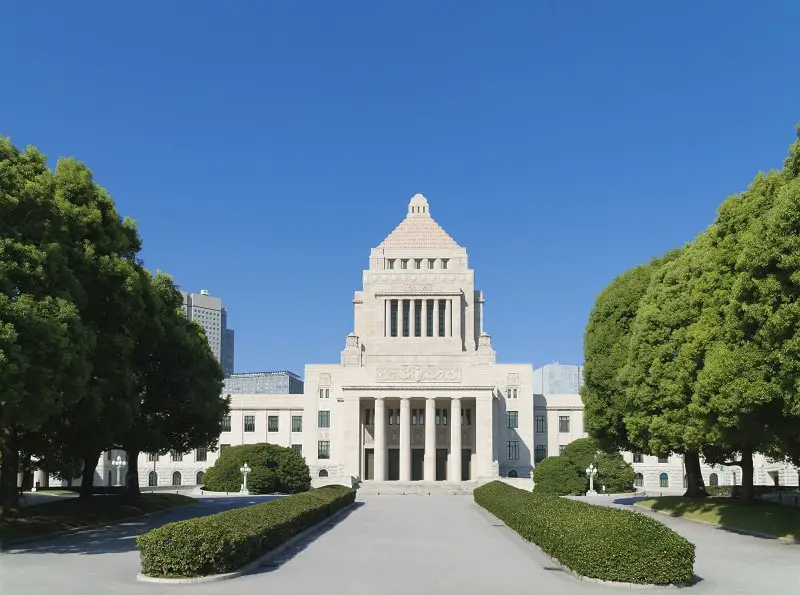 Federal and State Government Agencies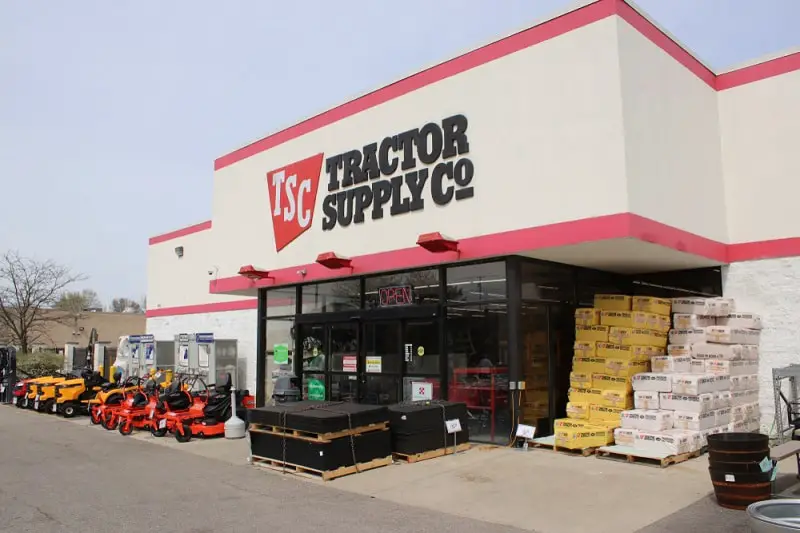 Farming Supply Companies
---
---
Agronomists work in labs and the field. They collect data from farms and then analyze the results in the lab. Most of the fieldwork is completed in the spring and summer when farmers are actively growing new crops.
Agronomists are employed in a variety of industries. After meeting the educational requirements, you may find work at large agriculture companies, independent farms, research firms, and government agencies. Conservation groups may also employ Agronomists to develop more sustainable farming solutions.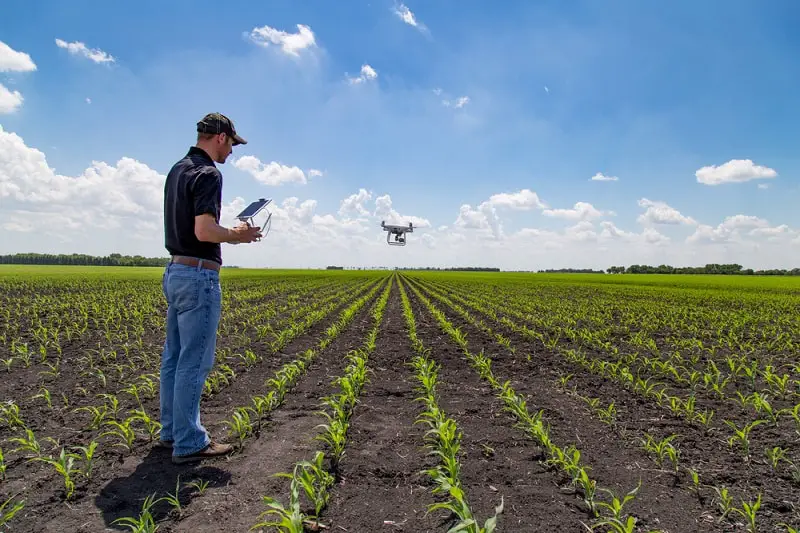 Should you become one
Best personality for this career
The Thinker



People with this personality likes to work with ideas that require an extensive amount of thinking. They prefer work that requires them to solve problems mentally. You can read more about these career personality types here.
Successful Agronomists should be inquisitive and enterprising. Agronomists often need to persuade others to follow their advice, requiring strong leadership skills and self-drive. As this job involves detailed analysis of soil and crop conditions, Agronomists should have an inquisitive personality, allowing them to question everything and consider all options.
---
Don't know which career to pursue?
Take the career quiz to find careers that match your personality type.
Take The Career Quiz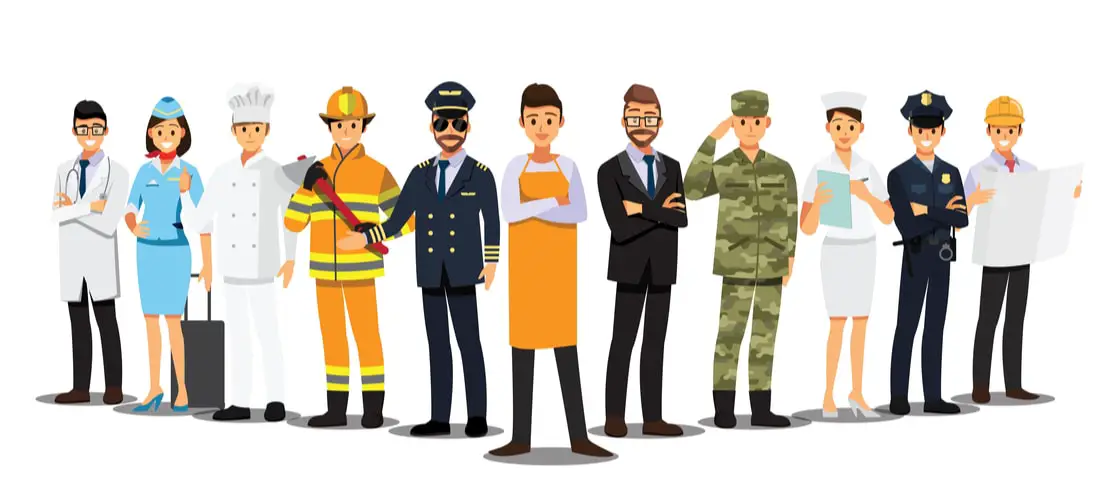 ---