Emergency and Fire Management Services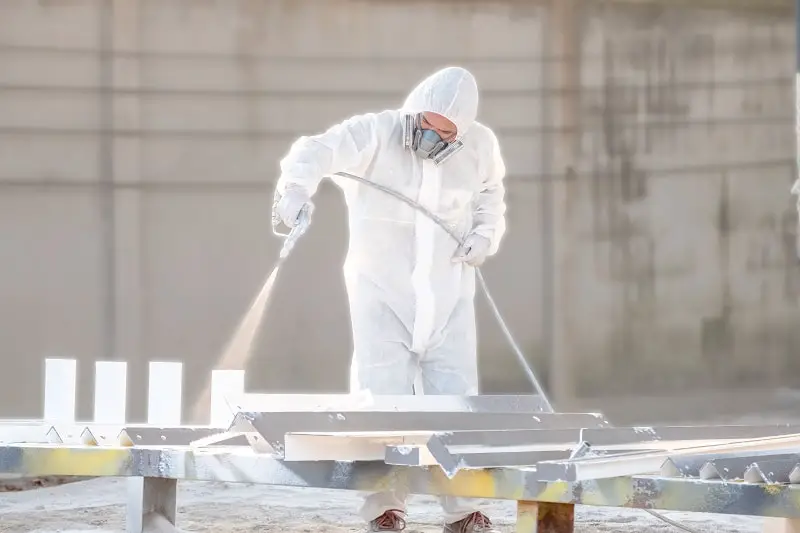 identify, remove, pack, transport, or dispose of hazardous materials, including asbestos, lead-based paint, waste oil, fuel, transmission fluid, radioactive materials, or contaminated soil. Specialized training and certification in hazardous materials handling or a confined entry permit are generally required. May operate earth-moving equipment or trucks.
$49170
No degree required
Strong job growth
Personality Match
---
Interest Match
---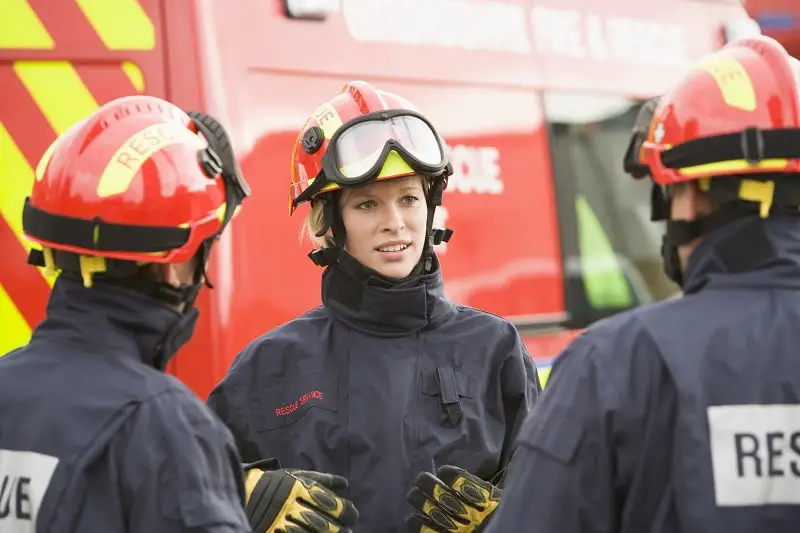 plan and direct disaster response or crisis management activities, provide disaster preparedness training, and prepare emergency plans and procedures for natural (e.g., hurricanes, floods, earthquakes), wartime, or technological (e.g., nuclear power plant emergencies or hazardous materials spills) disasters or hostage situations.
$84310
Bachelor's degree
High job satisfaction
---
---