Day in the life of


Truck Unloader – Lazarus Jackson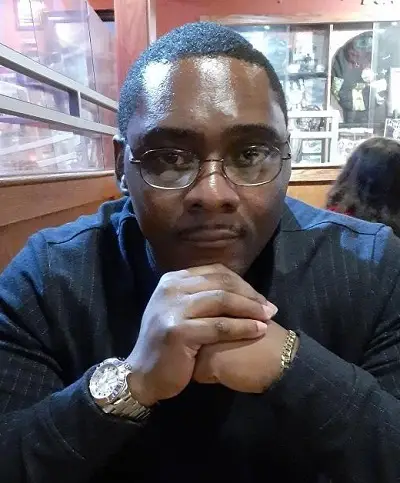 Lazarus Jackson
Truck Unloader
Target in Queens, NY
I worked the overnight shift as a Truck Unloader. Overall, it was a very physically demanding job with minimal pay and safety risks. Boxes falling off the truck from a high pallet was common and sometimes caused injury depending on how heavy the product was.
Pros
The pros of unloading a truck to me were that it was very quiet and peaceful in the trailer while unloading it. We set rolling rails that extended all the way through the truck to roll out each individual package as we unloaded the boxes from pallets stacked in the truck. We unloaded on average two semi-tractor trailers a night between 10 pm-2 AM. During holiday seasons the total number of trailers would be three.
Cons
The cons of unloading trailers are that they are unsanitary and unsafe. They are dirty and smell. The dirt and grime from the boxes coming from warehouses would get in my clothes and I would have to wash work clothes frequently.
Trailers are not always maintained well by the drivers as well, resulting in dangerous conditions to work in. I have seen mildew in trailers and was forced to work through it as well as I fell once on a block of two feet ice in the trailer.
Advice to students considering a job as a Truck Unloader
Students who are interested in retail and unloading the trucks should consider if they have the physical stamina for that job. Many trailers can hold over 20 pallets of inventory doubled on top of each other. The work can be exhausting. Communication skills, teamwork, and proper body alignment are a requirement to prevent injuries.
If a student is interested in logistics, many career opportunities exist. Many of the logistics managers in charge of planning the incoming of inventory freight and outgoing returns started their career unloading the truck. You learn how to read SKU codes and how to account for new items into the overall inventory system. You can get promoted to supervisor and be in charge of supervising the truck unload as well as the storage of the inventory after the truck leaves. If you go to college and get a degree in Business or Logistics you can earn six figures as a manager of the logistics department in a retail store.
Lazarus Jackson
Truck Unloader
Target in Queens, NY
---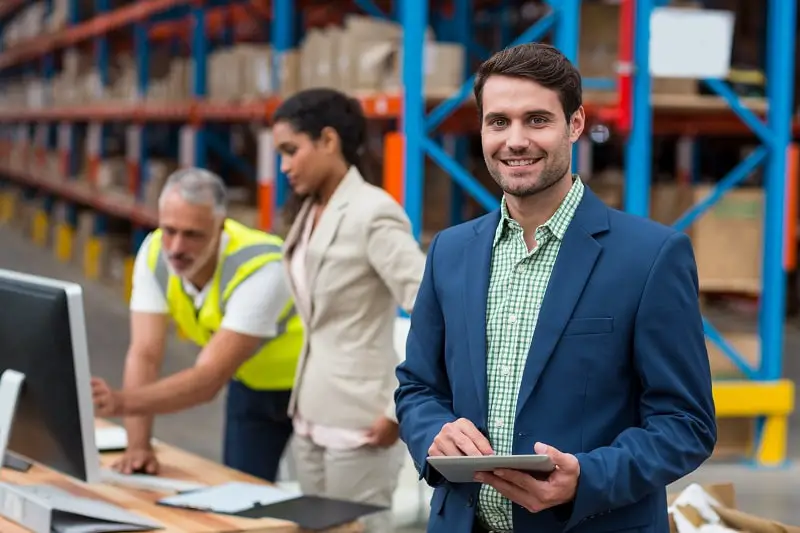 plan, direct, or coordinate purchasing, warehousing, distribution, forecasting, customer service, or planning services. Manage logistics personnel and logistics systems and direct daily operations.
Education:
Bachelor's degree
Suitable Personality:



The Leader
---