Day in the life of


Technical Writer – Stacy Harris
Stacy Harris
Technical Writer
My first crack at technical writing (insurance industry) arose out of associated work as a fire monitor for the Alex Sill Company.
Technical writing is, by nature, a specialty.
Most narrowly defined it is the writing of manuals, workbooks, reports, assembly instructions, etc. and delivering the subject matter in a manner that is clear, concise, and easy-to-understand to an audience that comprehends jargon- or, conversely, providing the "translation"/explanation of jargon (or legalese) for a lay audience (i.e., depending upon the assignment).
Every day is different depending upon the status of the project(s), in which I am involved on a particular day and whether, at that stage of the projects(s), I am working with a team (which might necessitate a conference call, an email exchange, etc.) or am completing the assignment independently. If I am working independently, my main responsibility is freeing myself from distractions so that the project at hand has my full concentration and that I meet a deadline incurring as little stress (stress can lead to carelessness) as possible.
It's also important that I leave nothing to chance and that might involve making sure, as best I can, that my work be as timely as possible and not in need of any immediately foreseeable updates or revisions.
A technical writer must often be fast and up-to-date with sometimes quickly changing industry standards and norms, but always precise, concise, and accurate. Setting the right tone and being able to break down complex ideas into understandable step-by-step instructions are also often important.
Pros
The writer is able to use her/his knowledge (think side hustle) of a specialty and get paid for that expertise.
If the material is highly-specialized and requires knowledge most general interest writers do not have, such writers will be harder to find, therefore the pay will often be more than the chosen writer will make writing about a more familiar topic that "anyone" can write about.
Because technical writing often requires a particular skill set, a writer faces less competition than other freelancers vying for assignments on non-technical subjects.
Technical writers are more in demand than other writers, so there is greater "job security."
If you like variety, or a change-of-pace, from writing about more popular topics (or are burned out on them), the opportunities to learn and teach are endless.
Cons
It can be pretty dry stuff and if you're doing it solely for the money you will quickly be bored and, in that sense, earn every penny.
If you're writing about highly-technical concepts, subject to change (such as technological norms or innovation), you may need a refresher course before you are up to the task.
You are doing work-for-hire and most likely are giving up recognition for your work and pride of ownership.
Stacy Harris
Technical Writer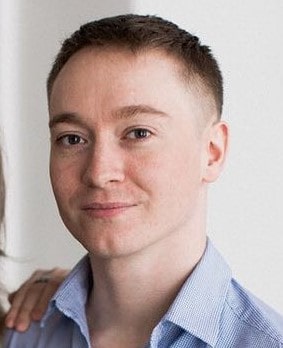 My name is Mark Hemming, and I work at Libra Translation in the UK. Proofreading and editing is a large part of my work, whether proofreading translat …
Read More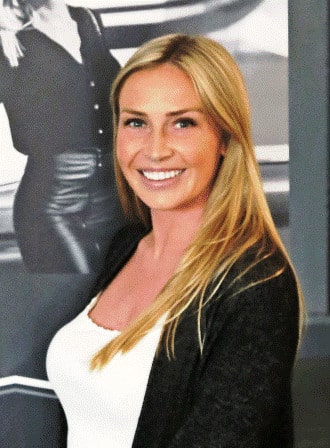 My days are extremely busy! I'm constantly juggling things, so I have to stay organized. As a Date Concierge for Select Date Society, I am responsible …
Read More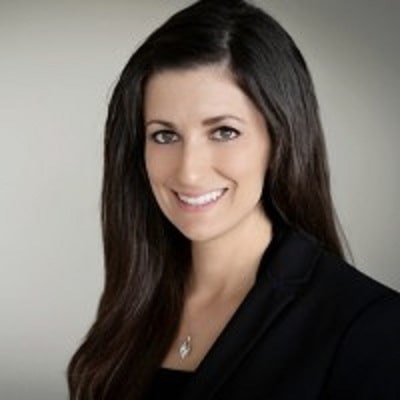 I am a speech-language pathologist (SLP). The field of speech-language pathology is extremely broad. SLPs can work with patients across the lifespan- …
Read More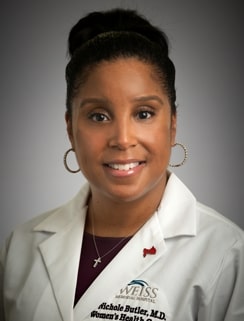 Weiss Memorial Hospital - Women's Health Center
What does a typical day at work look like for you? My last group I was in had an on-call schedule that was very structured so that only those who were …
Read More
---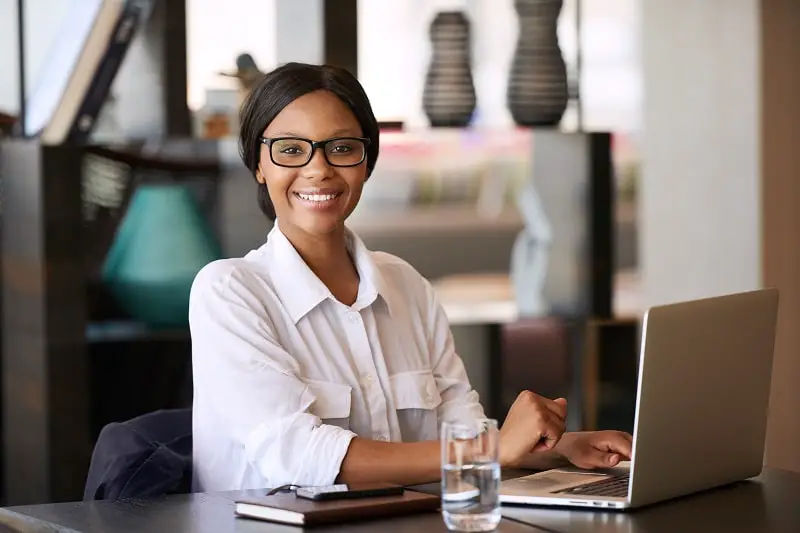 write technical materials, such as equipment manuals, appendices, or operating and maintenance instructions. May assist in layout work.
Education:
Associate's degree
Suitable Personality:


The Artist
---