Day in the life of


Technical Writer – Dale Cornshaw
Dale Cornshaw
Technical Writer
EduBirdie.com
My name is Dale, and I've been a technical writer for over 8 years now.
Being a technical writer is way more complicated than it seems. We're different from creative writers. I'm not saying it's harder or which one's better. While creative writers drive the story, and their main task is to keep people engaged, technical writers work with the engaged audience right from the start, if you can call it that way. People looking for your training material, manuals, or project plans are already interested. The technical writer's job is to make that material clear and easy to perceive.
My work process typically includes an order or a couple of orders I currently work on. When I get the order, I take a deep look at the requirements. Unlike with creative writing, clients that hire technical writers know exactly what they need and have very specific requirements, so it's hard to do anything wrong if you know your business. I study the requirements, and if I have the needed knowledge to deal with the task, I take it. Then, it all comes to research, making a plan that aligns with the client's plan and working on it. Simple as that. Making training material can be more tricky and provide some freedom.
I like being a technical writer, but it can be quite mundane sometimes. Even though every project brings you new knowledge and expertise, working on the same type of paper can be exhausting. At the same time, technical writing provides a lot of opportunities to grow. I've seen many people who used to work as technical writers at IT switching to game scriptwriting or even becoming game designers.
Pros
Sufficient income.
A lot of opportunities to improve your writing, not just in the technical sphere. I have a friend who had his YA novel published last year, and it all started with technical writing.
As you work with different technology products and clients, you learn something new with every project.
Flexible working hours and remote options. I work from home a lot even, and they're usually is no specific schedule when you have to write. I'm better at working at night, so I do work nights mostly.
Diverse career opportunities. It's pretty easy to grow and switch their job for a decent technical writer. We can go into content management, scriptwriting, creative writing, some IT specialties, engineering, even marketing sometimes.
Requires constant self-improvement.
Cons
It might be difficult to find your first job as a technical writer. A lot of employers would ask for your portfolio or recommendations, which can be challenging to acquire for a new writer.
Even though technical writing is important, it's nowhere near the top of the business hierarchy. Don't expect your colleagues to recognize your work much. Technical writers are not usually the ones making decisions as well.
Technical writers are paid well, but they still earn less than other IT specialists working alongside them.
A lot of technical writers are freelancers with all the pros and cons that come along.
Writing can get mundane, especially if you're stuck with one project.
Requires constant self-improvement. I mentioned it among the pros before, but processing tons of new info can be just as exhausting as it is useful.
Dale Cornshaw
Technical Writer
EduBirdie.com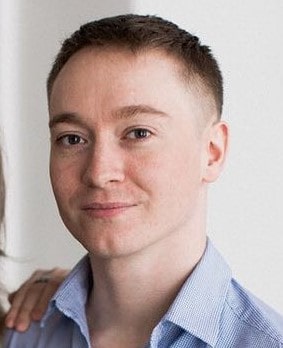 My name is Mark Hemming, and I work at Libra Translation in the UK. Proofreading and editing is a large part of my work, whether proofreading translat …
Read More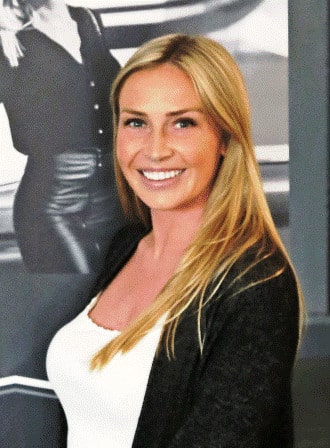 My days are extremely busy! I'm constantly juggling things, so I have to stay organized. As a Date Concierge for Select Date Society, I am responsible …
Read More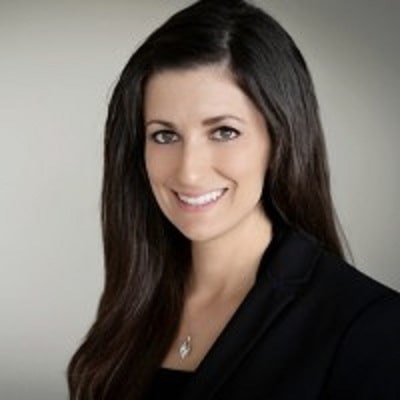 I am a speech-language pathologist (SLP). The field of speech-language pathology is extremely broad. SLPs can work with patients across the lifespan- …
Read More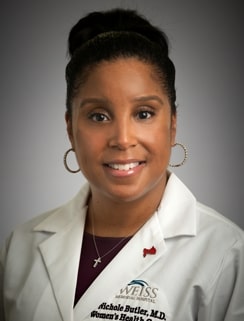 Weiss Memorial Hospital - Women's Health Center
What does a typical day at work look like for you? My last group I was in had an on-call schedule that was very structured so that only those who were …
Read More
---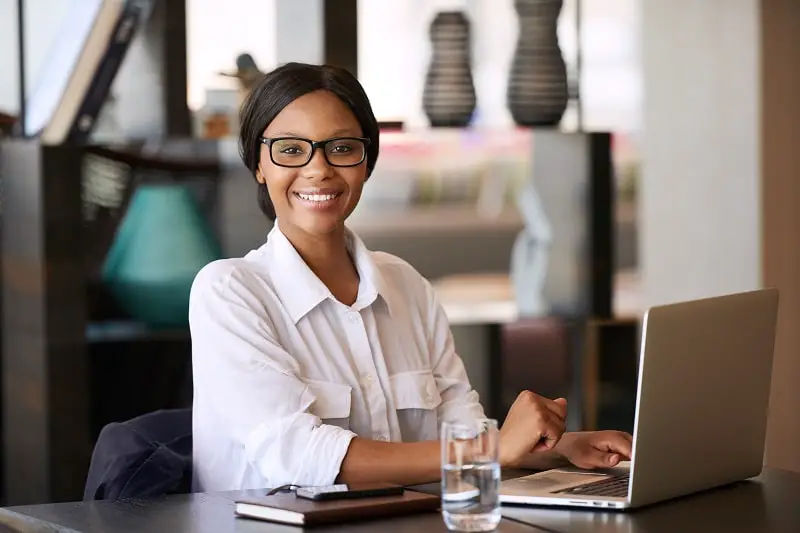 write technical materials, such as equipment manuals, appendices, or operating and maintenance instructions. May assist in layout work.
Education:
Associate's degree
Suitable Personality:


The Artist
---