Day in the life of


Speech-Language Pathologist – Craig Selinger M.S. CCC-SLP
Craig Selinger M.S. CCC-SLP
Speech-Language Pathologist
Brooklyn Letters
A career in speech-language pathology challenges you to use your intellect and your heart to do meaningful work. I'm extremely proud to be a part of one of the best professions on the planet. Since the pandemic, we primarily assess and treat pediatric speech, language, feeding delays, and disorders remotely while working with some families in their NYC area homes. Our main responsibilities for new clients are figuring out if parent concerns about their child's communication, feeding, and learning concerns are warranted. First, we need to analyze data such as sounds, words, grammar (syntax and morphology), pragmatic (social use), and feeding behaviors, such as chewing, swallowing, and drinking/sucking. Then we compare these data points against normative samples and determine if services are needed. If therapy is recommended, pinpointing goals to target these weaknesses are created by engaging our clients to practice these skills during fun learning games/activities. These delays might be pathological in nature. If so, expectations need to be adjusted for the long term.
Pros
The best part about our jobs is helping children and their families while developing relationships with our clients. Watching children progress, smile, and laugh during this process is invaluable.
Cons
The hardest part of our jobs is working with clients with more significant pathologies and seeing these families struggling on an ongoing basis. We try our best to celebrate progress and bring smiles to their faces.
Craig Selinger M.S. CCC-SLP
Speech-Language Pathologist
Brooklyn Letters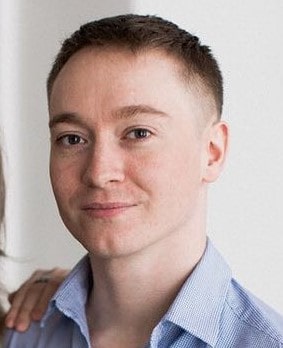 My name is Mark Hemming, and I work at Libra Translation in the UK. Proofreading and editing is a large part of my work, whether proofreading translat …
Read More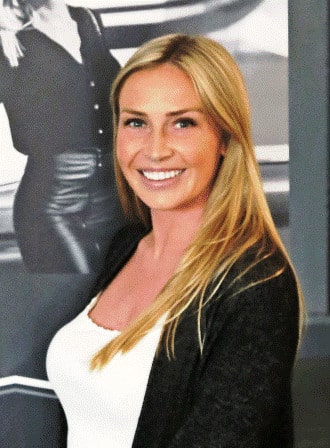 My days are extremely busy! I'm constantly juggling things, so I have to stay organized. As a Date Concierge for Select Date Society, I am responsible …
Read More
---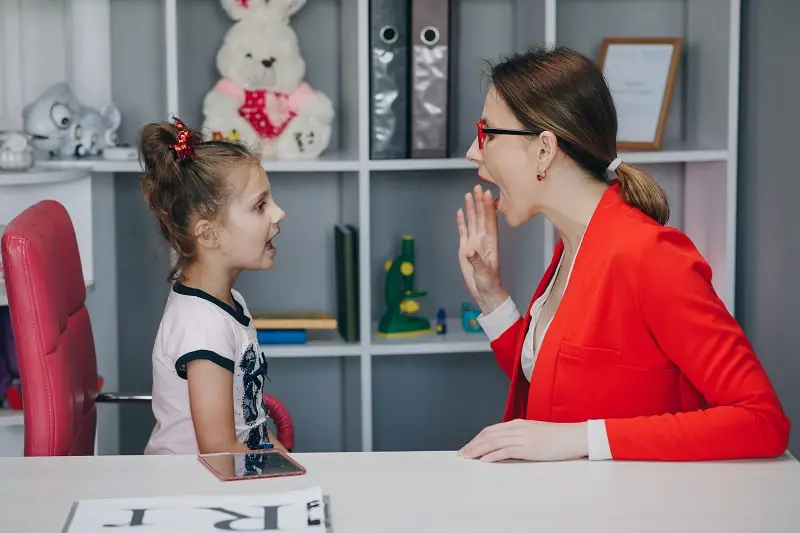 assess and treat persons with speech, language, voice, and fluency disorders. May select alternative communication systems and teach their use. May perform research related to speech and language problems.
Education:
Master's degree
Suitable Personality:



The Helper
---