Day in the life of


Speech-Language Pathologist – Shayla Toepfer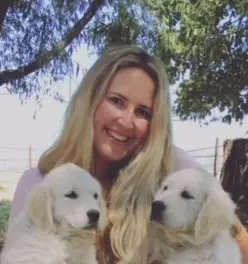 Shayla Toepfer
Speech-Language Pathologist
Kaiser Permanente
Speech-language pathologists have many different titles, we are referred to as speech therapists, speech and language therapists, speech pathologists, and swallowing therapists! I like to refer to us speech therapists as a jack of all trades! We address expressive and receptive language disorders, voice, dysarthria, memory, problem-solving, fluency, articulation, resonance, aural rehabilitation, social aspects of language, and last but not least, swallowing!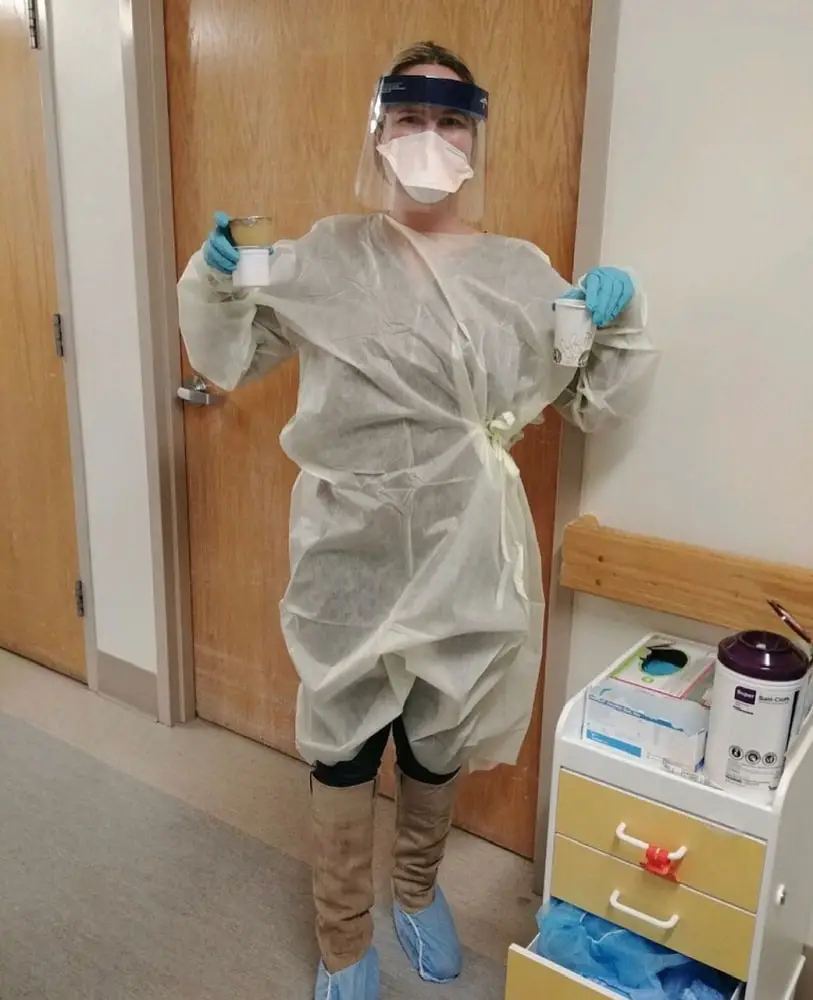 Most speech therapists work with children and in schools. They usually address language and articulation. I work in the medical setting, so I specialize in swallowing or better known as dysphagia! I provide swallowing assessments using tools like an X-ray machine to assess people's swallowing function and reduce that patient's risk of dying from pneumonia!
I also see a lot of patients with neurological dysfunction and also specialize in helping children and adults improve their memory, problem-solving, and expressive and receptive language abilities!
Pros
We really get to help others change their lives for the better. It is a highly rewarding job!
Cons
We are overworked! There aren't many SLP's and most facilities have very unrealistic expectations for speech pathologists.
Shayla Toepfer
Speech-Language Pathologist
Kaiser Permanente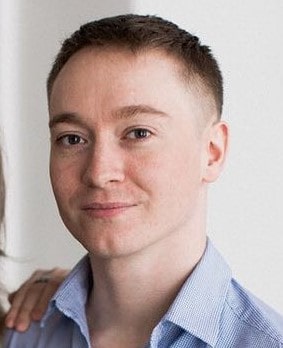 My name is Mark Hemming, and I work at Libra Translation in the UK. Proofreading and editing is a large part of my work, whether proofreading translat …
Read More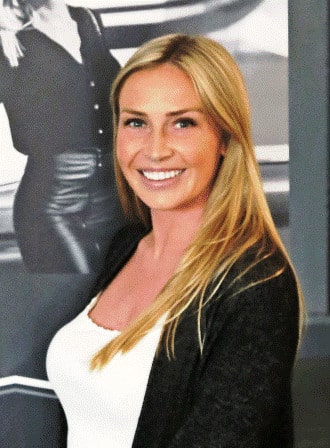 My days are extremely busy! I'm constantly juggling things, so I have to stay organized. As a Date Concierge for Select Date Society, I am responsible …
Read More
---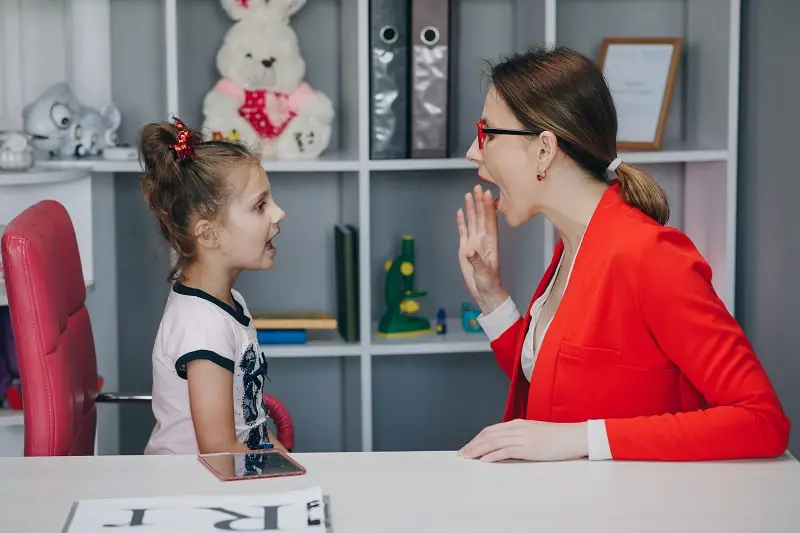 assess and treat persons with speech, language, voice, and fluency disorders. May select alternative communication systems and teach their use. May perform research related to speech and language problems.
Education:
Master's degree
Suitable Personality:



The Helper
---