Day in the life of


Speech-Language Pathologist – Norah AlJunaidi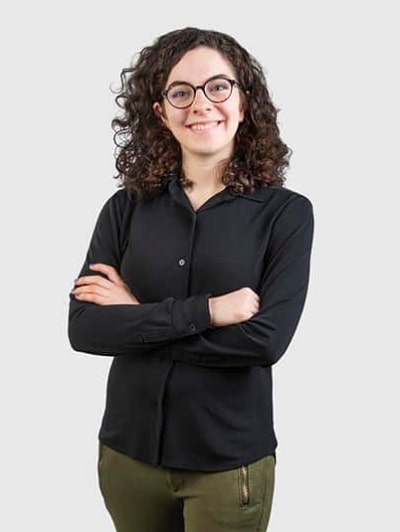 Norah AlJunaidi
Speech-Language Pathologist
I worked in both a hospital and early intervention. In a hospital, you will see anywhere from 0-8 patients on average in a day. SLPs main role in the hospital is evaluating and treating swallowing disorders as well as speech, language, voice, and cognitive changes that can emerge after a stroke or brain injury. In early intervention, you can work with children aged 0-3 with speech, language, feeding, or cognitive challenges mainly by coaching the parents to use strategies that will aid in their child's development. SLPs can also work in schools, outpatient clinics, nursing homes, private practices, and more!
Hospital
In a typical day in the hospital, you will arrive around 7-8 am. You will log on to your computer and check your patient list for the day and read the notes about their condition. Most of the time they are people who are having trouble swallowing and the SLP will come in and evaluate their swallowing. They will come to their bed and give them ice chips, applesauce, a graham cracker, and water or thickened liquids. If they have thickened liquids it is because they are unable to swallow the water safely likely due to weakened muscles.
Once you have given this exam you will prescribe them a diet order. Their diet can be anywhere from pureed food (e.g. applesauce), ground (e.g. ground beef consistency); chopped or regular with varying levels of liquids (thin, nectar, or honey thick). Then we will communicate that information to the nurse.
Other duties that we may have include performing swallow x-rays or modified barium swallows with the radiologist. It involves the same materials as the previous test but we are viewing the swallow with the x-ray and choosing a diet that way. This test is done if the patient has continued swallowing problems or has more severe medical challenges.
Pros
The pros are it is great to see the progress patients make when they are healthy and you are giving people the chance to improve their eating, breathing, and communication.
Cons
Some of the cons are it can be tiring being on your feet all day and you often have to see 8 patients in a day on your own. It also can be difficult to see patients that are very medically fragile.
Early intervention
In early intervention, you will see 3-5 families a day by visiting their house. With each family, you will complete a session using a parent coaching model- you get an update on what progress the family and their child has made with communication or feeding, then you observe the parent and child interacting and give strategies throughout the session and then you make a plan for what the parent wants to practice for the next week. Each session is about an hour. Every three months, six months, and year you complete a review with the family to see the child's progress, change or add goals, or discontinue therapy.
Every therapist will likely also conduct assessments. They are three hours long and consist of interviewing the family and observing the child, determining their developmental age level in areas like fine motor, gross motor, self-help and communication, and writing an Individualized Family Service Plan for each child.
Pros
The pros of this setting is that there is a lot of flexibility with your schedule and it is rewarding to see a child's progress while they are in the program. It is also more equitable as it is free for all families if they need it. Anyone can access these services.
Cons
The cons are that there will often be frequent cancellations and the pay is often hourly.
Norah AlJunaidi
Speech-Language Pathologist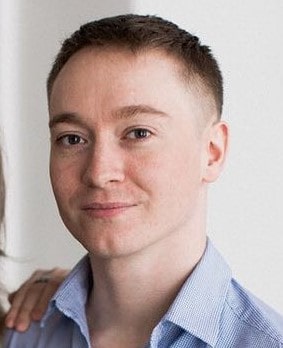 My name is Mark Hemming, and I work at Libra Translation in the UK. Proofreading and editing is a large part of my work, whether proofreading translat …
Read More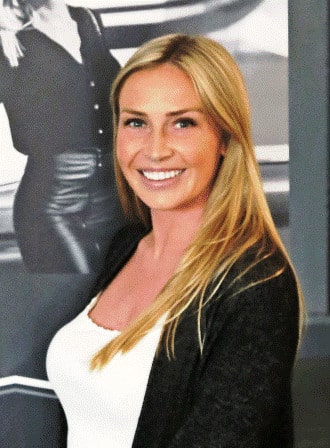 My days are extremely busy! I'm constantly juggling things, so I have to stay organized. As a Date Concierge for Select Date Society, I am responsible …
Read More
---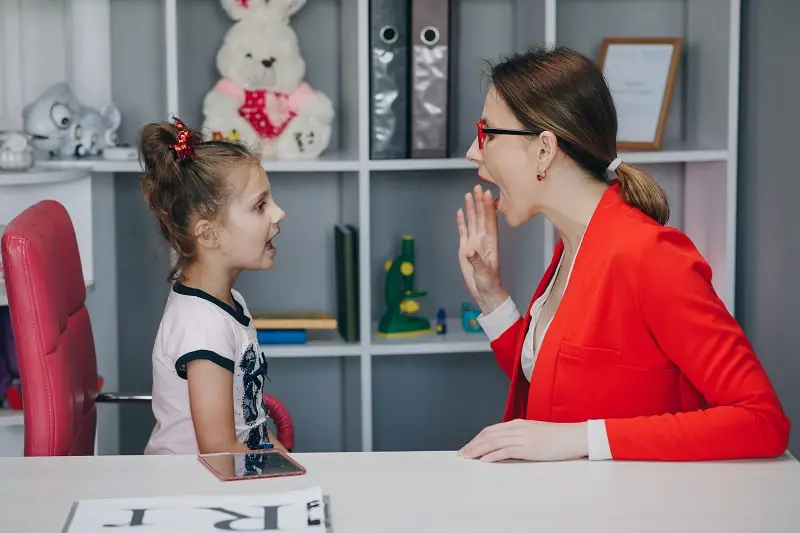 assess and treat persons with speech, language, voice, and fluency disorders. May select alternative communication systems and teach their use. May perform research related to speech and language problems.
Education:
Master's degree
Suitable Personality:



The Helper
---