Day in the life of


Special Education Teacher – Phyllis G. Williams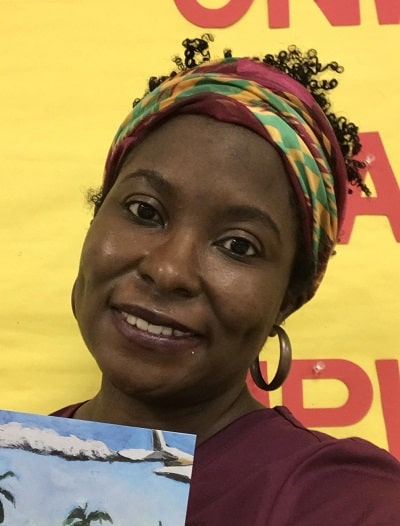 I'm described as a (LIMM) Learning Impaired Mild to Moderate teacher which is simply a special education teacher. However, the Department of Defense loves their acronyms.
As a sped teacher, my key responsibility is generating and following an Individual Education Plan (IEP) for students with unique needs on my caseload and making sure that the general education teachers are also doing the same. An IEP is a legal agreement.
Some students with IEPs don't need intensive help. They only need mild assistance. I teach both in my classroom and the general education classroom. It's best to make co-teaching a team effort. Depending on the teacher, I walk around and assist all students at their desks. This may be redirecting or rephrasing or giving mini-lessons. It could also include pulling some students to a center for accommodations or remediation.
I also do more intense intervention in my room which is referred to as the resource room. As implied, it's a resource and students don't stay in the room all day. My goal is to expose them to the grade-level curriculum and also address their individual foundational needs. My assistants and I may work in three small groups. I use research-based programs and research-based methods to bridge the academic gaps. If students in the general education classroom are working on double-digit multiplication, one center may focus on multiplication fluency. Another center may focus on word problems at their current ability level, and I will lead the center from the curriculum that reads Tier-3 Intervention which focuses on double digit multiplication with hands-on material and possibly a video to explain differently.
Many people especially those who attended school before No Child Left Behind have a different image of special education. They imagine a special education teacher at her desk eating while students color all day or watch movies. This is far from the truth. We aim to have all students perform in the average range with accommodations and/or modifications.
In addition to teaching, there is paperwork galore. As a special education teacher, I often have to do paperwork that includes data collection, IEPs, and reports. It takes me about one and a half hours to write an IEP. Please keep in mind that we have a 45 minute planning. It takes me longer to complete because we have to collaborate with others, synthesize and analyze data, and complete the many sessions of the IEP.
Whenever I have a substitute, they often comment on the pinging about in the building. They don't have to wear as many hats as I do since I plan their lessons. As a special education teacher, I feel mostly like a teacher, data processor, and a paralegal. Special education teacher "The Swiss Army Knife of Education" that sums it up. Since I like being resourceful and prepared, it's the right fit for me.
My typical day
I start with checking emails and then go to duty. As a special education teacher, you always wear many hats. This year, I helped in the cafeteria. Afterward, I'm helping in the general education classroom and teaching in my classroom with my co-teachers. The student-to-teacher ratio is not overwhelming.
I'm a very animated person so I get to be silly in the classroom. Everyone else may think that I'm as exciting as a plain potato chip but my students and co-teachers know better. During my break, I work on paperwork of some sort. It may be a progress report, an IEP ( individual education plan), collection of data, or an educational performance report.
At the end of the day, I'll end doing car duty.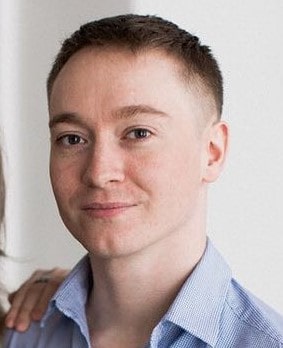 My name is Mark Hemming, and I work at Libra Translation in the UK. Proofreading and editing is a large part of my work, whether proofreading translat …
Read More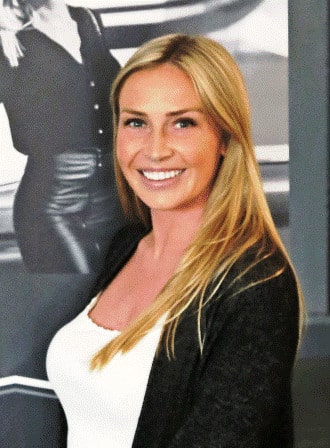 My days are extremely busy! I'm constantly juggling things, so I have to stay organized. As a Date Concierge for Select Date Society, I am responsible …
Read More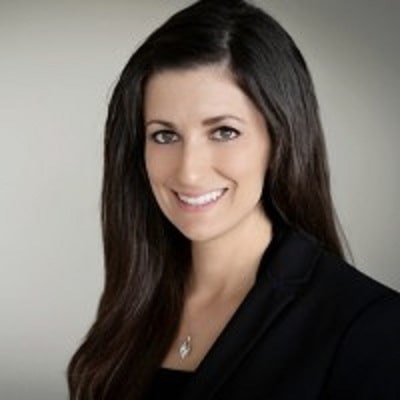 I am a speech-language pathologist (SLP). The field of speech-language pathology is extremely broad. SLPs can work with patients across the lifespan- …
Read More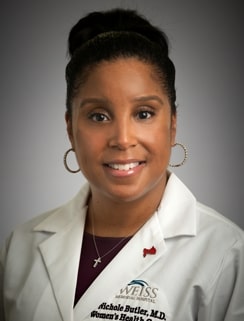 Weiss Memorial Hospital - Women's Health Center
What does a typical day at work look like for you? My last group I was in had an on-call schedule that was very structured so that only those who were …
Read More
---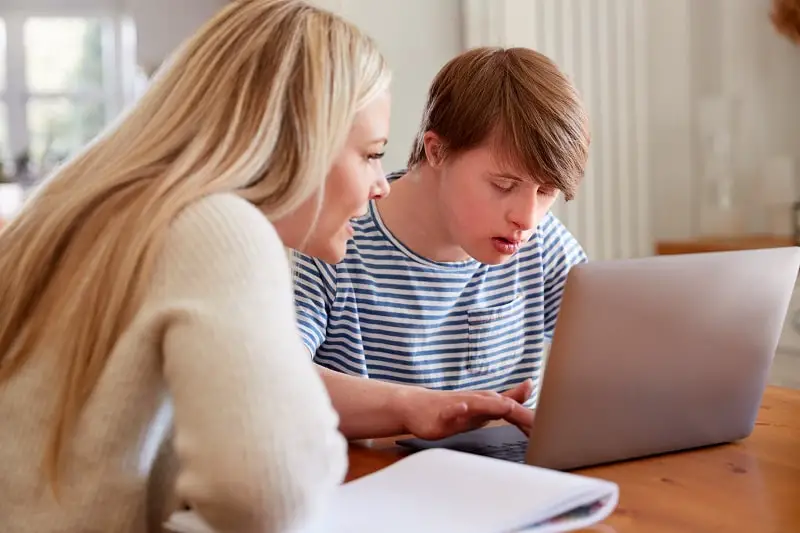 teach secondary school subjects to educationally and physically handicapped students. Includes teachers who specialize and work with audibly and visually handicapped students and those who teach basic academic and life processes skills to the mentally impaired.
Education:
Bachelor's degree
Suitable Personality:



The Helper
---