Day in the life of


Skincare Specialist – Alla Fishman, LME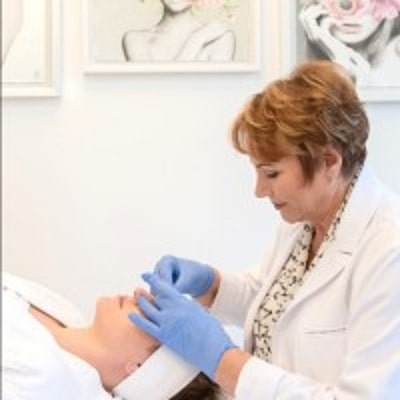 Alla Fishman, LME
Skincare Specialist
Aviva Plastic Surgery & Aesthetics
I am a licensed medical aesthetician with 27 years' experience in the aesthetic industry.
My day usually starts around 9 am. A typical day for me includes consulting with patients about medical skincare regimens; performing treatments such as facials, lymphatic massages, microneedling, chemical peels, and dermaplaning to help improve the texture, tone, color, and appearance of skin. In addition to seeing patients, I also follow up with them regarding treatments, managing skincare inventory, and meeting with reps to learn about new products, companies, and aesthetic procedures.
Pros
I get to practice skin health and aesthetics which I am passionate about.
Cons
The huge amount of work involved in figuring out the benefits or drawbacks of new treatments, and whether these are worthwhile for us to try in our practice.
Alla Fishman, LME
Skincare Specialist
Aviva Plastic Surgery & Aesthetics
---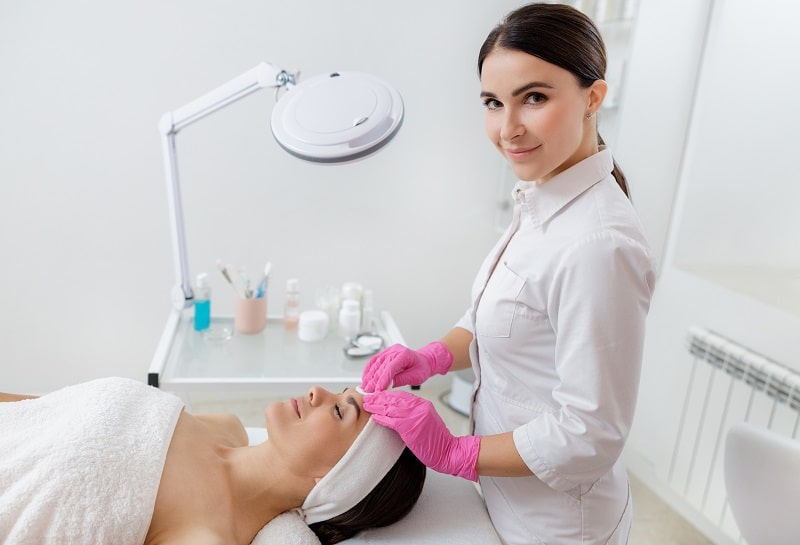 provide skincare treatments to face and body to enhance an individual's appearance. Includes electrologists and laser hair removal specialists.
Education:
Post-secondary certificate
Suitable Personality:



The Leader
---