Day in the life of


Senior Supply Chain Planner – Sean Li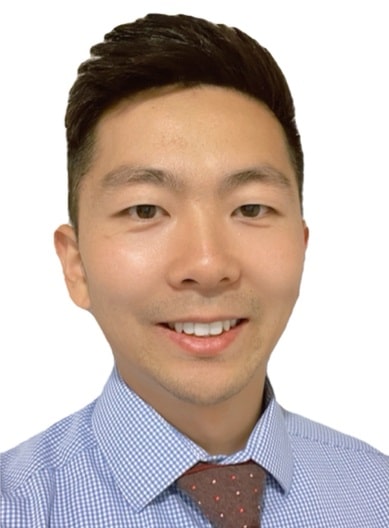 Sean Li
Senior Supply Chain Planner
Elkay
I am a Senior Supply Chain Planner at Elkay, and I have been in this position since March 2020. Prior to that, I have held a couple different roles at Elkay as I first joined the company as a Global Buyer in 2017, and then became a Global Sourcing Specialist in 2018.
My typical day
As a supply chain planner, my job is to make sure the business establishes appropriate inventory levels to meet sales demand. Every day, we utilize an ERP system and communicate with people from manufacturing and distribution sites and the procurement team to balance the materials inbound, production and consumption. We also develop and maintain different Excel reports to optimize the overall process and mitigate out of stock risks.
When I was a buyer and sourcing specialist, my daily job was to communicate with suppliers, negotiate with them to drive cost savings, monitor purchase order delivery, solve quality issues, and bring in the best qualified suppliers for our new product development projects.
Pros
The main pro of being a Supply Chain Planner is that you grow to understand how a company's operational system runs thoroughly. This includes understanding how and where the raw material is purchased, how they are manufactured in the factory, how much inventory to stock in the warehouse, and how they are delivered to the customers based on their requests. Each step requires strategic plans to make sure they are aligned with business goals.
Along the same lines, another pro to being a Supply Chain Planner is that it significantly improves your strategic thinking and data analysis skills. Supply Chain Planners need to make a lot of decisions daily that could have a direct impact on multiple teams, such as if we should place a purchase order sooner to avoid a potential shortage, if we should increase work order quantity so we could unitize raw materials and warehouse space, or if it's time to consider adding more production lines to the manufacturing site to meet increased demand. Since all the ideas require data to transfer them to a more convincible proposal, I've also grown familiar with using multiple data analysis tools to ensure our data is accurate, up to date, and easy to read. These data analysis skills can be used cross-functionally, making you an even more valuable asset to your organization.
Cons
Due to the importance of this job function, the heightened stress level that occurs, as a result, is the biggest con. As Supply Chain Planners, we need to make sure we act quickly to the requests from other teams. For example, the manufacturing plant can't wait too long for a work order since the staff in the factory need the work order to do their job. Also, since we are the ones who calculate and design the inventory level, we need to make sure the data is accurate and consistent. Typically, we need to double-check and confirm before submitting a change proposal, which can take time and create stress. To combat this stress, I've found that communicating well and often with my team alleviates pressures that may be felt and results in better business outcomes.
Advice to students interested in this career path
The first thing you want to determine before you decide to pursue this career path is your passion for the supply chain. Without passion, you won't have the motivation to learn and grow. Students can go about determining this by thinking about it regarding recent events. For example, when you listened to the COVID-19 pandemic news in the past year, did you notice how the pandemic had affected the global supply chain? Were you curious as to why a pandemic could have such an impact on the supply chain? As a Supply Chain Planner, you are focused on numbers and understanding and utilizing analytical tools like Excel and an ERP system. To perform best in this role, you must make sure you are not afraid of using these tools and are willing to learn new technologies as they are introduced. Supply Chain is also the department that connects all other departments, so Supply Chain Planners need to constantly communicate with internal and external customers. Due to this, you also need to have good communication skills to deliver clear messages effectively.
Overall, I would say passion, a desire to learn new skills (specifically mathematically oriented skills), and good communication practices would be the top three things you should consider before pursuing a career as a Supply Chain Planner. If you have all those things, this role would be an excellent fit for you!
Sean Li
Senior Supply Chain Planner
Elkay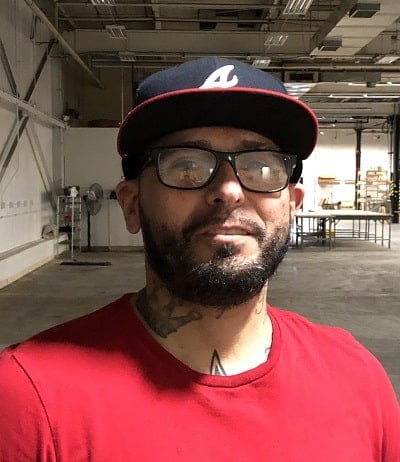 My typical day starts out with me arriving at the warehouse at 7:00 AM sharp. Then I immediately make sure that the boxes and packages are organized i …
Read More
---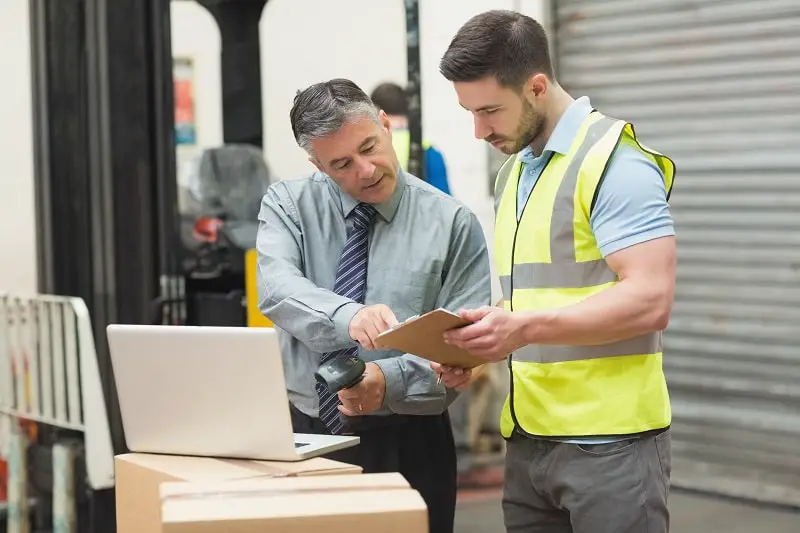 direct or coordinate production, purchasing, warehousing, distribution, or financial forecasting services or activities to limit costs and improve accuracy, customer service, or safety. Examine existing procedures or opportunities for streamlining activities to meet product distribution needs. Direct the movement, storage, or processing of inventory.
Education:
Bachelor's degree
Suitable Personality:



The Leader
---