Day in the life of


Radio Co-Host – Ricki Sanchez
Ricki Sanchez
Radio Co-Host
The Woody and Jim Show on 107.5 The River
My name is Ricki Sanchez and I am the Co-Host of The Woody and Jim Show on 107.5 The River in Nashville.
My Typical Day
5:30AM: Arriving to the studio
I'm a morning show host so a typical day for me starts by getting to the studio at 5:30am.
5:50-10AM: Live show
Our first live break is at 5:50am.. We're on until 10am. So throughout the show, we have specific benchmarks we do like "What's Trending" (all the big stories people are talking about on the internet/news outlets), "Celebrity Stuff" (hot gossip about the celebrities), "What's Making Us Happy" (a happy story from that day/week), "Gender Wars" (a game with listeners where we ask questions about the opposite gender for tickets to a concert, waterpark, etc), and then we fill in the other talk breaks with random personal topics or something we think our listeners will engage with.
After the live show
When the live show is done, we record sweepers (clips of us saying to tune in for prizes/things we're going to talk about the next day). Then it's time to write blogs for the website. After that, it's all about social posts and pointing people to either listen live or go to the website for articles.
Depending on the day, we'll have morning show meetings, station meetings, and sales meetings. A lot of these meetings are to plan for the next day/week both on-air and with promotions. There's a lot of brainstorming and throwing out random ideas to see what sticks and makes sense for our audience so they're engaged and interested. Sometimes I'll cut spots for sponsors if they're new or updated. With COVID it's a bit different, but there may also be days where we have remotes/appearances locally. We go and set up a tent with station branded goodies and talk to listeners who come out to see us.
Pros
It's my dream job, I get to connect with people every morning, I feel like I can make a difference by talking about certain subjects, I have been told my whole life that I have the gift of gab so I actually get to use that in radio, my co-workers are fantastic and supportive (not necessarily typical in radio/entertainment though), I've been able to meet so many amazing people through my time on radio that I now have a forever bond with because radio is such a foreign industry to most people so they're the few people who TRULY get you, I've had the opportunity to interview some of the biggest celebrities and get to connect with them so that they can then connect with their audience, awesome opportunities to go to concerts/festivals.
Cons
The pay is low, have to work on your days off, social media is such an important part of radio now that I tend to get sucked into it more than I would like, people are always judging me and my opinions (even though it's my job to have an opinion on the radio), constantly staying up to date on everything happening in the world can be mentally exhausting, there is absolutely no security in radio, there's a constant competition (both with ratings and with other people in the industry—even though there shouldn't be competition with one another you tend to almost be pitted against one another).
Ricki Sanchez
Radio Co-Host
The Woody and Jim Show on 107.5 The River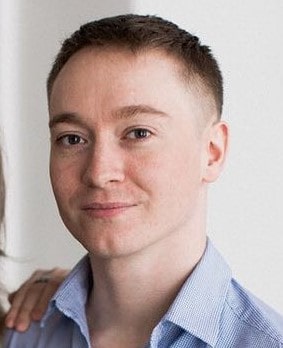 My name is Mark Hemming, and I work at Libra Translation in the UK. Proofreading and editing is a large part of my work, whether proofreading translat …
Read More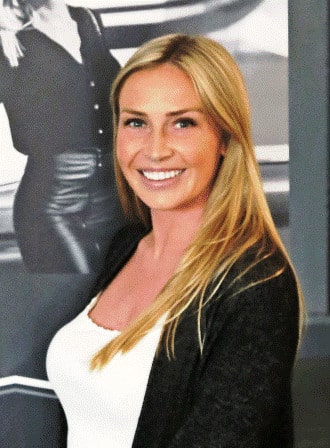 My days are extremely busy! I'm constantly juggling things, so I have to stay organized. As a Date Concierge for Select Date Society, I am responsible …
Read More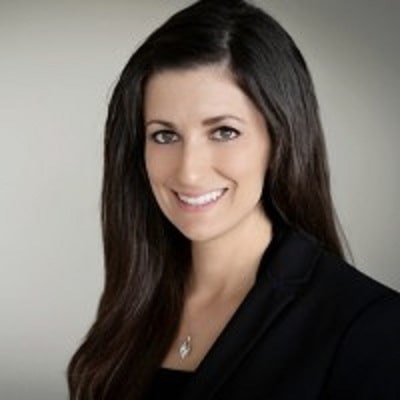 I am a speech-language pathologist (SLP). The field of speech-language pathology is extremely broad. SLPs can work with patients across the lifespan- …
Read More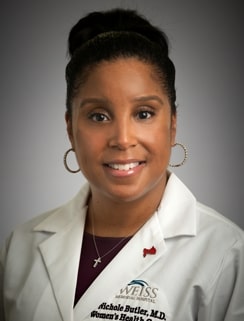 Weiss Memorial Hospital - Women's Health Center
What does a typical day at work look like for you? My last group I was in had an on-call schedule that was very structured so that only those who were …
Read More
---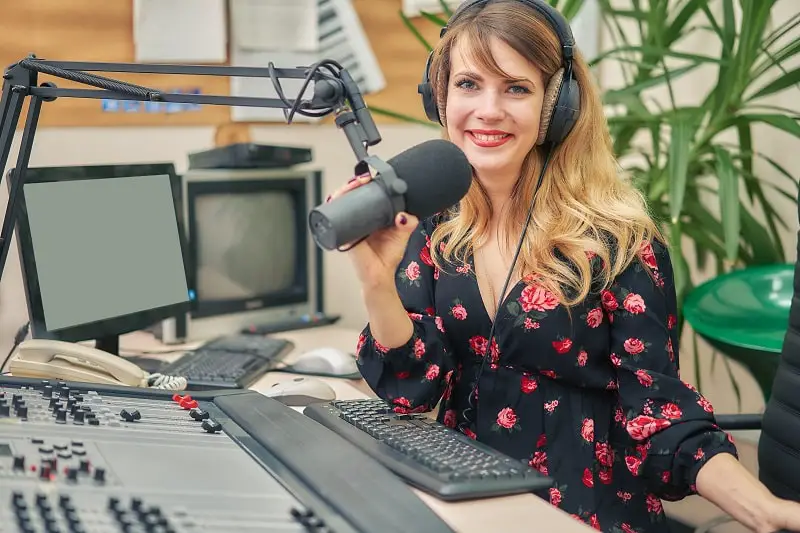 speak or read from scripted materials, such as news reports or commercial messages, on radio, television, or other communications media. May play and queue music, announce artist or title of performance, identify station, or interview guests.
Education:
Bachelor's degree
Suitable Personality:


The Artist
---