Day in the life of


Radio Announcer – Sean Sullivan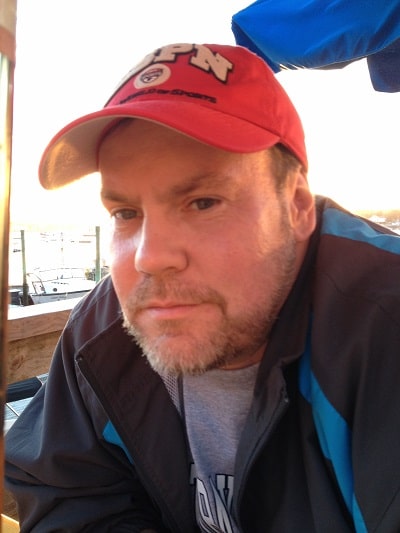 Sean Sullivan
Radio Announcer
My Typical Day
3AM: Out of bed
I wake up early, usually 3am unless it was a snow-day (then I wake up at 2am before the plows were even out on the roads). I would drive to my station.
4AM: Arrive to station
I would get there at about 4am. I would produce the morning show which meant research, information gathering, news, actual audio, video, web, and social media production. Then I would be on the air at 5am.
5AM: On Air
I used to say "my 5 hours on the air was my 5 hours of down-time before my ten hour radio office job."
While I was on the air, I had to keep a radio show moving. This entailed following written directions for music, commercials, audio operation, FCC and FAA compliance, marketing, and PR content which included phone calls from clients and the public.
You'll be surprised how many ski areas call you and say "What are you trying to do??? Put me out of business!!!!" As I would simply present the weather and tell people to stay home and be safe during a snowstorm. Remember, these folks are your advertisers and sometimes common sense doesn't mix with paid advertising, so you have to learn to be diplomatic both on the air and off.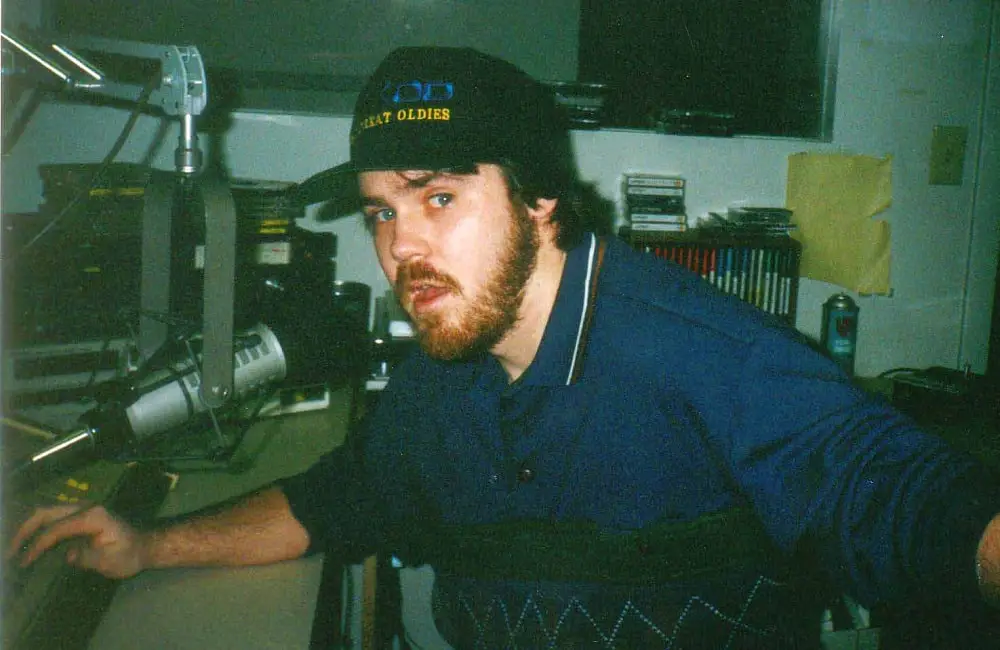 10AM: Air shift done
Once the air shift was done at 10am (already an 8 hour day on snow days) I would head into the production studio and produce promos and content from the day's radio show. Then I would produce any commercial content assigned to me.
11AM: Internal meetings
At 11am, I would head into meetings which included sales, production, promotions, operations, and human resource meetings, usually a different scheduled meeting each day, (and of course there would be some "fires to put out" meeting which popped up almost daily (so you had to be flexible with your schedule.)
It's at this time it's worth noting that as an on-air person, your schedule is different from everyone else's. However, your work affects everyone else's work. So it is very rare that there is "office understanding" that at noon you've already worked a 10 hour day and could use something crazy like lunch.
12PM: Meet and greet with potential client
Luckily, at noon sales will usually arrange for a meet and greet over food with a potential client. These meetings were always set up to impress the client and assure them that the on-air staff understand their business and their marketing needs. You're always joining these meetings to help the station sell advertising by supporting sales.
2PM
At 2pm, It's time to start doing your office work, filling out paperwork, writing commercials, writing directions to on-air contests, making strategic moves to better the station, music logs, DJ shifts, remote event schedules compliance with FCC and federal law paperwork, public service paperwork, phone calls, and arranging guests (keeping in mind that an East Coast guy is four hours behind any Hollywood celebrity that you'd like to make plans with).
I have a great story about Ed McMahon freaking out my wife because I had to give him my home number to call and make interview arrangements. To his credit, he did call himself and didn't have an agent or office administrator do it for him. I was impressed. My wife, not so much, especially after she learned she didn't win 10 million dollars.
Logistics and computer savvy are a big part of the job.
5PM
At 5pm, you hopefully aren't "putting out any more fires" and you get to eat. If you are dealing with an unexpected issue, you are potentially missing your third meal of the day.
6PM
At 6pm, you are now off to your "radio remote" (this is either a live broadcast or just a live appearance on behalf of the radio station to help further market the advertisers and also help sway the public to listen to the station..) Although start and end times vary, you could be getting set up as early as 6pm and you could be at a nightclub or concert location as late as 1am in the morning.
So hopefully it didn't snow, this way you can get at least two hours of sleep before the day starts all over again. Yes, this is a 7 days a week job/career. In fact, I don't consider it a job, I consider it a lifestyle. So if this is your lifestyle, great! If not, you may be in for a rough career.
In my career, I had a 4 month period where I was juggling alternating 18 hour and 24 hour days daily. At the 3 month mark, I had a radio remote fall through and I thought I had some time to myself but that was short-lived as the radio tower equipment shed (AKA: dog-house) caught fire that day. I was literally working with the fire department holding the hose putting out my own fire and when it was over I had to personally climb a 150-foot tower and replace the bulb at the top (which blew due to the fire.) I had to do this in order to meet FAA regulations of having a blinking light at the top of any tower for oncoming planes. Since we were located near an airport, it was imperative to get that corrected ASAP (FAA regulations) and our usual contract radio engineer was 6 states away.
Still want to work in broadcasting????
Cons
What are the pros and cons of your job?
Let's start with the cons –
Very little personal time
Very little family time
No work life balance
Stalkers (I've had 3 in my career)
Negative feedback (so you have to be of strong character)
Low pay (a large percentage of the industry at this point in time only makes $9 per hour salaried – you can go to Walmart and earn $18 to start.)
Unpaid over-time (at one point in my career, my boss sent me home because I worked over 100 hours that week and figured out that I was getting paid $1.27 per hour.) The most I ever made in broadcasting was $36k per year. In comparison, I worked retail as a cashier later in life making $40k per year without any of the other responsibilities.
You can't say "that's not my job." and yes! You are climbing that radio tower because if you won't, the next person they employ will!
Oh and finally – you have the potential to be fired on a whim. What's that???? We're changing format and I have too much of an "oldies sound!" What's that???? I wore a blue shirt that day (that didn't really happen to me…it happened to a peer I worked with (for real!)
Pros
You have the opportunity to lead a life some people only dream of.
You get to interview celebrities and community leaders.
You get to help communities and create opportunities for real change.
Doors of opportunity open for you that do not open for people who sit in cubicles all day.
Once in broadcasting, your future is unwritten and you can go as far as you want it to: from Ed McMahon, to Mike Rowe, Tom Bergeron, to Ronald Reagan, and numerous other politicians, they all got their start in the media.
Advice to students interested in this career path
My suggestion to all my students who pursue this career: "Don't buy into the marketing of it (because it's all marketing – it's how we pay our bills.) go into this career knowing full-well that it's going to be a hard road and you will "pay your dues."
Some will love it! Some will hate it! Some will have a good career! Some will work hard and get nowhere! It has nothing to do with how hard you work, how good you are, or how much you want it, success comes randomly and it helps to have worked a long-time to prepare for the challenges that come with success.
However, understand that there may be a point in which you will have to assess if you are paying more dues than your career is worth. If you come to that conclusion (which I did) the question then has to become "how are you utilizing the skills you've learned to further your career down a new path?"
My advice is to gain your experience at any broadcast organization you can. I'd suggest giving it 3 to 5 years. Understand that "if you don't own the place, you might not be there long (and don't wear a blue shirt – LOL.)" So don't think of it as a stable career. Work with the purpose of one day utilizing your gathered knowledge of many, many businesses, operations, logistics, marketing, PR, promotions, and sales to open your own business one day or take your acquired skills to another industry that can benefit from your knowledge.
Robert Frost once wrote (and I paraphrase); "I took the road less traveled and it has made all the difference."
Remember in the course of this writing I already stated that you need to be flexible…That also applies to yourself and where you end up in life. This career is the road less traveled, but it can also make all the difference.
Sean Sullivan
Radio Announcer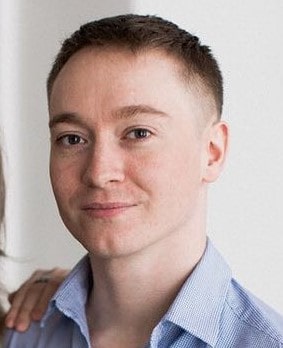 My name is Mark Hemming, and I work at Libra Translation in the UK. Proofreading and editing is a large part of my work, whether proofreading translat …
Read More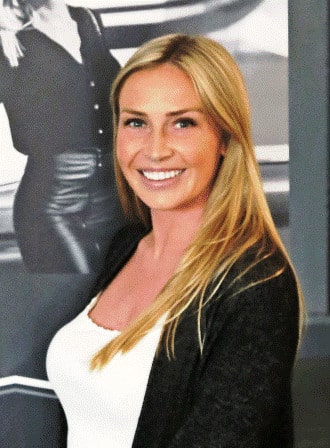 My days are extremely busy! I'm constantly juggling things, so I have to stay organized. As a Date Concierge for Select Date Society, I am responsible …
Read More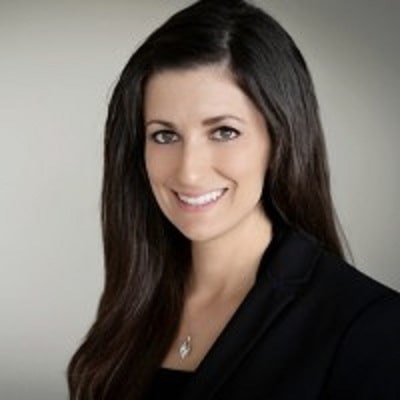 I am a speech-language pathologist (SLP). The field of speech-language pathology is extremely broad. SLPs can work with patients across the lifespan- …
Read More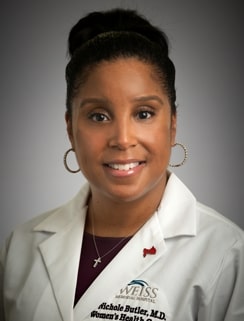 Weiss Memorial Hospital - Women's Health Center
What does a typical day at work look like for you? My last group I was in had an on-call schedule that was very structured so that only those who were …
Read More
---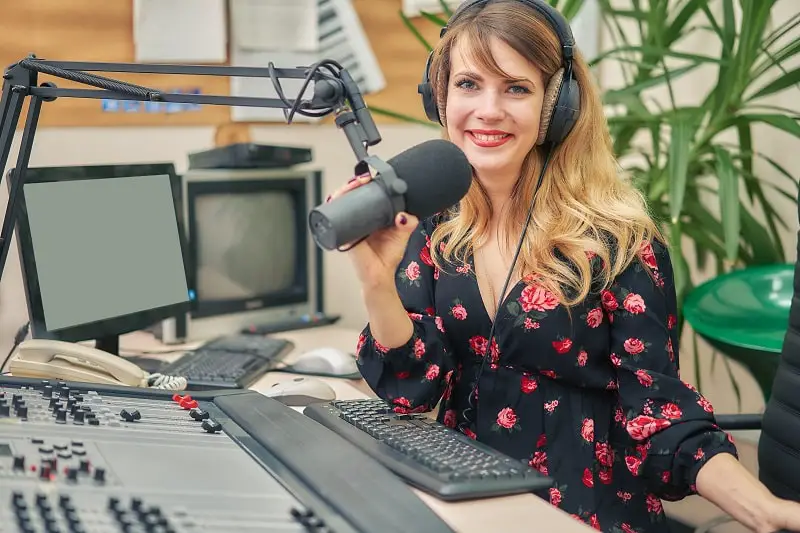 speak or read from scripted materials, such as news reports or commercial messages, on radio, television, or other communications media. May play and queue music, announce artist or title of performance, identify station, or interview guests.
Education:
Bachelor's degree
Suitable Personality:


The Artist
---