Day in the life of


Professional eSports Player – Samuel Franklin
Samuel Franklin
Professional eSports Player
Stride Gaming
Playing any game professionally requires a serious time investment and my day to day as a semi-professional Fortnite player and a full-time Call of Duty competitor were very similar despite the two games being from different eras and genres (first person shooter compared to battle royale).
Practice is always at the center of any day and while some of this is in the game itself practicing the finer skills of the game mechanics like shooting and movement. I would say an equal if not a greater portion is spent outside of the game reviewing game footage alone or with your team of other aspiring professionals. These reviews can include your own recorded game footage from a recent tournament game, public games, or streamed games from others and are analyzed for macro strategy decisions. Things such as should you have pushed that player in that situation or maybe flanked around the mountain instead and analyzing these with others can quickly eat up hours in a day. This is vital to your improvement though and just as any sporting athlete would review their performance to find areas to improve the esports scene is no different in this regard. All of this review is vital to growing your game knowledge of the game and will help you build familiarity with game decisions that you need to make on the fly in-game so that the next time the situation presents itself you have a library of experience and discussion to draw form.
If there is a tournament on that day (online or in-person) then much of the day is dedicated to preparation for that instead which includes traveling to the venue and registration on-site to playing a few practice matches once setup in the venue if time and the organizer allow for it. Online tournaments are by far my preferred route given it removes the stress of transport and playing from an unfamiliar location.
Pros: In terms of the pros of the job being able to play and analyze a game you enjoy playing is an obvious one and 95% of the time, I'm excited to analyze gameplay and dive into a match. Playing any game for thousands of hours though there will always be a small percentage of the time that I simply don't feel up to it especially if I'm having a rough day within the game itself.
Cons: While playing a game normally it's easy to put down the keyboard if things aren't going your way and take a break but when you are looking to become a professional in any esports you just have to push through and get the practice in. It can also be a stressful job unless you have a professional sponsorship as the time and effort you put into your craft rarely is rewarded unless you do it alongside a stream or YouTube channel to fund yourself which adds another layer of complexity to your career to manage.
Samuel Franklin
Professional eSports Player
Stride Gaming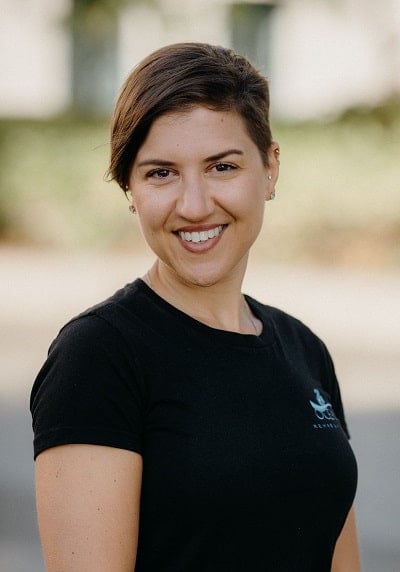 I am the head adaptive fitness coach at Ocean Rehab and Fitness and a fitness educator at North American Council of Inclusive Fitness (NACIF). My Typi …
Read More
---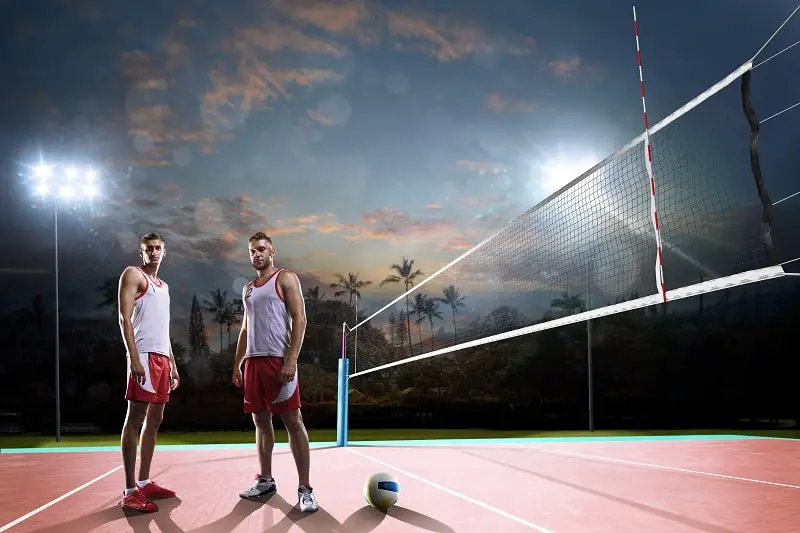 compete in athletic events.
Education:
No degree required
Suitable Personality:



The Builder
---