Day in the life of


Portrait Photographer – Fizzah Raza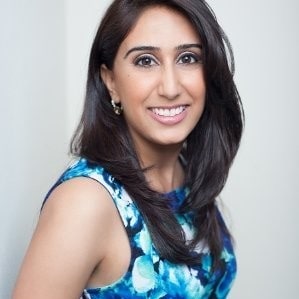 Fizzah Raza
Portrait Photographer
Fizzah Raza Photography
My Typical Day
As an entrepreneur, I have some flexibility in creating my own work schedule.
My typical day starts with getting my children fed and prepared for the day. While they eat I get myself ready and then we spend some time playing and reading until our childcare provider arrives at 9am.
If it's a shoot day (my favorite), my team will arrive at 9 to prepare and my client will arrive at 9:30. Most shoots are typically 3 hours long and we get to have fun going through different wardrobes and set. After that my client takes a lunch break at a local restaurant and I prepare the images for viewing and ordering.
After lunch, we sit down together for their ordering session. After they leave I make sure all images are backed up and then relieve my childcare provider I spend the rest of the day being a mom – playing, cooking, cleaning, etc. When the kids are in bed, I enjoy some downtime to connect with my partner. Once he's off to bed I usually work for another couple of hours – either retouching photos, responding to emails, or planning out my social media. By far, retouching and networking take up most of my time.
On non-shoot days, I usually am networking in my community. If I'm not doing those tasks, I'm meeting with clients to help them prepare for their session: select wardrobe, plan the vision for their shoot, etc. Then it's a combination of social media management, retouching photos, fielding inquiry calls for new clients, responding to current clients about their shoot, updating QuickBooks, creating new marketing campaigns, etc.
I currently only offer sessions on weekdays so I can keep my weekends for myself and my family. However, when I have lots of sessions I have to take a few hours every weekend to get some work done.
Pros
I have a lot of freedom because I get to set my own schedule around what my family and I need. I set my own vacation days and time off.
I get to help people look and feel beautiful. I provide people with portraits and portrait products that help them preserve their memories to pass down to future generations. I feel fulfilled and happy doing what I love. I enjoy the balance between creative and non-creative work for my business.
I get to participate in local community work using my photography as an entry point. I get to connect with lots of different kinds of people in my community and beyond.
Cons
I often feel like I don't have enough hours in the day to keep up with everything on my to-do list and be with my family. So I resort to staying up late to get things done and often am tired throughout the week.
It is also challenging to turn my work brain off and be present in the moment with my family.
As a creative entrepreneur, there are often moments of self-doubt about whether my business will continue to grow and succeed. Since my studio is in my home and is a high touch personal service (hair and makeup, shooting at a close distance) the COVID-19 pandemic really negatively affected my business. I did not take client work for most of 2020 in order to keep my family, clients, and team safe.
Fizzah Raza
Portrait Photographer
Fizzah Raza Photography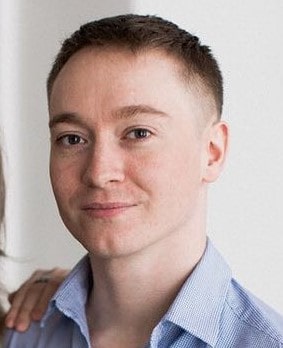 My name is Mark Hemming, and I work at Libra Translation in the UK. Proofreading and editing is a large part of my work, whether proofreading translat …
Read More
My typical day So my typical day starts the day before I actually report to set / or on location. The day before I review my call sheet and spend a fe …
Read More
---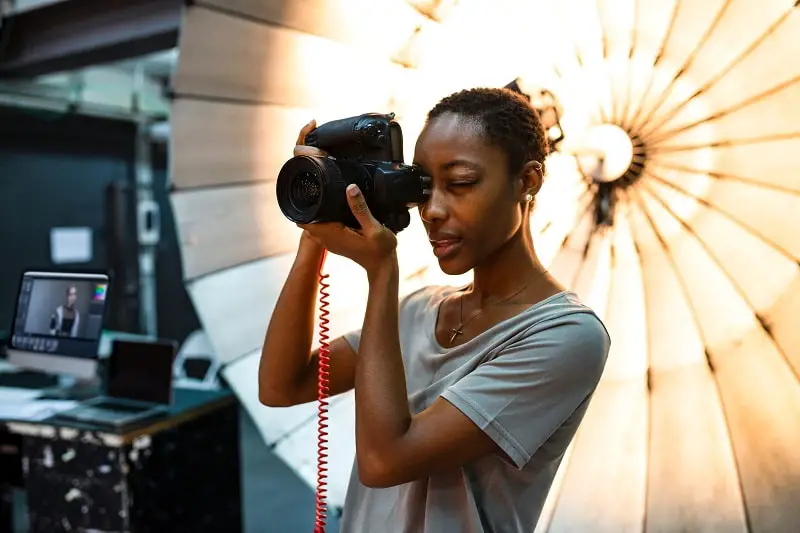 photograph people, landscapes, merchandise, or other subjects. May use lighting equipment to enhance a subject's appearance. May use editing software to produce finished images and prints. Includes commercial and industrial photographers, scientific photographers, and photojournalists.
Education:
No degree required
Suitable Personality:


The Artist
---