Day in the life of


Photographer – Michae E. Allen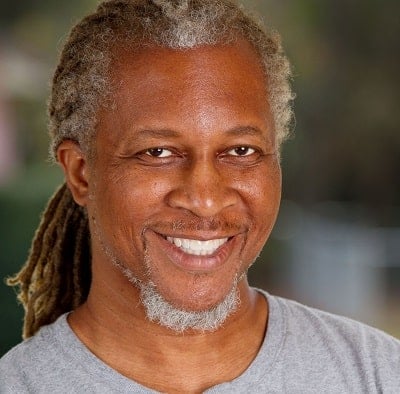 Michae E. Allen
A Sharp Photo
A shoot day normally starts a day or 2 before the actual day of the shoot. I've normally spoken with the client and have an idea of how they want their images to look. I review the inspiration for the shoot they may have given me and if we are shooting on location, I do a little online research to see where we can shoot, different spots in the location, etc.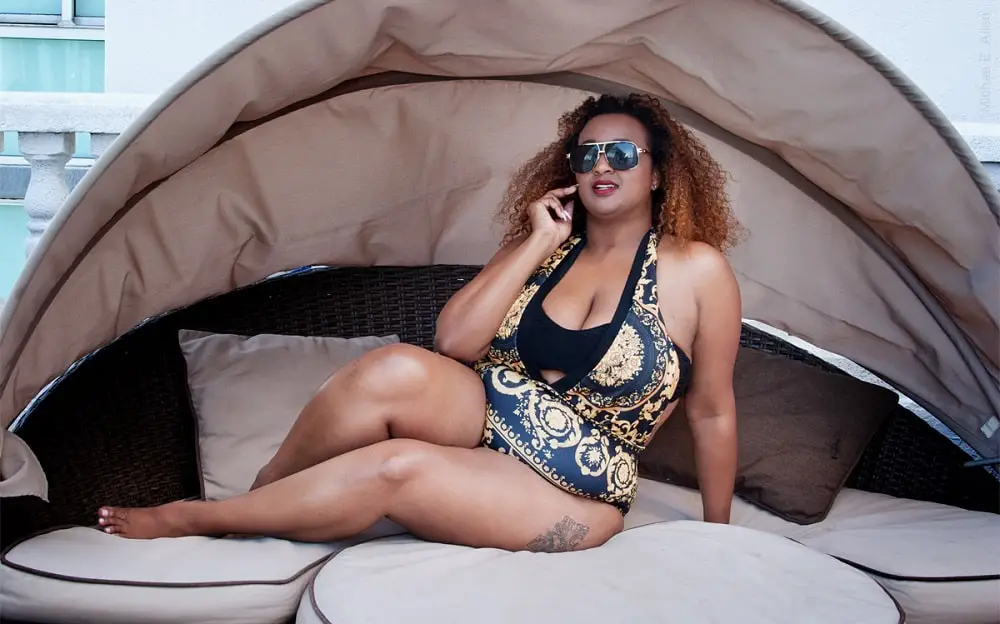 The day before, I charge all of my batteries, get memory cards ready and decide what equipment I need to take to the shoot, and get it ready to go so I don't forget anything.
On the day of, I meet the client, we shoot, and then the client chooses their images after the shoot. I come home, transfer the images to my computer and then separate client images from images that I may use personally. Over the next week, I process the images and then deliver them to the client. If I have permission, I may share an image or 2 on social media for marketing purposes.
Pros
Because photography needs nice backgrounds, you sometimes get to be in cool places/environments
Nothing beats that feeling of when you really reach the person you're shooting with and they are giving the camera their energy. You literally can feel it! It's amazing.
While it's cool to work with models, I love working with people who are surprised by how great their photos look. I love putting smiles on people's faces and making them feel good about themselves.
Cons
While it's an artistic pursuit, photography is also expensive so you either need to have a lot of money or you need to make the photography generate the funds to support itself.
Also, if you choose to make it a business, you have to learn the business side of things and that takes a lot of effort. It's worthwhile but it is definitely a journey.
If you're not careful, the money will push you into situations where you no longer enjoy the art. That's frightening and I promised myself I'd never be in a situation where I'm making good money from photography while hating it at the same time.
Michae E. Allen
A Sharp Photo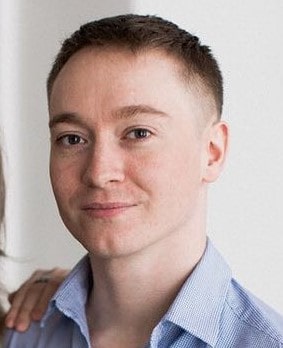 My name is Mark Hemming, and I work at Libra Translation in the UK. Proofreading and editing is a large part of my work, whether proofreading translat …
Read More
My typical day So my typical day starts the day before I actually report to set / or on location. The day before I review my call sheet and spend a fe …
Read More
---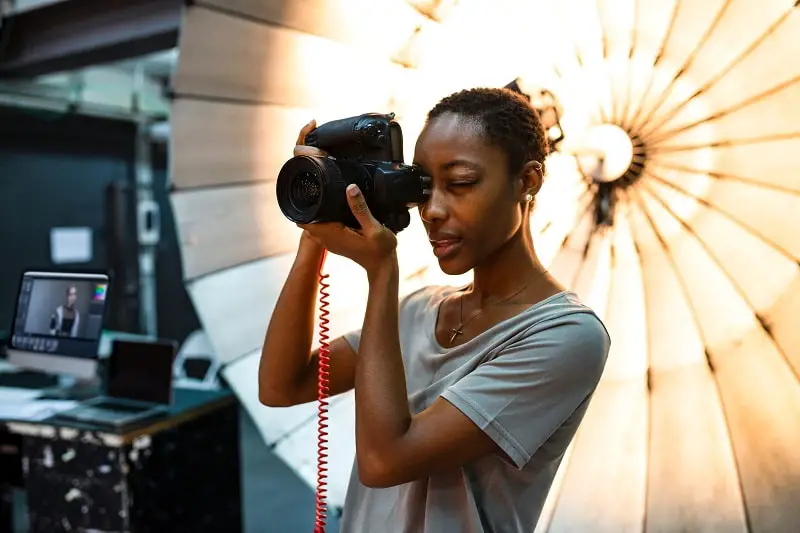 photograph people, landscapes, merchandise, or other subjects. May use lighting equipment to enhance a subject's appearance. May use editing software to produce finished images and prints. Includes commercial and industrial photographers, scientific photographers, and photojournalists.
Education:
No degree required
Suitable Personality:


The Artist
---