Day in the life of


Pet Photographer – Karen Hoglund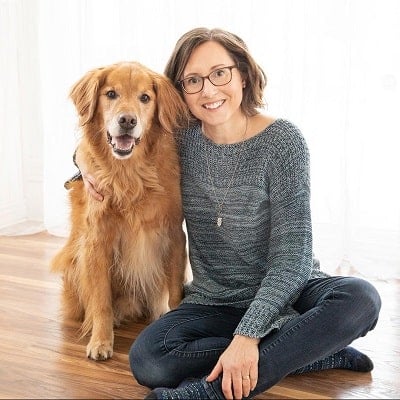 Karen Hoglund
Pet Photographer
Karen Hoglund Photography
My typical day starts with a leisurely breakfast and walking my golden retriever, Murphy. I'm not a morning person so being self-employed means I'm able to structure my day so I can work on creative tasks later when I'm naturally more productive. My walks with Murphy double as location scouting for upcoming photoshoots. Even if we're walking at a familiar park, it's helpful to know what's currently blooming and how the light changes with the seasons.
The best part of my job is meeting so many different animals. I get to spend time with dogs, cats, horses, birds, and more. Of course, my job is not just petting puppies! A pet photoshoot involves many steps, including selecting camera gear, communicating with clients, securing permits, choosing props, taking the photos, editing the photos, selling the final images, and ordering print products.
My day usually involves continuing education, whether it's learning a new lighting technique or Photoshop skill. I'm always brainstorming new ideas for photos and testing them on my not-so-patient dog.
Marketing and website tasks take up most of my day. Marketing may involve social media, networking with other business owners, keeping in touch with past clients, etc. Web site tasks include writing, design, and SEO. I spend more time planning photoshoots and photo editing than actually taking photos.
Two courses I wish I had taken in college are creative writing and accounting. There's always a blog, e-newsletter, or social media post that needs to be written. As for accounting, it took me years before I stopped cursing every time I had to figure out sales tax.
I enjoy the challenges of working with animals and being an entrepreneur. I have a flexible schedule and more creative freedom than when I worked at a corporate job. And did I mention I get to pet puppies?
Pros
I meet lots of animals, including puppies and kittens!
Creative expression is part of the job. For an artist, it's the perfect blend of animals and art.
I get to work independently, outside of a corporate environment.
Cons
The income is feast or famine.
I wear lots of hats – accounting, web design, marketing, etc.
Photoshoots are generally on evenings and weekends when my clients are available. However, maybe this is a plus because I can take time off during the week to go on hikes when the trails are less crowded.
Your friends and family probably won't understand what you do and will send you leads outside of your genre (i.e., weddings, headshots, etc.) or ask you to photograph their wedding.
Karen Hoglund
Pet Photographer
Karen Hoglund Photography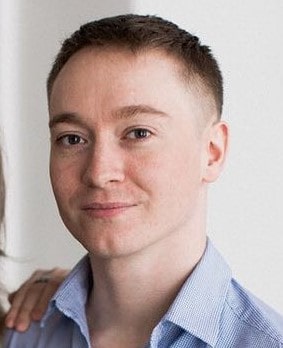 My name is Mark Hemming, and I work at Libra Translation in the UK. Proofreading and editing is a large part of my work, whether proofreading translat …
Read More
My typical day So my typical day starts the day before I actually report to set / or on location. The day before I review my call sheet and spend a fe …
Read More
---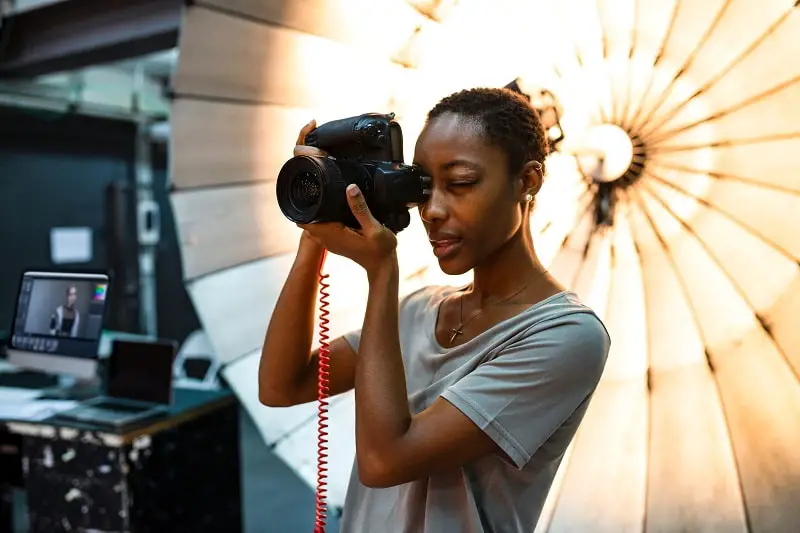 photograph people, landscapes, merchandise, or other subjects. May use lighting equipment to enhance a subject's appearance. May use editing software to produce finished images and prints. Includes commercial and industrial photographers, scientific photographers, and photojournalists.
Education:
No degree required
Suitable Personality:


The Artist
---