Day in the life of


OB Hospitalist – Diana Glasser, MD, FACOG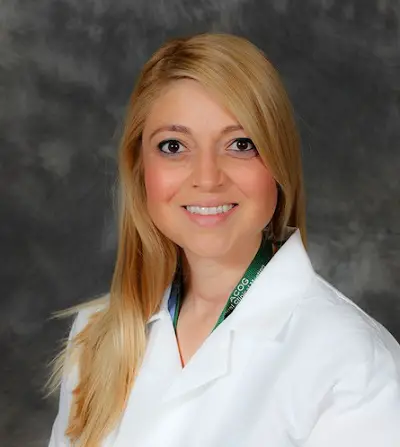 Diana Glasser, MD, FACOG
OB Hospitalist
Ob Hospitalist Group at Los Robles Medical Center
My day starts getting a sign out report at 7 am from the previous OB Hospitalist who is finishing up their 24 hour shift. We go over all of our patients and any tasks that are left for us to take care of. I then round of these patients and assess their clinical situations. We hold Multidisciplinary Rounds with the Neonatologist, Anesthesiologist, and other Obstetricians who are on call for the day at the hospital, as well as the nurses in charge of labor & delivery, mother/baby unit, and the neonatal intensive care unit twice a day (morning and evening shifts). Then we perform any cesarean deliveries (c-section) or vaginal births, as well as assess any obstetrics or gynecology patients who show up to the emergency room or the labor & delivery unit during the day.
As an Ob Hospitalist, most of my day is spent in direct patient care, either evaluating patients or planning their treatment or coordinating care with other specialties to expedite their recovery.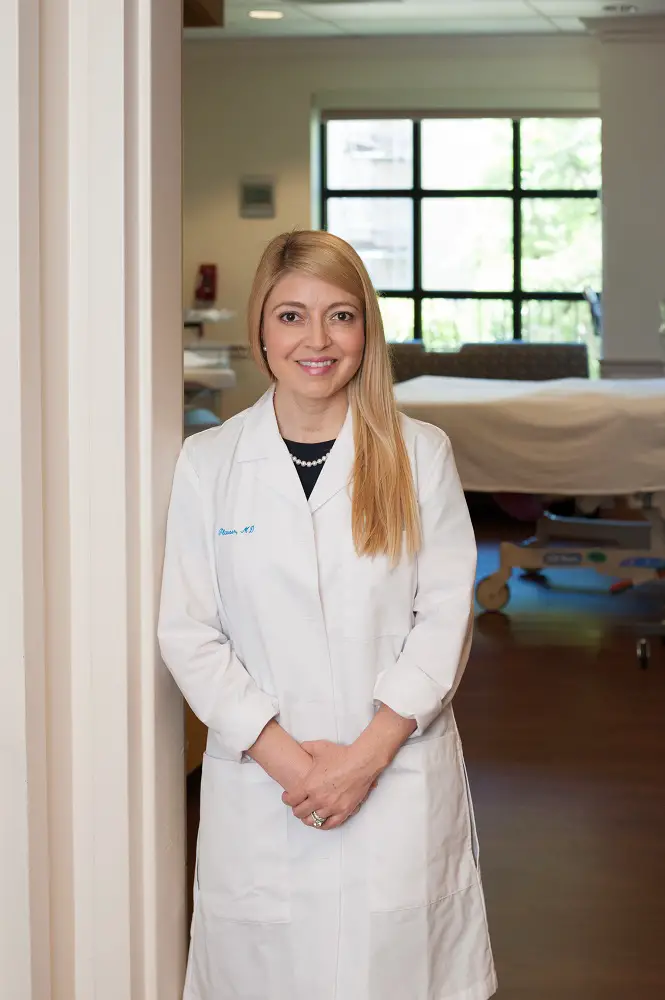 Pros
The best part of my job is by far delivering babies! It is one of the most memorable times of a woman's life and it is a privilege to be a part of this special moment. I also love that as an OB Hospitalist I work approximately seven 24-shifts a month and don't have on call duty. I have way more balance in my life compared to when I worked in OB/GYN private practice.
Cons
The part of my job that is most challenging is bearing witness to difficult clinical diagnosis such as miscarriages or cancer diagnosis in gynecological patients.
Diana Glasser, MD, FACOG
OB Hospitalist
Ob Hospitalist Group at Los Robles Medical Center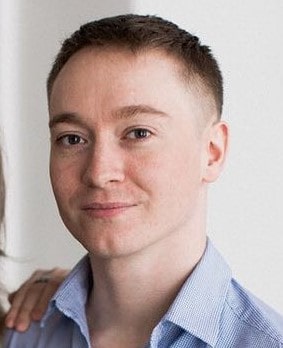 My name is Mark Hemming, and I work at Libra Translation in the UK. Proofreading and editing is a large part of my work, whether proofreading translat …
Read More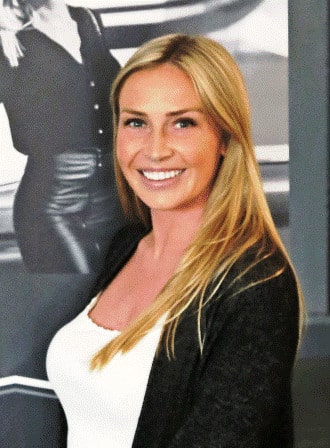 My days are extremely busy! I'm constantly juggling things, so I have to stay organized. As a Date Concierge for Select Date Society, I am responsible …
Read More
---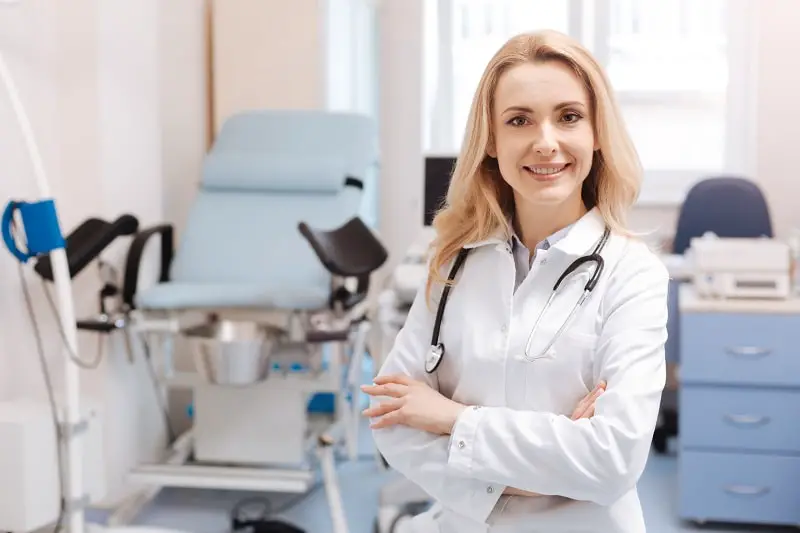 provide medical care related to pregnancy or childbirth and those who diagnose, treat, and help prevent diseases of women, particularly those affecting the reproductive system. May also provide general medical care to women.
Education:
Doctoral degree
Suitable Personality:



The Thinker
---