Day in the life of


News Anchor – Billy Chan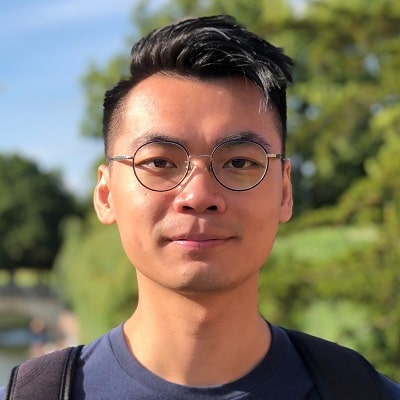 Billy Chan
News Anchor
RTHK and HK Cable TV News
I used to work as an anchor at RTHK and HK Cable TV News.
Responsibilities
One of my main tasks as a newsreader is to read through the scripts written by the editors during the cast break. I have to familiarise myself with the content I will be presenting and make sure I pronounce each piece accurately.
In the meantime, I have to proofread the script to make sure everything I am going to present makes sense. Occasionally, the script delivered by editors can contain typos or even factual errors, and the newsreader also bears responsibility for anything that goes wrong on camera.
Another main task is to prepare myself at all times for presenting breaking news or talking to frontline journalists. These tasks can be very demanding. They require a solid understanding of current events. Therefore, a news anchor has to keep up with the trend and acquire a wide range of knowledge to give the best performance on screen.
My Typical Day
A typical day as a news anchor looked like this: I would arrive at the newsroom at 2 pm. Then I spend 3 hours reading the news and writing a few short briefings from agency materials for the deputy news anchor. After that, I spend about two hours changing and putting on make-up and having my dinner.
For the rest of the shift, I am on air and sit at the anchor desk in the studio to present news with the help of the manuscript reader. Every 20 minutes I will take a short break.
Pros
The advantages of being a presenter are, of course, that it is a prestigious job to present the news to a wide audience immediately. It is satisfying to inform the public about the latest developments of an ongoing event, especially if it is of great public interest.
Another positive is that you are sometimes recognized by people on the street. It may not be that you are asked for an autograph as an artist, but it is still an interesting experience to be in the public eye without having to reveal your private life or chumming up in front of the public.
Cons
The downside is that you are under a lot of pressure to cover breaking news. You do not necessarily have enough information about the incident, but you still need to get some messages across clearly to the public. You need to be careful what you say because it will be part of the story. Sometimes a wrong use of a word can lead to negative consequences that other media pick up on and cause a scandal.
Advice to aspiring News Anchors
Many people I know want to pursue a career as a news anchor because they want to "look good" on camera. They want to enjoy the feeling of being an intelligent celebrity. However, when reality hits them, it is so much more than that. You need to show a genuine interest in journalism, keep up to date with both the latest regional and international news, and read a lot to broaden your horizons. You cannot predict when you will need the knowledge. But when the time comes and you do not have it, you risk looking like a fool in front of the public. The pressure is enormous.
At the same time, news anchors have to remain impartial off-camera, for example in their social media. Therefore, you will sacrifice your right to spread political views or comment on controversial issues in the public space in order to maintain the credibility of the news programme.
Billy Chan
News Anchor
RTHK and HK Cable TV News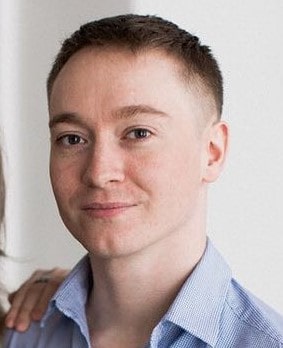 My name is Mark Hemming, and I work at Libra Translation in the UK. Proofreading and editing is a large part of my work, whether proofreading translat …
Read More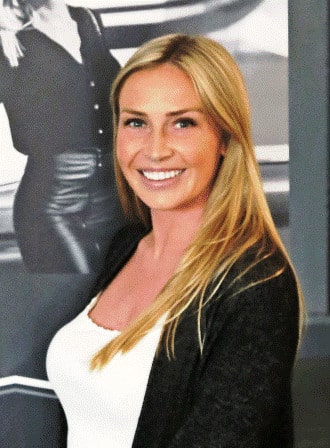 My days are extremely busy! I'm constantly juggling things, so I have to stay organized. As a Date Concierge for Select Date Society, I am responsible …
Read More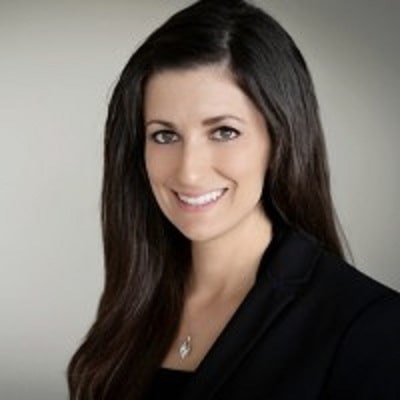 I am a speech-language pathologist (SLP). The field of speech-language pathology is extremely broad. SLPs can work with patients across the lifespan- …
Read More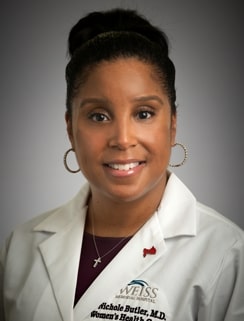 Weiss Memorial Hospital - Women's Health Center
What does a typical day at work look like for you? My last group I was in had an on-call schedule that was very structured so that only those who were …
Read More
---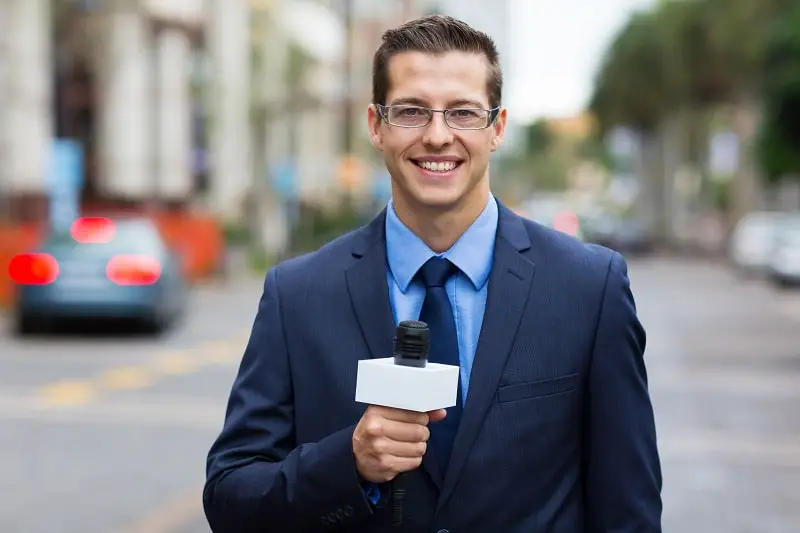 collect and analyze facts about newsworthy events by interview, investigation, or observation. Report and write stories for newspaper, news magazine, radio, or television.
Education:
Bachelor's degree
Suitable Personality:


The Artist
---