Day in the life of


Newborn Photographer – Chylea Denney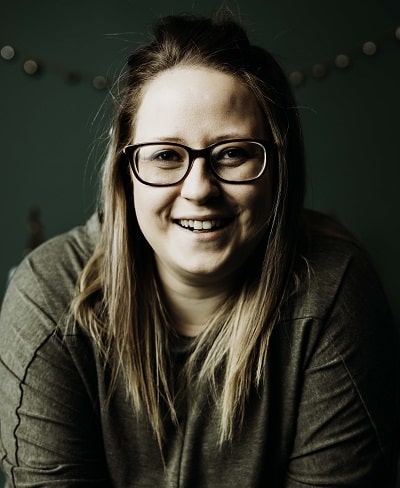 Chylea Denney
Newborn Photographer
Rustic Arrow Photography
I will have consultations with the parents before they schedule their newborn session to ensure that I'm the right choice for them and what they would like. Once they are committed to me and my studio, we go over all the details of the newborn session. I help the parents choose the photography props they'd like to use for their session, poses they'd like and just learn about what they truly want to incorporate into their session. Once it's time for the newborn session, it's about a 3-4 hour session that consists of family images, sibling images, prop, and posed images of the baby.
After the session, I will schedule their viewing/ordering appointment for their images and then begin soft proofing their images, unless the ordering appointment is within a timeframe that allows me to fully edit the images, as editing can take up to 10+hours to ensure they are perfect.
Once they have their ordering appointment, I will begin cropping their images for the specific prints they decided to purchase and going over the images yet again to make sure they are amazing when printed. I'll then go to the lab and order their prints they paid for.
Once the prints arrive, I will then schedule their pickup appointment where they will examine their prints to make sure it's to their satisfaction before taking them home. Once that's finished and they have taken their images home, I'll email them up to 3 days after to request a review on Google.
What does your work day look like in between sessions or when you're not shooting?
Oh goodness, my workday it's full of emails, editing, following up with leads that contact me, marketing, SEO, website design, filling out/paying taxes when they are due, meetings with clients to design their sessions, and making sure I'm the right fit for their family, and social media postings.
Pros
I get to work with babies. Haha. Really, I love providing parents priceless memories of their newborn in a state that only this field can provide. Not everyone is trained in proper newborn posing.
Cons
Sitting in a hot room for 3-4 hours with sometimes cranky babies who only want to feed and not sleep. It can be a stressful experience, but typically it's very laid back.
Chylea Denney
Newborn Photographer
Rustic Arrow Photography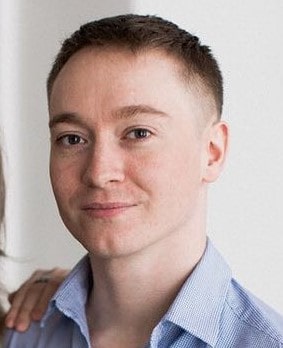 My name is Mark Hemming, and I work at Libra Translation in the UK. Proofreading and editing is a large part of my work, whether proofreading translat …
Read More
My typical day So my typical day starts the day before I actually report to set / or on location. The day before I review my call sheet and spend a fe …
Read More
---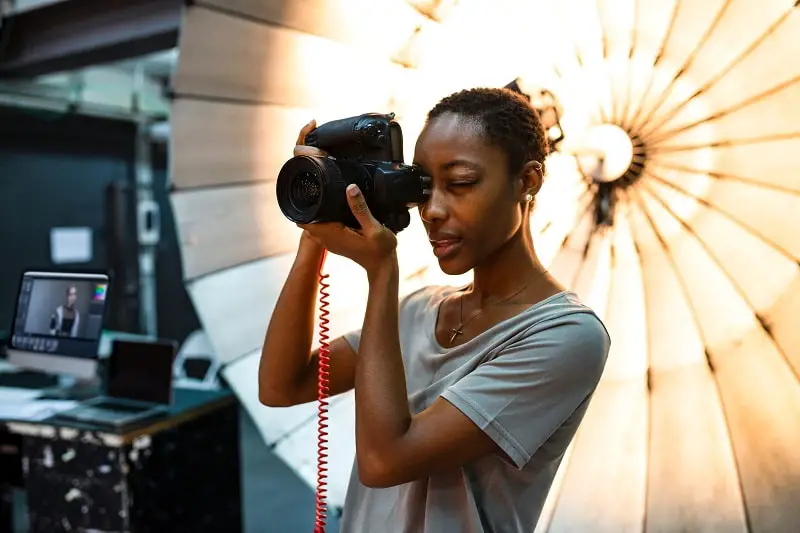 photograph people, landscapes, merchandise, or other subjects. May use lighting equipment to enhance a subject's appearance. May use editing software to produce finished images and prints. Includes commercial and industrial photographers, scientific photographers, and photojournalists.
Education:
No degree required
Suitable Personality:


The Artist
---