Day in the life of


Mental Health Counselor – Natalie Capano, MHC-LP
Natalie Capano, MHC-LP
Mental Health Counselor
Cobb Psychotherapy
I am a pre-licensed mental health counselor working in a group private practice. I hold a masters degree in clinical mental health counseling. While I have my degree and I completed all the necessary schooling, I have not yet completed the 3,000 hours of post-graduate work needed to obtain a fully independent license in my state. I conduct talk therapy with individuals experiencing anxiety, depression, relationship issues, and more.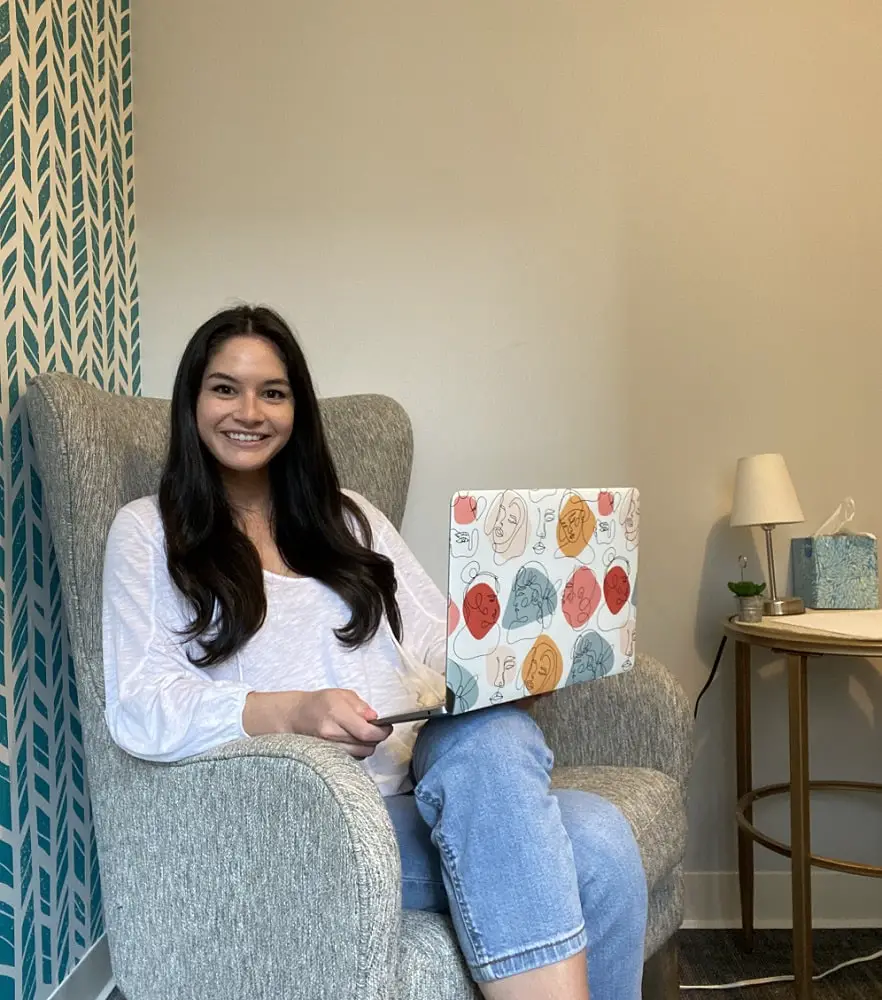 My typical day
My typical day at work mostly consists of meeting with clients either virtually or in person. I have some brief paperwork to complete after I meet with every client, but it doesn't take up too much time. Sometimes I will have individual or group supervision where I meet with a licensed counselor or social worker to review my clinical skills and see how I can grow more as a therapist. I am required to participate in supervision as a pre-licensed mental health professional, but many in my field will choose to continue supervision in some way throughout the rest of our careers as it provides a form of ongoing education and peer support.
Pros and Cons
I want to reframe the idea of cons of my job as challenges. I feel challenged when I work with clients that may have a diagnosis I am unfamiliar with. Although I gained so much experience during graduate school in a vast array of clinical settings working with complex cases, I do still question my ability to work with certain populations sometimes. Imposter syndrome is very real in my field because you don't get feedback on your work from colleagues and bosses in a way that you would in other settings. The positive feedback I receive is incredibly subjective- this might look like a client returning to continue their work with me, or it might be me feeling like I used all the appropriate clinical interventions at the right time in session. Treating mental health is partly science and partly art. There is no specific combination that will be guaranteed to work for every client, so you need to dedicate lots of time to finding your own style and theories about people that you can really subscribe to.
Another challenge I want to highlight is the sensitive and emotional nature of my work. I meet with clients in times of both crisis and joy. I have worked with people who have experienced severe trauma that can be hard to sit with. Sometimes people want to change but they're not ready, and I must acknowledge my limitations around what I can and cannot do as a therapist. On the flip side, I have seen how incredibly resilient and wonderfully complex humans are. I feel so inspired and invigorated witnessing people work through their issues to create a better life.
I really enjoy the private practice setting because I can create my own schedule and maintain boundaries around what populations I prefer to work with. Some people thrive in hospital settings, others in community clinics, and others in private practice. I found my niche and I can truly say I look forward to working every day. The pros of my job and daily routines outweigh any challenges, and the challenges serve a purpose in the sense of bettering my skills as a clinician and also as a human.
Natalie Capano, MHC-LP
Mental Health Counselor
Cobb Psychotherapy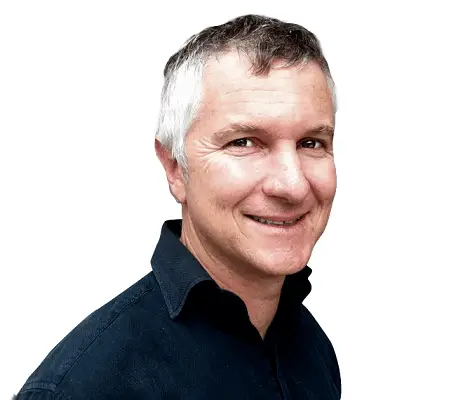 I am a licensed naturopathic doctor who has been helping people on their wellness journey for over 15 years. I specialize in Digestion and Hormonal dy …
Read More
---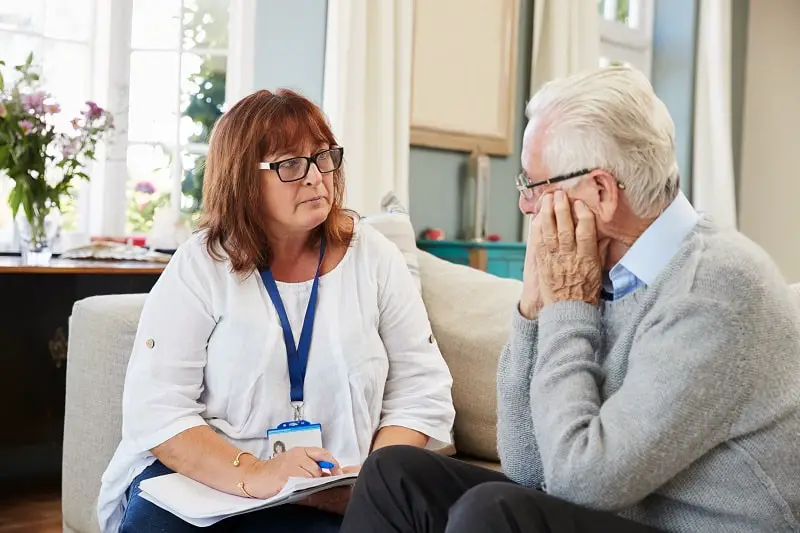 counsel and advise individuals and groups to promote optimum mental and emotional health, with an emphasis on prevention. May help individuals deal with a broad range of mental health issues, such as those associated with addictions and substance abuse; family, parenting, and marital problems; stress management; self-esteem; or aging.
Education:
Master's degree
Suitable Personality:



The Helper
---