Day in the life of


Manufacturing Engineer – Sherry Morgan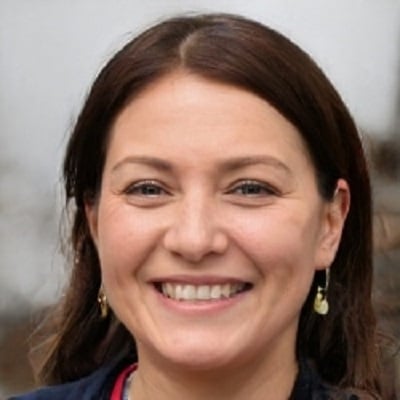 Sherry Morgan
Manufacturing Engineer
Manufacturing Engineers are the ones who operate the design software to produce product and system designs, We also evaluate the production methods used for every item and supervise every process to ensure the quality of all the final products.
There are many tasks that are assigned for a Manufacturing Engineer, As for me, I am assigned to the design department.
My day starts with toolbox meetings with my team. We talk about the targets and the assigned activities to be done for the day to hit our target productions.
As a Manufacturing Engineer assigned to design the products to be produced, I typically work in front of my computer most of the time. I use a 3D software to make a scaled model of the product so that the whole team can visualize our intended output. Once everything is finalized, I am also the one who makes the fabrication drawings to be used by our production department.
During actual production, it is also my duty to monitor its progress, I need to make sure that the standards and measurements that I indicated in the drawings are being followed and compiled.
My day typically revolves around these activities, working for an 8-hour shift and spending some overtime work once in a while, I can say that I can still enjoy quality time with my family and friends. I enjoy my work so much that I don't notice the time, I am always immersed in my tasks that I feel the time at work is running so fast. Even though I am a bit of a workaholic, I always make time to enjoy my life outside of work. I believe it is very important for my physical and mental health to have a work-life balance.
The most fulfilling thing about being a Manufacturing Engineer is you get to see your designs and concepts get into life and become a product useful for society. That makes us partly inventors in the sense that we contribute most efforts in inventing new products. As Manufacturing Engineers, we also have the opportunity and the ability to build new things from scratch. If you are someone who loves to visualize and make things happen, this career might be suitable for you. You won't find your job toxic if you love what you are doing. Also, the manufacturing industry is vast and if you can become an expert in this field, there will always be opportunities up for grabs.
Sherry Morgan
Manufacturing Engineer
---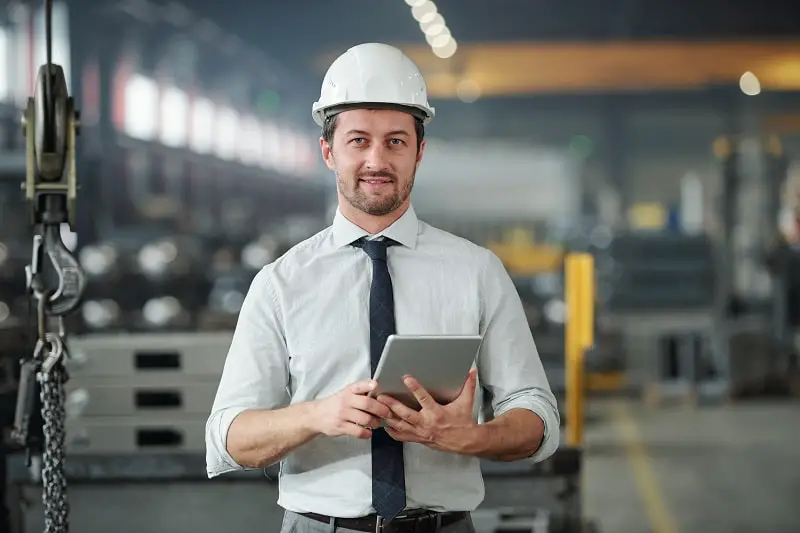 design, integrate, or improve manufacturing systems or related processes. May work with commercial or industrial designers to refine product designs to increase producibility and decrease costs.
Education:
Bachelor's degree
Suitable Personality:



The Builder
---