Day in the life of


Manufacturing Engineer – Fin Brown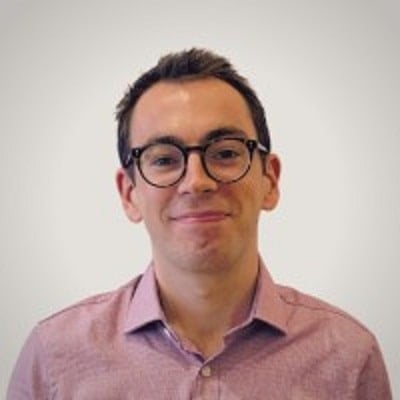 Fin Brown
Manufacturing Engineer
Get It Made
There are two distinct roles of a Manufacturing Engineer and typically a Manufacturing Engineer would only focus on one of these roles.
Firstly there is Manufacturing Engineering Design. This focuses on how parts and products can be better designed to suit a particular manufacturing process. Often the key requirements are reducing cost, improving quality. This role often involves meetings with design engineers and suppliers to ensure parts are manufacturable at the right cost. The role can also involve using CAD software and rapid prototyping.
The second aspect of Manufacturing Engineering is Manufacturing Operations. This focuses on improving the efficiency of a factory and the throughput and quality of parts. This often involves being on the factory floor and is more 'hands-on'. Whilst a Manufacturing Engineer might not be working on the assembly line itself, their role would be ensuring the smooth running and balance of various assembly lines.
My role at Get It Made involves both manufacturing engineering and project management which is fairly typical of most manufacturing engineering roles.
A typical day for me involves firstly checking in with the factory to make sure all requirements are understood with the parts we have in production and answer any questions the machine operators might have. There can sometimes be multiple ways to manufacture a part, so I work with the factory to select the best method based on our customer's requirements. Later in the morning and throughout the day, I'll work on new customer inquiries. This involves inspecting the customer's CAD file(s) and assessing the part from a DfM (Design for Manufacture) perspective. I will then offer the client any feedback in order to help the part be manufactured or to reduce cost. Once this is agreed upon, I would also arrange a quote for the client. At Get It Made, we work with a number of partner factories, so I would select the most suitable factory for the particular project. Later in the afternoon, I would update our clients on the status of their production.
As you can imagine the role and key responsibilities include:
Core Manufacturing Principles – e.g. an understanding of the multitude of manufacturing processes available and their various parameters
Design – e.g. how can the design of a part be modified to reduce cost and improve quality?
Project Management – e.g. ensuring production is delivered on time and to the correct specification
Stakeholder Management – e.g. Liaising with a variety of stakeholders such as clients, factories, material suppliers, logistic partners
Pros
There is often a lot of variety in Manufacturing Engineering Design
You could be responsible for manufacturing parts that millions of people use daily or critical parts of high-end equipment
Often Manufacturing Engineering jobs are well paid.
Cons
If you're working in Manufacturing Operations you may be working inside a factory. This could involve unsociable working hours or a particularly noisy/hot environment.
Fin Brown
Manufacturing Engineer
Get It Made
---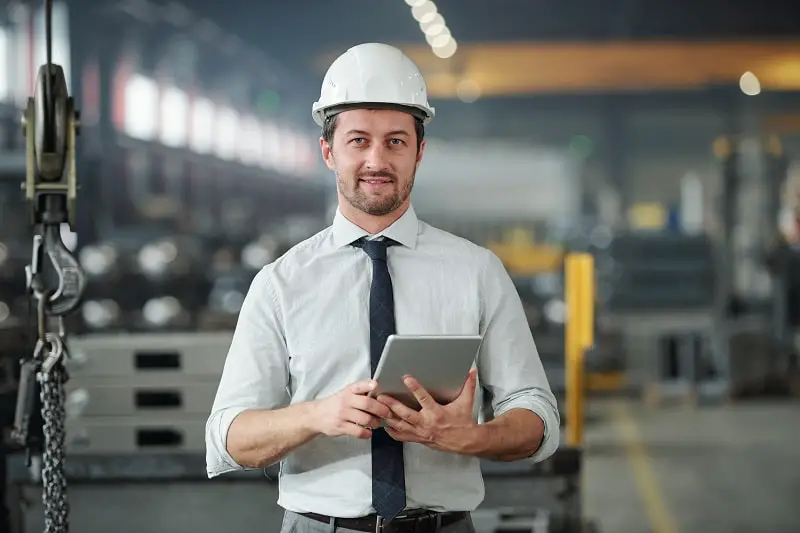 design, integrate, or improve manufacturing systems or related processes. May work with commercial or industrial designers to refine product designs to increase producibility and decrease costs.
Education:
Bachelor's degree
Suitable Personality:



The Builder
---