Day in the life of


Logistics Manager – Ivo Modic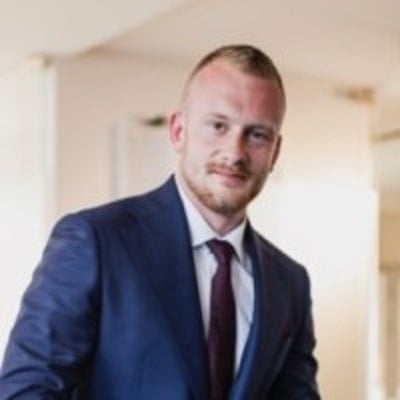 Ivo Modic
Logistics Manager
Express Trans
Being a Logistics Manager is a challenge. Logistics is a big numbers game because every mile you don't make today you can never make up for it. Every lost mile is a direct impact on your reliability, cash flow, and income.
Logistics Manager is an active and diverting job because every day you get a new challenge and there isn't a day that is similar to a day before. When I get to my office first thing I do is to read mails and reports from the day before. Then I have a meeting with my team so we can discuss our result in the past day or week, problems we can predict in the future, fuel price increase, hours that drivers drive vs miles they passed. For example, we are facing a problem on the German border because all our truck drivers need to do a PCR test and get a negative result so they can cross the border. So we spend most of our time trying to calm down our drivers who are waiting on the border for days, and we also try to find a solution to that problem.
When I am done with the meeting I go back to my office and try to be creative and find any expense I can decrease, because in logistics and transport every mile and penny counts. Then I keep an eye on trucks' GPS tracking so I can see if they are driving on the right road and they are using their driving hours correctly. I also contact our partners and customers to see if they are happy with working with us and ask are there any problems we can work on. Almost every day I research all the new laws and stuff going on in the countries we drive in so I can prepare my team for it.
Pros
Very active job you can't get bored
You can make a nice living
You train your brain everyday with problem solving
You are like a family with your team and you all have a nice bond because you live this business.
If you ever change your job and go out of Logistics business you will be capable to do almost anything because
My company is Express Trans. The company has 120 trucks, 20 car transporters, and 100 trucks with tarpaulin trailers.
Ivo Modic
Logistics Manager
Express Trans
---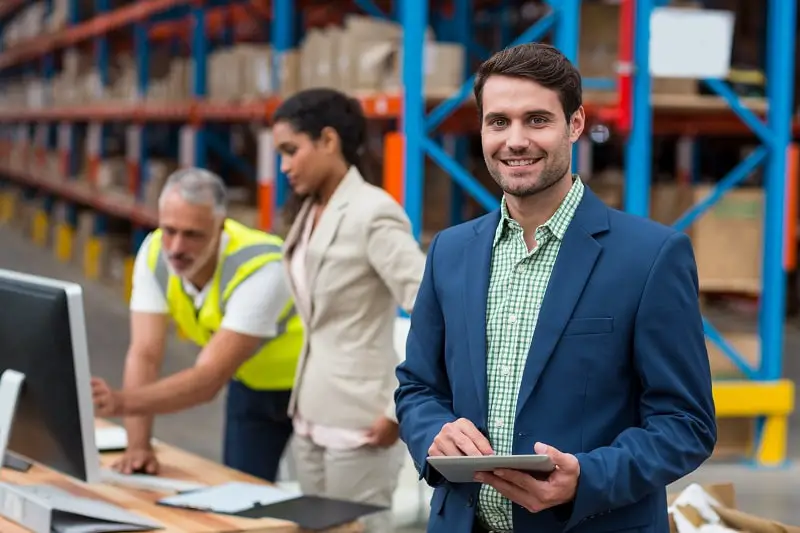 plan, direct, or coordinate purchasing, warehousing, distribution, forecasting, customer service, or planning services. Manage logistics personnel and logistics systems and direct daily operations.
Education:
Bachelor's degree
Suitable Personality:



The Leader
---