Day in the life of


Licensed Professional Counselor – Sara Weand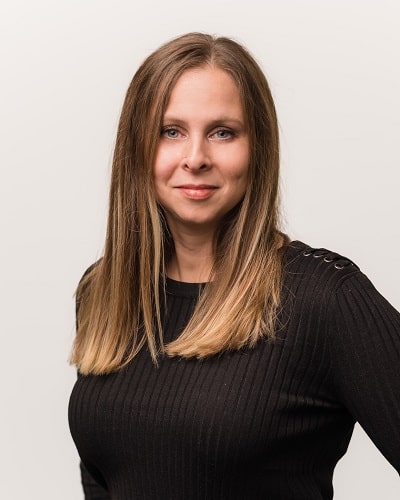 Sara Weand
Licensed Professional Counselor
Sara Weand, LPC
I am a Licensed Professional Counselor (LPC) and owner of Sara Weand, LPC, a virtual private psychotherapy practice.
Because I have a fully virtual private practice, I don't have to leave my house in order to go to my office. I specialize in anxiety treatment & Borderline Personality Disorder, by helping adults have better relationships and heal from trauma.
Individual client sessions are typically 50 minutes and are scheduled from 9 am-2 pm. My clients are seen weekly, sometimes 2 times a week, depending on the intensity of treatment needed. My services include individual sessions, Dialectical Behavior Skills Training, and in-between session coaching phone calls with clients as needed.
Other than my direct clinical time with clients, I schedule time for consultations with potential clients, case consultation with colleagues, routine administrative duties, such as email and phone communication. I also do a fair amount of blogging and social media outreach to provide psychoeducation.
Pros
I help people find relief from their debilitating symptoms, such as anxiety and intense emotions; strengthen relationships; and learn to cope with life in healthy ways
There are many options for practicing as an LPC, such as private practice, hospitals, outpatient settings, etc, with diverse populations
I love being able to impact the lives of others who are struggling
One of the best moments is when a client expresses they feel "heard" and "understood"
Since opening my private practice, I have immense job satisfaction. I love being able to decide which clients are the best fit for the services I offer
An opportunity to make a great income when you don't panel with insurances
Will gain additional self-awareness
Challenging and rewarding
In my private practice, I have a work-life balance. I get to work in a schedule that works best for me
Job security- there's such a high demand for mental health care
Diagnosis and treat mental disorders
Cons
As a sole proprietor working virtually, my only engagement with colleagues must be scheduled since I'm the only one in the office
I need to be very purposeful and intentional with my daily schedule, as it can be hard to not get distracted by non-clinical responsibilities since I'm working from a home office
Building a private psychotherapy practice needs patience and you need to make sure to have insight into your own self-care needs
There tends to be a view that to be an LPC one must be comfortable earning a low income and not earn a good, sustainable income. This is not true.
There's a belief LPC's need to be paneled by insurance companies- again, this is not true
A lot of LPC's are underpaid and have very long hours when they work for agencies or other community settings
Medicare does not cover LPC's despite LPC's having the equivalent or more training, practice rights, and education than existing covered providers
It takes a long time to complete all of the requirements and education needed to become eligible to be an LPC, including 700 clock hours (100 for practicum, 600 for internship) of supervised clinical experience which is typically unpaid (PA regulations)
Sara Weand
Licensed Professional Counselor
Sara Weand, LPC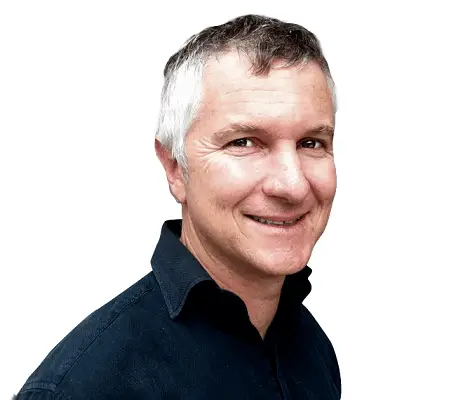 I am a licensed naturopathic doctor who has been helping people on their wellness journey for over 15 years. I specialize in Digestion and Hormonal dy …
Read More
---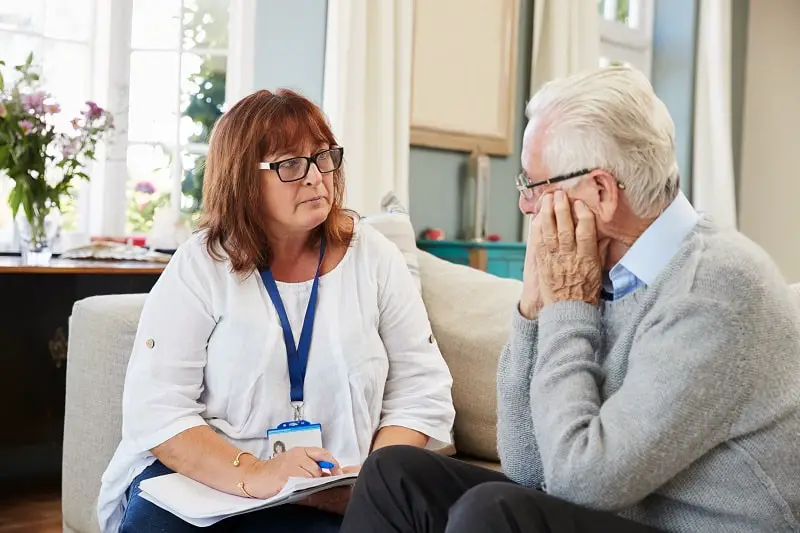 counsel and advise individuals and groups to promote optimum mental and emotional health, with an emphasis on prevention. May help individuals deal with a broad range of mental health issues, such as those associated with addictions and substance abuse; family, parenting, and marital problems; stress management; self-esteem; or aging.
Education:
Master's degree
Suitable Personality:



The Helper
---