Day in the life of


Licensed Clinical Mental Health Counselor – Windy Ezzell, MA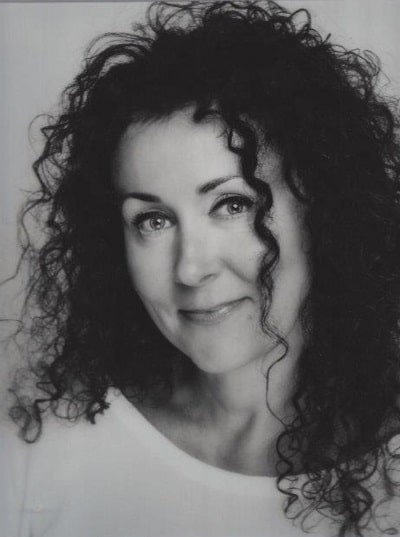 Windy Ezzell, MA
Licensed Clinical Mental Health Counselor
Inner Solutions Counseling Center, PLLC
I have been a clinical mental health therapist (Licensed Clinical Mental Health Counselor) for 20+ years and am still in love with my career choice. I'm honored daily that people allow me to hold space with them as they develop through some of life's most challenging and exciting moments.
As a mental health counselor/psychotherapist, my career started out in a community agency before I transitioned into private practice. Counselors can work in many different settings such as community agencies, government agencies, schools, clinics, or private practice. Whichever setting a psychotherapist chooses to work, there will be plenty of documentation and paperwork. Administrative, billing and clerical work is also involved, especially when just starting out.
As a therapist/counselor I follow a developmental model rather than focusing on dysfunction. I see clients as having a natural response to or developing illnesses related to developmental changes or having difficulty dealing with specific life stages/challenges. I focus on personal development by helping people learn the skills and abilities needed to cope with life changes and stages effectively. Usually, this follows a cognitive behavioral therapy model. I focus on physical, emotional, sexual, spiritual, financial parts of self as they all intersect. I provide therapy to individuals, couples and provide support groups.
My typical day
As far as a typical day, there definitely is not one! In an 8 hour day, I deal with birth, death, trauma, discovery, growth, and healing.
On a daily basis, I assess and diagnose utilizing the DSM-V, treatment plan, provide cognitive behavioral therapy, and refer to community resources. Because I focus on Reproductive Health across the lifespan and trauma I hold space with clients daily as they examine issues that may be influencing their mental health such as trauma, loss, grief, prejudice, systemic racism, work/school stress, financial challenges, and physical health issues.
Cons
The only con that resonates with me is the potential for burnout. This is why self care is so important as a mental health therapist. Boundaries with time and energy, continuing education, and peer supervision are all major self care tools for me as a therapist.
Pros
The pros are enormous. It's an honor to be allowed into people's lives as they navigate hardships, recovery, and discovery. My specialty is reproductive health, so it makes my job even more exciting as I help individuals and couples navigate adoption, surrogacy, donor conception, and assisted reproductive technologies.
Windy Ezzell, MA
Licensed Clinical Mental Health Counselor
Inner Solutions Counseling Center, PLLC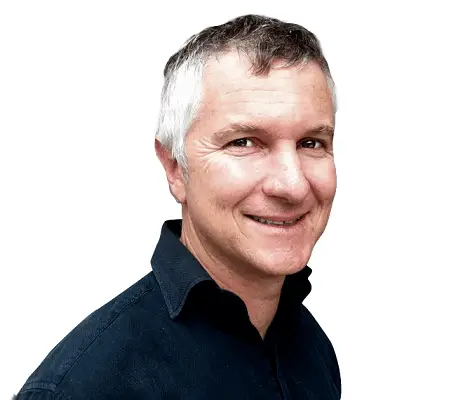 I am a licensed naturopathic doctor who has been helping people on their wellness journey for over 15 years. I specialize in Digestion and Hormonal dy …
Read More
---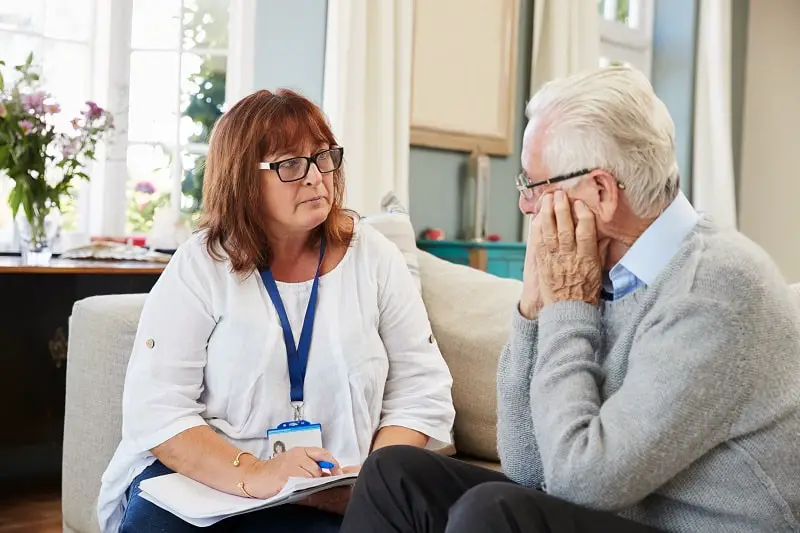 counsel and advise individuals and groups to promote optimum mental and emotional health, with an emphasis on prevention. May help individuals deal with a broad range of mental health issues, such as those associated with addictions and substance abuse; family, parenting, and marital problems; stress management; self-esteem; or aging.
Education:
Master's degree
Suitable Personality:



The Helper
---