Day in the life of


Integrative Feminist Therapist – Ginelle Krummey, MA LCMHCA NCC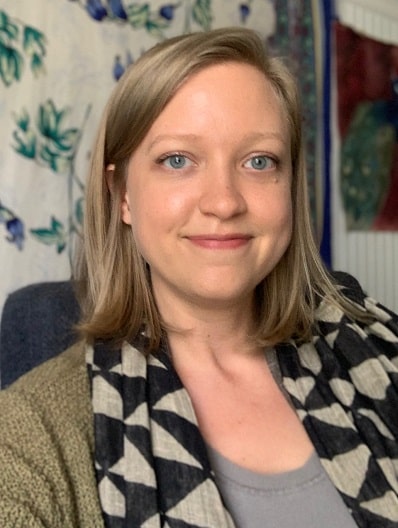 Ginelle Krummey, MA LCMHCA NCC
Integrative Feminist Therapist
Growth Point Collaborative Counseling and Group Facilitation, PLLC
I am an integrative feminist therapist, and I work with young adults of all identity intersections to understand their past, make efforts to manage emotions and behaviors in the present, and actively decide and craft their future toward their pleasure, safety, and joy. As a therapist who integrates many theoretical influences and techniques, I make selections about the appropriate type of question or intervention to meet the client with what can support them moment-to-moment.
My typical day
My typical day at work is pretty smooth. Now that I work from home at my computer, I go upstairs to my office and log on to our video platform and meet with my clients one by one. I take breaks, go outside in between, and carry out business/administrative tasks throughout the day. The administrative work I do is documentation of the services I provide, and tasks to keep my licensure current, and my business viable. Administrative work I am growing in to doing is writing a book, course creation possibly, and developing alternative offerings to weekly therapy.
Currently, I'm working on deciding what is the right number of sessions to conduct in a week to be a consistent, present, reliable resource for clients and also designing some all-day individual therapy retreat packages.
What happens in sessions?
In therapy with me, we mostly talk. More precisely, I help the client do the talking, and I do so with questions and curiosity. My questions and curiosity are all backed and based on theory and the history of clinical psychotherapy practice. With the type of therapy I do, it is about the client leading the process with what is important to them, while we collaborate about what connections there are between their current struggles and the ones they overcame in the past. For example, if someone has social anxiety, we look at whether the person had a lot of frightening or hurtful experiences in social settings, and/or whether the narrative in their family was that they are shy. So what happens in sessions is that we build a relationship where a lot of symbolism is developed, relational intimacy is encountered, past pain is explored and cared for, dreams and goals are identified, and systemic and cultural barriers and influences are recognized. In practicality, you walk into the (virtual) room, get comfortable, talk about yourself and your life for an hour, and make plans to talk again soon.
What do we talk about?
What we talk about in therapy is and should literally be limitless. People can talk about their day-to-day experience, their history of experiences that make them who they are, and they can work through what is happening in life to keep them from doing what they want. People process the loss of loved-ones, the adjustments they have to make to life changes, the difficult decisions they make in harmful relationships, the connections they make between the details of their family of origin and the life setup they accidentally created to replicate it. As a feminist therapist, I work on the retaking of one's agency and power, while incorporating realities of privileges and oppressions and the everchanging social context surrounding someone. It can also be very juicy when people decide that they can make a difference in the systems that have served to limit their expectations (i.e. patriarchy, white supremacy, colonialism)
What are you trying to solve in your sessions?
On a small scale, we are trying to solve immediate safety concerns. It's not as possible to do deep work if someone isn't safe in their mind, in their home, in their relationship, or family. Over the course of therapy, we are trying to change life from being full of suffering and struggle to full of pleasure, power, freedom, and authenticity. We are trying to solve the mystery of interrupted development, most often. Sometimes people have single-incident traumas that derail their lives, but more commonly people have little traumas that occurred a million times across their lifespan. We are trying to solve the problem of people feeling outside of control of their own life, which is made up of emotions, thoughts, and behaviors. We practice what it's like to be in a body, what meaning it has to be alive, what purpose one can apply to their lives, and how we can use emotions for valuable information about how to go about living.x
Cons
The cons of my job are quite few. It can be tough work to hold the struggles and problems of many people until you recognize that they are the ones solving the problems and you are supporting them. Sometimes it's hard to operate in the world as a person once you've learned some of the concepts and theories about what makes us tick. I have a hard time coming up with cons that don't turn right into pros.
Pros
The pros of this job are definitely the emotional satisfaction you can get when you see people change and improve their lives. It can't be quantified or described, really. I also love that as a therapist in private practice, that I can make my business work for me in ways that workers with traditional employment cannot. I could decide to work little, work a lot, work in a variety of ways, or work consistently. Ultimately, I believe therapists do some of the most meaningful work humanity is up to right now. We save lives and contribute to the changes the world needs, one person at a time.
Ginelle Krummey, MA LCMHCA NCC
Integrative Feminist Therapist
Growth Point Collaborative Counseling and Group Facilitation, PLLC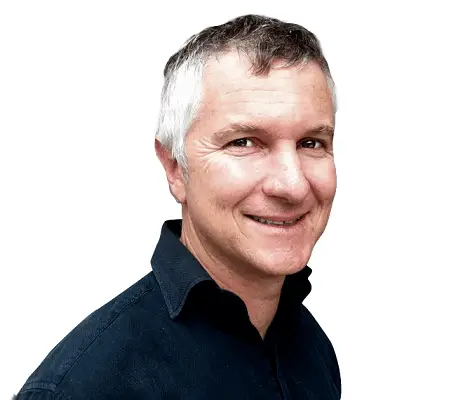 I am a licensed naturopathic doctor who has been helping people on their wellness journey for over 15 years. I specialize in Digestion and Hormonal dy …
Read More
---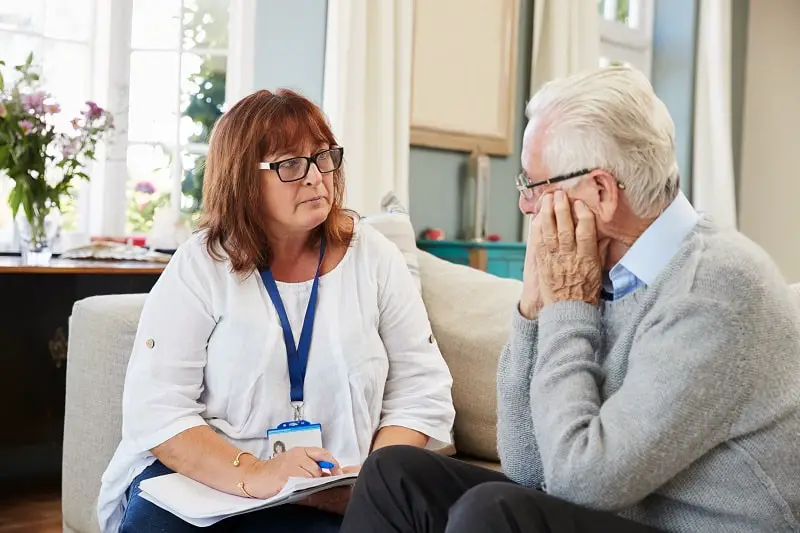 counsel and advise individuals and groups to promote optimum mental and emotional health, with an emphasis on prevention. May help individuals deal with a broad range of mental health issues, such as those associated with addictions and substance abuse; family, parenting, and marital problems; stress management; self-esteem; or aging.
Education:
Master's degree
Suitable Personality:



The Helper
---