Day in the life of


Executive Editor – Brian Moody
Brian Moody
Executive Editor
Autotrader
A typical day includes meetings, writing, editing the work of others, planning future vehicle and tech coverage, doing media interviews on topics like fuel economy, new technology, best electric cars, and whether leasing or buying a car is best. It's also fun to come up with new ways of covering new cars and tech.
Some of the daily work involves driving and evaluating new and used cars of all kinds – that might be a long road trip through California or it might just be using a plug-in hybrid in my daily life to see how that works out in the real world. This is one of my favorite parts of the job. Being on the open road or just driving through the local countryside is genuinely fun. Unfortunately, much of my day is also spend planning calendars and planning publishing guidelines.
Pros
A little bit of travel, flexible hours, get to drive the latest hybrids, EVs, and sample new in-car tech. Often, we get to sample new vehicles before they're on sale and that's nice – if you're into new tech. I often get to tour manufacturing facilities, visit automakers world HQ, and meet with the people who are developing the next generation of green transportation. Once, Kia invited a few of us to Korea to drive an all-new electric car in the countryside. Along the way, we got to meet Kia executives, hear of their future plans, and give our opinion of their car. It's rewarding because you can tell the leaders were really listening to what we said.
Cons
Lately, lots of meetings. This job really has very few cons – but that depends on the publication. It's a people job about half the time so that's something to keep in mind for those who are more geared toward things rather than people.
Brian Moody
Executive Editor
Autotrader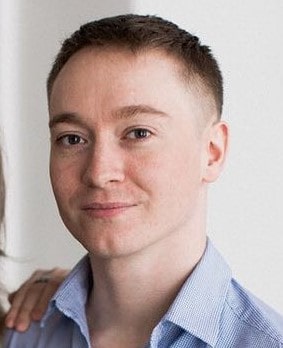 My name is Mark Hemming, and I work at Libra Translation in the UK. Proofreading and editing is a large part of my work, whether proofreading translat …
Read More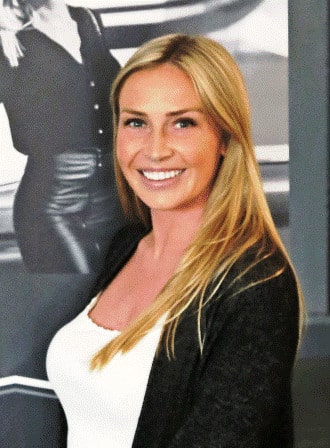 My days are extremely busy! I'm constantly juggling things, so I have to stay organized. As a Date Concierge for Select Date Society, I am responsible …
Read More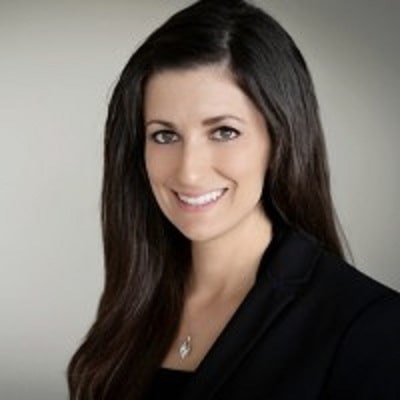 I am a speech-language pathologist (SLP). The field of speech-language pathology is extremely broad. SLPs can work with patients across the lifespan- …
Read More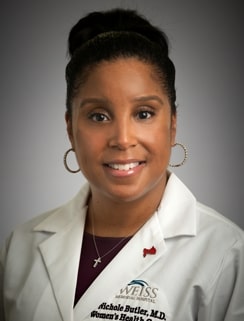 Weiss Memorial Hospital - Women's Health Center
What does a typical day at work look like for you? My last group I was in had an on-call schedule that was very structured so that only those who were …
Read More
---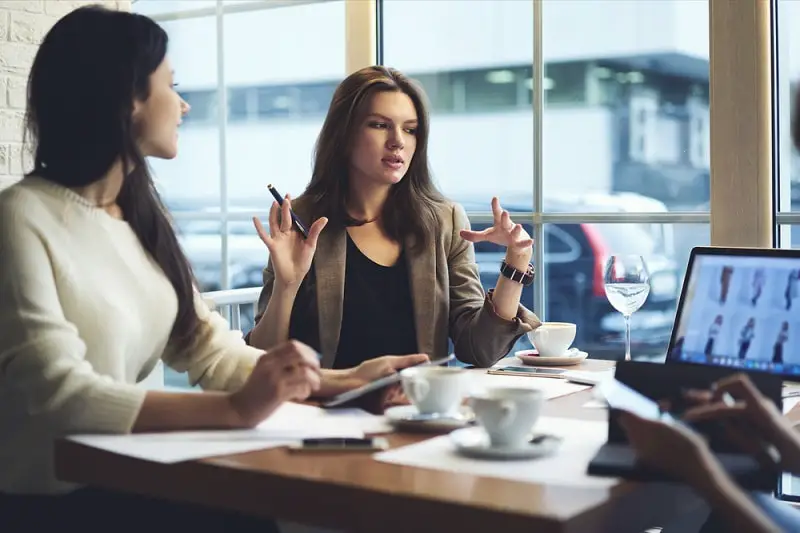 plan, coordinate, revise, or edit written material. May review proposals and drafts for possible publication.
Education:
Bachelor's degree
Suitable Personality:


The Artist
---