Day in the life of


Editor – Jaimie Michaels
Jaimie Michaels
Editor
MagicGuides.com
I'm the editor of MagicGuides.com, a website dedicated to Disney travel.
I pretty much run day-to-day operations. We're essentially a 2-person operation so that means I end up being "the boss of myself" most of the time.
On a typical day, I work on new articles or revise old information. It's a challenge to keep the website updated with the latest and greatest information, but I do my best!
I'm in charge of coming up with new topics to write about. I myself actually write a good portion of the content. I keep up-to-date with any new developments at Disney destinations and then update our older pages with this fresh information. I upload new written content to WordPress, then add photos and/or videos to pages, and finally publish the new pages. The new pages are typically indexed by Google within a day or two. I am the one who responds when someone reaches out to MagicGuides with a question or suggestion. Our readers are always giving us great feedback.
My partner deals with the hosting company and technical issues but I'm the contact person for everything else, including any back-and-forth conversations with guest bloggers and adverting partners.
Pros
Since going to Disney World as a child, I've always loved everything about Disney. You can call me a Disney fanatic. Disney travel is my passion. I love reading and writing about Disney destinations, especially Walt Disney World Resort. I also feel gratified when someone contacts me to let me know how much MagicGuides.com has helped them plan their Disney trip. MagicGuides gives me an opportunity to immerse myself in what I love! It's cliche, but if you are doing what you love for work, then you'll never feel like you are working.
Cons
It's a lot of work. Sometimes you get writer's block or run into a technical issue with the website. There's a lot of learning as you go. Whatever the issue is, we always work through it and power on. Overall, there's definitely more upside than downside for me.
Overall, I love doing what I'm doing!
Jaimie Michaels
Editor
MagicGuides.com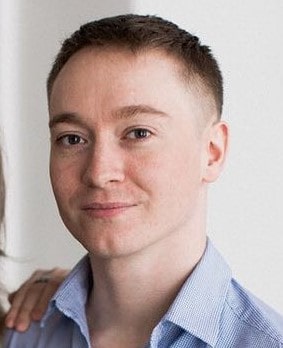 My name is Mark Hemming, and I work at Libra Translation in the UK. Proofreading and editing is a large part of my work, whether proofreading translat …
Read More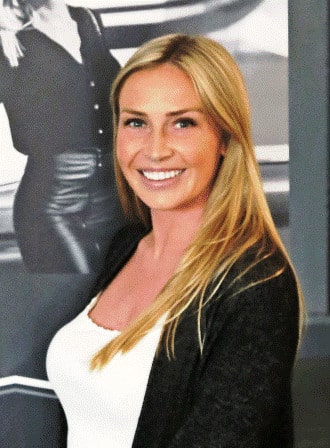 My days are extremely busy! I'm constantly juggling things, so I have to stay organized. As a Date Concierge for Select Date Society, I am responsible …
Read More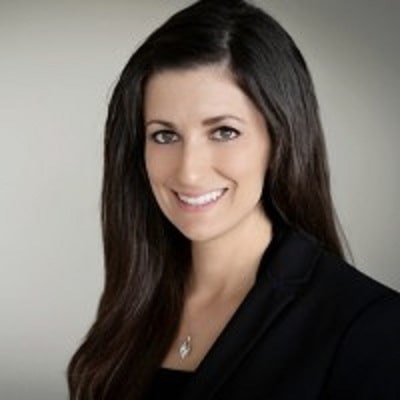 I am a speech-language pathologist (SLP). The field of speech-language pathology is extremely broad. SLPs can work with patients across the lifespan- …
Read More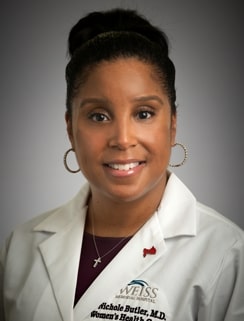 Weiss Memorial Hospital - Women's Health Center
What does a typical day at work look like for you? My last group I was in had an on-call schedule that was very structured so that only those who were …
Read More
---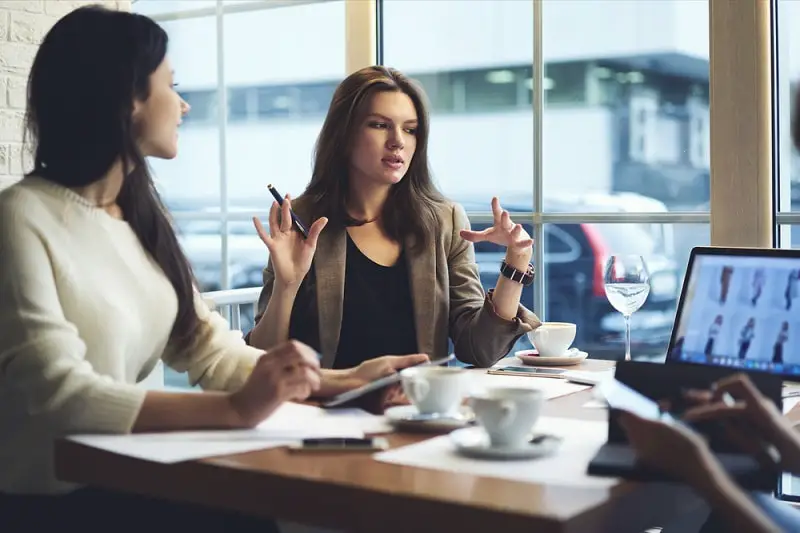 plan, coordinate, revise, or edit written material. May review proposals and drafts for possible publication.
Education:
Bachelor's degree
Suitable Personality:


The Artist
---