Day in the life of


Continuity Announcer – Ashleigh Whitfield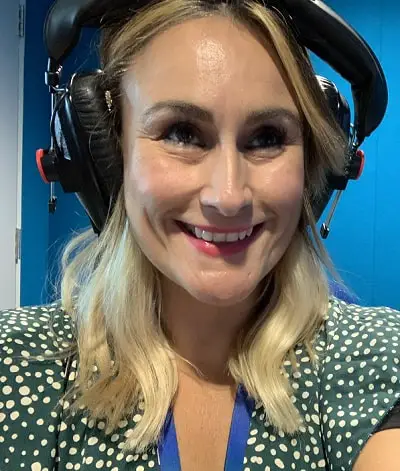 I'm a staff voice over artist for the BBC (Continuity Announcer) which means navigating our viewers through the day and letting them know what's coming up now and next. I'll watch all the day's programmes in advance and then write scripts which are announced live throughout the day!
My typical day
I've been a staff Continuity Announcer for BBC TV for the past 12 years and after working for years as a radio presenter in the North East, I moved to White City, London to broadcast from their studios. It's a varied job and while people might think it just involves sitting watching TV all day and drinking tea, that's only true to an extent!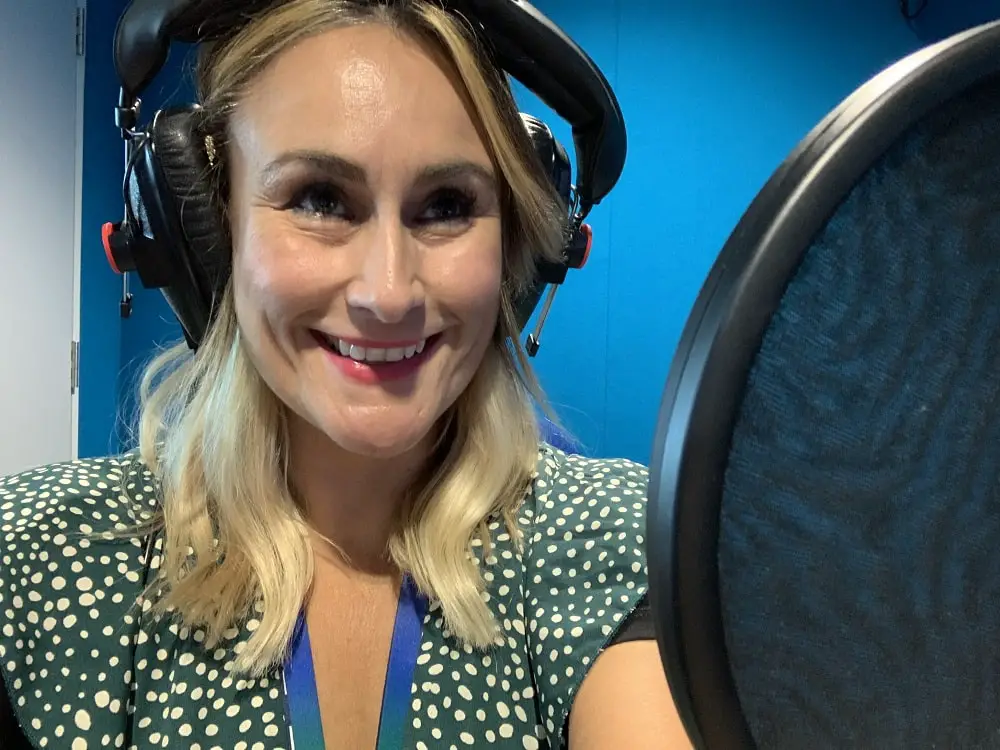 There are far more skills involved in the role than just being a voice over. The style and tone is very different to say, recording an advert. Plus it's live, which means the pressure is definitely on when you're introducing something like the Line of Duty series finale when there's millions listening!
The BBC only has a handful of staff announcers, while the rest of our voices are freelance. We work on a shift pattern basis with varying start times of 5.30am, 9am, 2pm or 3pm depending on which channel and shift we're on.
For a morning shift, for example, we'll come in and start the day at 5.30am. We route our studio to London or Manchester depending on where we're working from, carry out a mic test and chat through the day's schedule with our director and editor.
We'll then start watching all of the programmes in advance on our server, making notes of anything that stands out and that we think would prove interesting to the viewer. Essentially we're a navigational tool for the viewer and home, and we're live rather than recorded, so that we can reflect any immediate changes in our programs schedule such as the recent death of Prince Philip, or say, Wimbledon over or under running. We're also there to smooth over incidents such a programme suddenly falling off air and we'll apologise and keep the ball rolling until we can go back to the programme, or make an addition to the schedule.
The rest of the day is spent writing our lines, matching our words to the 'squeezes' and 'idents' which have been planned by the media planning team. (Those are the pictures which are shown at the end of the programme which we talk over, or when we voice over the images immediately before a programme starts.) While writing a ten second announcement might sound easy, there's a degree of creativity involved and skill to get your personality into that ten seconds as well as making an upcoming programme sound interesting enough for someone to want to watch. There's a very detailed thought process involved and some of the announcers come up with incredibly clever lines, similar to advertising a product in a few words.
We'll then rehearse with our director ahead of each 'junction' which is the term for the transitional period of one programme, followed by a number of trails, before moving into the next programme. The director will 'direct' the nations through these junctions, counting down each trail and ident in the junction, cueing us so we know exactly when to speak and also when to stop talking so we don't crash into the programmes!
For a voice over artist, it's the perfect job. A full time gig, talking into a microphone to the nation and getting to watch the BBC's brilliant content. I feel proud to be one of only a few people in the country who's lucky enough to do it.
Pros
I get to work in a creative environment continuously whether that's writing or voicing
Cons
I never get to switch off because there's always something to be doing… but I wouldn't have it any other way!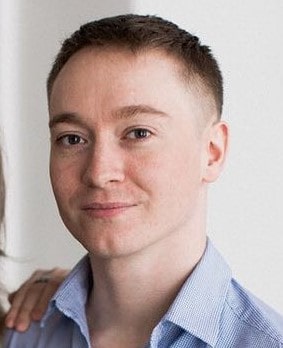 My name is Mark Hemming, and I work at Libra Translation in the UK. Proofreading and editing is a large part of my work, whether proofreading translat …
Read More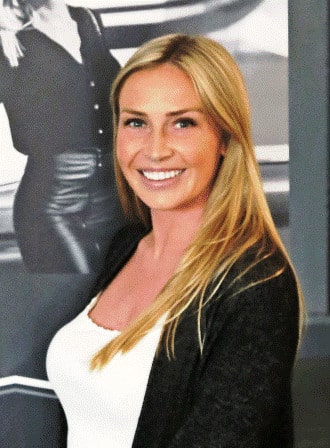 My days are extremely busy! I'm constantly juggling things, so I have to stay organized. As a Date Concierge for Select Date Society, I am responsible …
Read More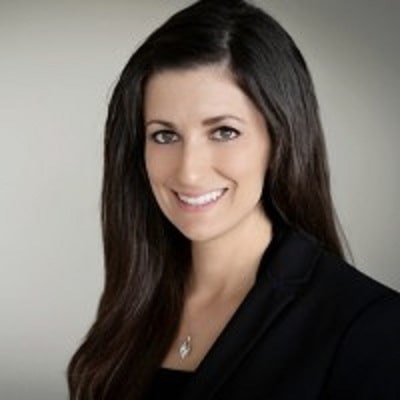 I am a speech-language pathologist (SLP). The field of speech-language pathology is extremely broad. SLPs can work with patients across the lifespan- …
Read More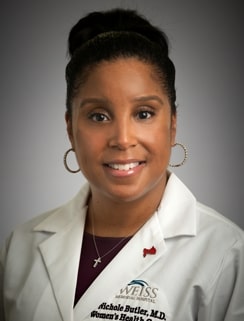 Weiss Memorial Hospital - Women's Health Center
What does a typical day at work look like for you? My last group I was in had an on-call schedule that was very structured so that only those who were …
Read More
---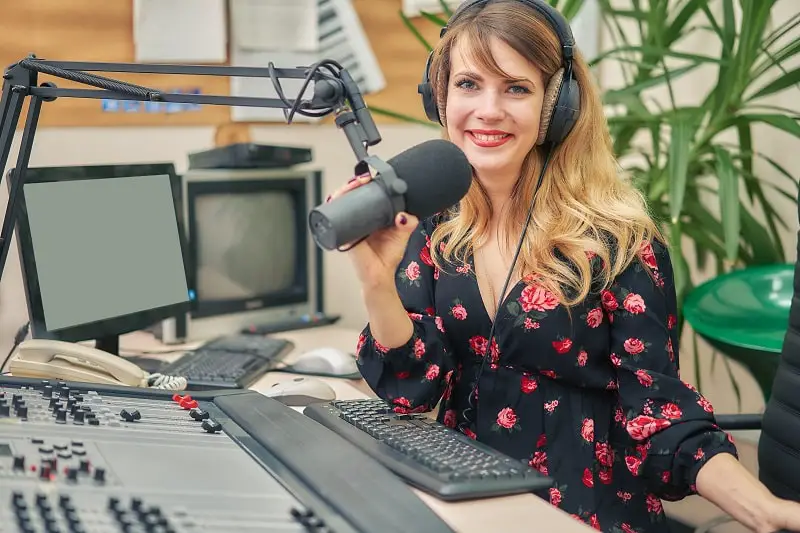 speak or read from scripted materials, such as news reports or commercial messages, on radio, television, or other communications media. May play and queue music, announce artist or title of performance, identify station, or interview guests.
Education:
Bachelor's degree
Suitable Personality:


The Artist
---