Day in the life of


Clinical Psychologist – Louis R. Franzini, Ph.D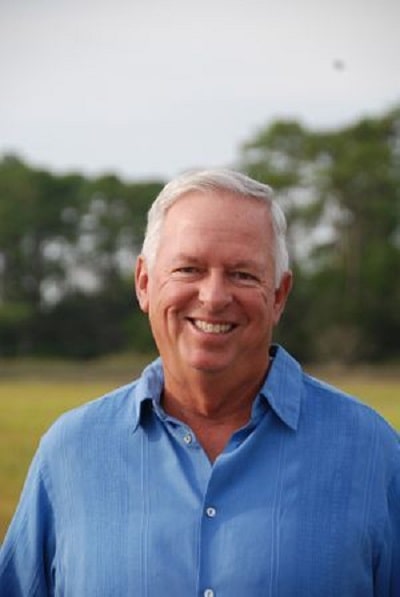 Louis R. Franzini, Ph.D
Clinical Psychologist
Independent Practice of Psychology
Dr. Louis Franzini is a licensed clinical psychologist in Florida and California.
Pros
Opportunities to pursue clinical and research topics of personal interest and of potential benefits to people with problems in living.
Opportunity to teach and mentor students who can go on to be productive health care professionals.
To receive a reasonable, but occasionally insufficient, financial compensation for my services.
Freedom to structure my own schedule to a large degree and to organize my work within that schedule more so than would be the case in many other professions.
To offer drug-free and empirically effective treatments to people with behavior disorders.
Cons
Many laypeople have no idea what a clinical psychologist does professionally and cannot distinguish the profession from that of psychiatry.
Many friends fear that you are psychoanalyzing them and will readily uncover their bizarre desires and impulses.
Financial compensation on average is significantly less than that of psychiatrists' despite very similar years of training and professional preparation and equal difficulty gaining admission to graduate programs. (I was admitted both to medical school and psychology graduate school.)
Louis R. Franzini, Ph.D
Clinical Psychologist
Independent Practice of Psychology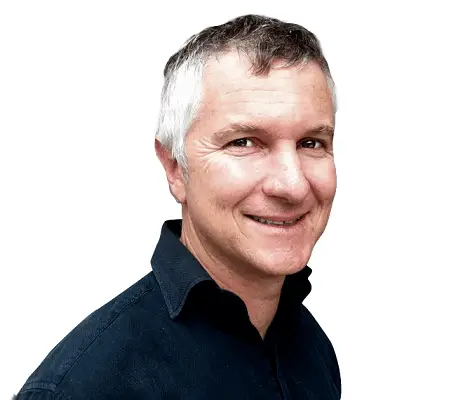 I am a licensed naturopathic doctor who has been helping people on their wellness journey for over 15 years. I specialize in Digestion and Hormonal dy …
Read More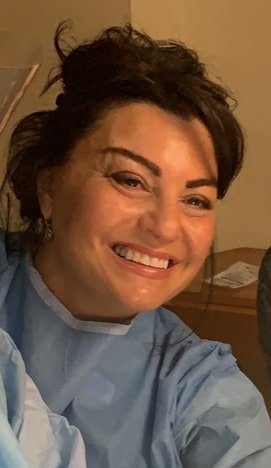 St Joseph's Hospital, Paterson New Jersey
I have been a Certified Nurse Midwife for 27 years working in an inner city hospital caring for women throughout the life span. Our program began runn …
Read More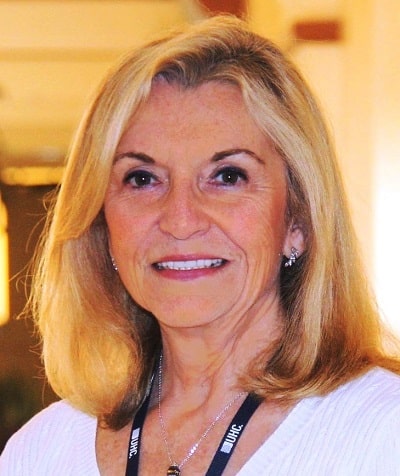 I was a Clinical Nurse Specialist, responsible for the clinical practice and competence of every nurse on the unit. My work over the past 10-20 years …
Read More
---
diagnose or evaluate mental and emotional disorders of individuals through observation, interview, and psychological tests, and formulate and administer programs of treatment.
Education:
Doctoral degree
Suitable Personality:



The Thinker
---