Day in the life of


CEO – Tomas Satas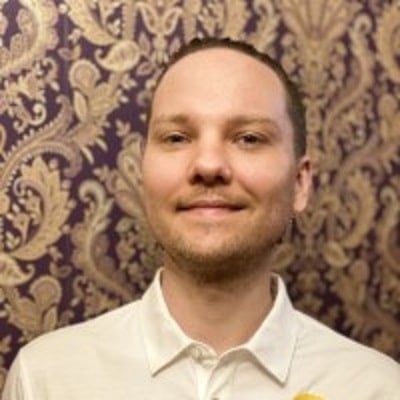 Tomas Satas
CEO
Windy City HomeBuyer
I've been in the real estate industry for over a decade and I'm the third generation of my family in the business. As you can imagine, I've worked in just about every aspect of real estate from paper-pusher to CEO.
Nowadays, a typical day involves being out in the community, not so easy in these times, but we still need to be out front supporting our neighbors. I find my best leads come from relationships in the many organizations and events where I participate.
A big part of my focus is trying to help people solve problems. Oftentimes homeowners don't want to or simply can't wait for their house to close in 60-90 days. We provide a way for them to sell their house this week. My days are spent finding these people and meeting with them to give them options.
Pros
The pros of my job are that I work on my own schedule. This allows me to do my most important job, being a dad. I get the opportunity to be there for all of my two girl's activities and events.
Cons
The cons are the cyclical nature of the business. Right now, business is great. Interest rates are low and the market is hot. That isn't always the case in real estate, so you must be prepared for the rainy days as well as the sunshine.
I love working in the real estate industry helping people make the biggest decisions and transactions of their lives.
Tomas Satas
CEO
Windy City HomeBuyer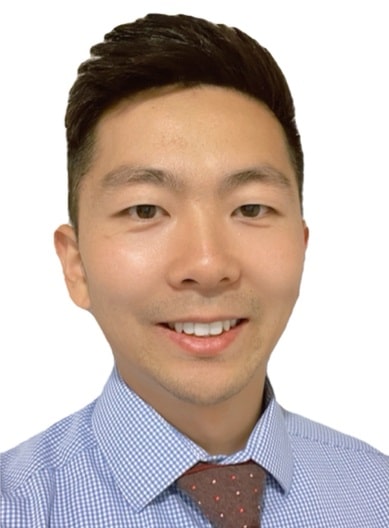 I am a Senior Supply Chain Planner at Elkay, and I have been in this position since March 2020. Prior to that, I have held a couple different roles at …
Read More
---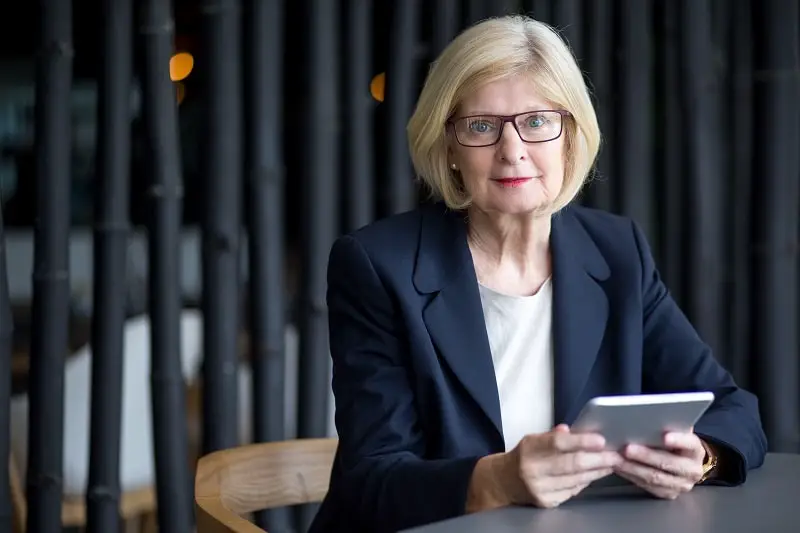 determine and formulate policies and provide overall direction of companies or private and public sector organizations within guidelines set up by a board of directors or similar governing body. Plan, direct, or coordinate operational activities at the highest level of management with the help of subordinate executives and staff managers.
Education:
Master's degree
Suitable Personality:



The Leader
---