Day in the life of


CEO – Thomas Jepsen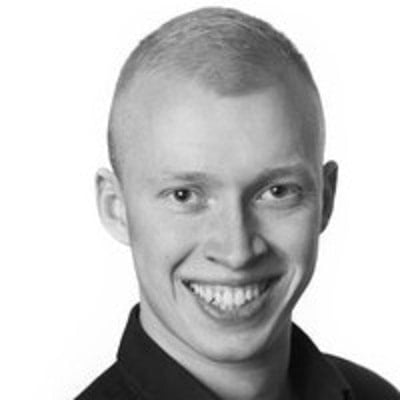 Thomas Jepsen
CEO
Passion Plans
As the CEO, you really have to make sure that everything is running smoothly as well as making sure that you are delegating the things that you cannot be doing yourself so that more can be done but also to empower your employees. My typical day usually consists of 2 hours of meetings dedicated to projects we are working on, a dedicated 30-60 minutes on reaching out to employees and ensuring that they are happy with the current working conditions, 1-2 hours of business development, including reaching out to architectural firms to try and establish new partnerships, 30-60 minutes of working on the implementation of new ideas and projects brought forward. It also usually includes about an hour per day of reaching out to the press and other websites that would ideally feature the company. The remainder of the day is spent on various admin tasks and whatever else comes up like HR issues, taxes, and more.
One of my big responsibilities is to seek out partnerships with architecture companies that already have a lot of house plans available that we may be able to license from them. We also have a team of writers that create content for our websites to better promote the various house plans, and I play a relatively active role in that.
Pros
I get to be my own boss. Pretty self-explanatory but I do prefer working for myself.
Nice financial upside. Being the owner of the company allows me the potential to make a lot of upsides when one of my companies does well.
I can work when I want. I am pretty nocturnal as well, so I do tend to get a lot of work done in the middle of the night.
Passion Plans sells house plans to aspiring house builders. There are hundreds of thousands of homes being built every single year and it's great to see the joy people get when they can finally move into a house they built.
Cons
You spend a lot of time dealing with things you don't want to, like HR issues. If an employee is unhappy, you have to deal with it, even if you don't agree,
It's not a 50 hour work week. I usually work 80 to 100 hours, and although I like working, it's still a lot of work.
It may hinder certain aspects of my social life. I will admit that work will get in the way of certain social activities.
Thomas Jepsen
CEO
Passion Plans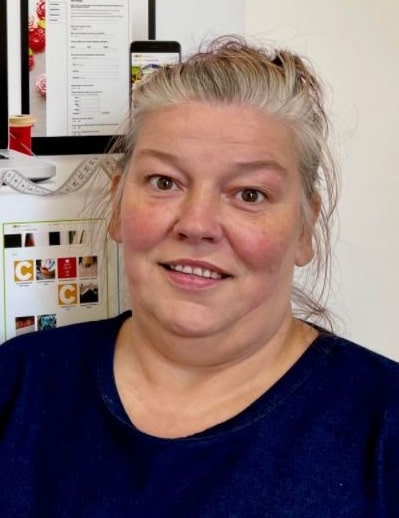 I'm a Broking and Compliance Manager at Craftcover. We provide specialist cover for the crafting sector. My typical day My day starts by dealing with …
Read More
---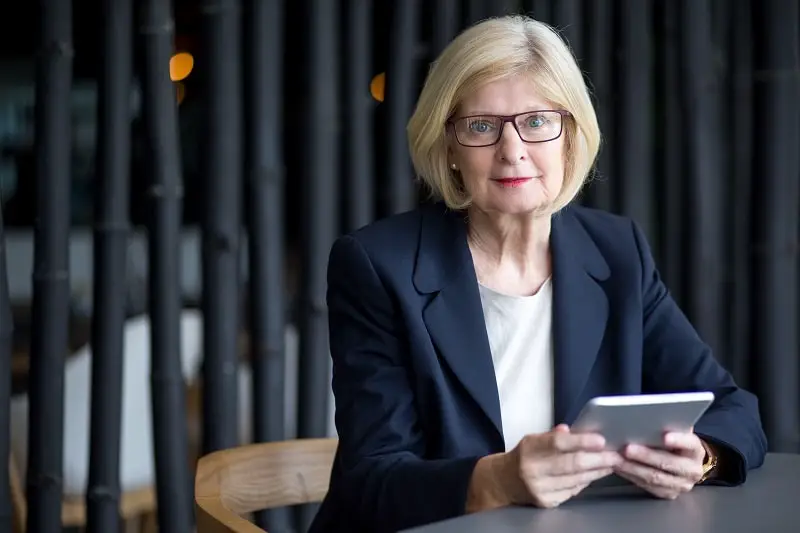 determine and formulate policies and provide overall direction of companies or private and public sector organizations within guidelines set up by a board of directors or similar governing body. Plan, direct, or coordinate operational activities at the highest level of management with the help of subordinate executives and staff managers.
Education:
Master's degree
Suitable Personality:



The Leader
---