Day in the life of


CEO – Thejo Kote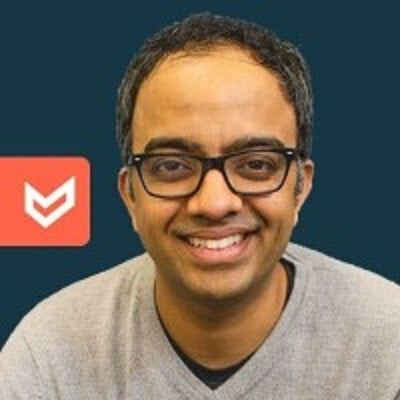 My role as CEO has changed dramatically since I first started the company. In the early days of my spend management company, Airbase, I was wearing many different hats and had a number of varied responsibilities. I was meeting with potential customers to understand the problems in the market and how we could solve them, I was working as an engineer building out the product, and I was the first salesperson going to market to build up our early customer base. At least 30% – 40% of my time was also spent getting those early adopters to start using the product, meaning I was also playing the role of customer success manager and support person.
That was all me, and of course, the only other people in the company were engineers, but if you only have a small number of customers at that point, you're trying to answer questions like:
'Do I have a product that's market fit?'
'Have I actually built something customers want to use?'
And if you have a hypothesis for what you want to learn by putting the product in the customer's hands, you should be testing for that. You should then be learning, and as you learn, you improve the product, and you iterate, and you go from there. So in the very early days, you're either building the product, you're selling the product, or you're supporting the product, and that's what my role looked like back then.
These days, my role looks very different. As the company has jumped from that initial beginning phase to the current growth phase – my day looks a lot more like this:
Hiring
Continuing to attract the best people for the team is one of my primary tasks as CEO. A considerable amount of my time goes into interviewing candidates and convincing smart people to join Airbase. I feel it's essential to figure out if the prospect's values align with Airbase before entering the company. My calendar on a weekly basis consists of speaking with talented people that we want to come and join us to help build and grow the organization. Recruiting the right people for your team is vital, and I take this aspect very seriously.
Scaling our 'Go to Market' effort
Another significant aspect of my current work is building out our product development. There is a continued investment in the product, but the part that we need to scale and scale quickly is our 'Go to Market' effort. This means sales, and this means marketing. This is making sure that the world knows what Airbase is all about. We feel quite confident that given the number of customers we have and the traction we have garnered, we've built a brilliant product, and we've created a great platform. Now the job is to shout from the rooftops and tell the world that we exist and to help make rapid progress from that perspective.
Spending time with other enablers of the business
Spending time with and engaging with business enablers is essential for making the company more successful. This usually entails meeting investors or partners of the organization on a regular basis.
In the early days, you're trying to answer questions like:
'What are my reasons to exist?'
'What is my core hypothesis of the problem, and what is my solution to correct that problem?'
You're spending all your time trying to answer those existential questions – but once you answer those questions, you're more focused on how to influence the company's overall long-term success. That element includes engaging with a lot of other external enablers and stakeholders.
This involves spending time with investors (both current investors and future investors), company partners, and stakeholders. It's imperative to engage in regular communication with these people to grow your company, and that's something I spend a lot of time on too.
Pros
Living the dream
The pros are more straightforward because I get to live my dream. I came to the US from India with a very focused goal of being an entrepreneur, and I got to do that a lot sooner than I thought I could. I've been able to control my destiny and live my dream of creating technology companies in Silicon Valley. Yes, it's been an up and down journey, it's been very challenging in lots of different ways, but no complaints, I've been able to live my dream.
Personal Growth
Being a CEO pushes you outside your comfort zone, and you are forced to improve and get better at so many things.
No one person is born with all the skills of being a CEO, so it's always an exercise in learning about all the different areas of company building that exist. This could be product development, it could be sales, it could be marketing, it could be customer success, it could be support and raising money, and every day is a challenge.
Every day is a different experience.
It's never dull, and it's always new.
It's still something that challenges you and pushes you outside your comfort zone – and I love that.
Collaboration
At this stage of my career, more than anything is the absolute joy that I get from spending time with a brilliant group of smart, talented people. I'm fortunate that startups especially attract people of that mindset. They attract impatient people, who are go-getters, who want to make things happen, who want to create something from nothing, and that energy is infectious. You learn a lot from working with smart people, and I really like that aspect of the job.
Cons
Separating work and life
If I were to compare my experience as a first-time founder and a second-time founder, the major shift has been my ability to separate work and life.
When I first began this journey, it was almost as though the company was an extension of my personality and everything was a lot more personal. It's something I've gotten a lot better at with Airbase, and it has helped me keep a distance between what is truly valuable in my life versus the work that I do.
Those two are not as profoundly combined as they once were, which I think is the healthier way to do things. I think it makes me a better CEO, too.
Every problem falls at your feet
One of the most challenging aspects of being a CEO is that it's never somebody else's problem.
You want to build a team of smart people, and you want to make sure that you're delegating as much as possible to intelligent people. But if a problem lands at your feet, this usually means that a whole bunch of talented people couldn't find a way to solve it – which means it must be pretty hard!
Ultimately, it ends up being your problem, and it's usually a pretty tricky problem that you have to figure out a way around. And that's two sides of the same coin; it's exciting, it keeps things interesting, but at the same time – it's very challenging.
Uncertainty
When you're a founder or a CEO, you have a constant sense of uncertainty. You're always dealing with this uncertainty of what might happen tomorrow because your decisions will decide the company's fate.
There is a whole bunch of uncertainty in making decisions as a CEO or founder. There is that pressure to make good decisions and make a sound judgement because if you do that consistently over a period of time, the company will do well, and if you don't, your company will fail – it's as simple as that. The buck stops with the CEO in many ways, so that's an awesome responsibility to have, but also a very difficult one.
You feel the weight of that responsibility of a whole team of people trusting you to make those right calls every day, but it's still the advantages and the blessing that outweigh the negatives.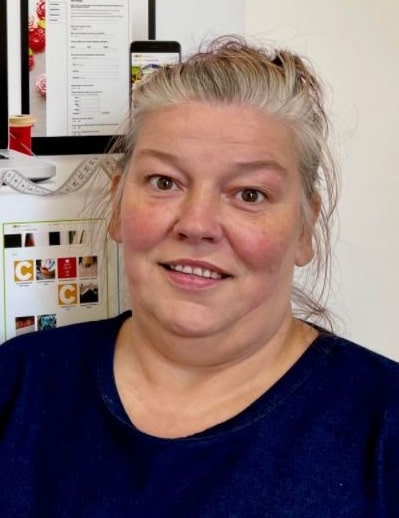 I'm a Broking and Compliance Manager at Craftcover. We provide specialist cover for the crafting sector. My typical day My day starts by dealing with …
Read More
---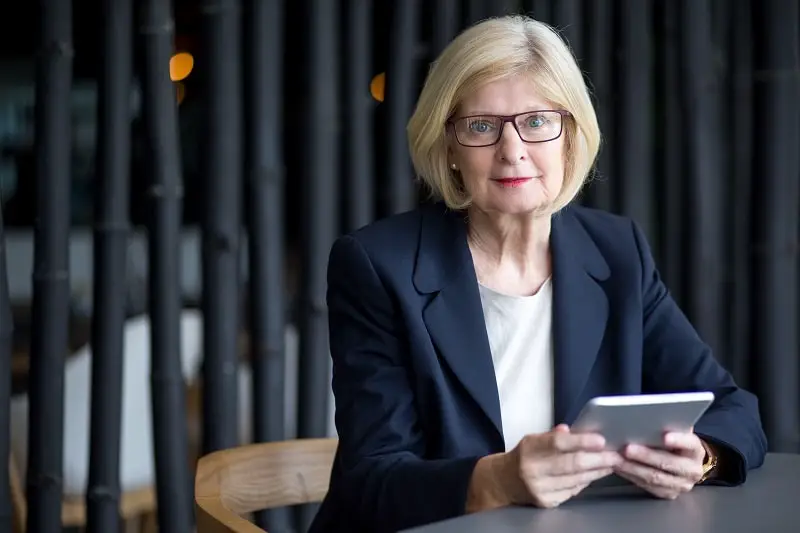 determine and formulate policies and provide overall direction of companies or private and public sector organizations within guidelines set up by a board of directors or similar governing body. Plan, direct, or coordinate operational activities at the highest level of management with the help of subordinate executives and staff managers.
Education:
Master's degree
Suitable Personality:



The Leader
---