Day in the life of


CEO – Margarita Khosh, MBA, LSSGB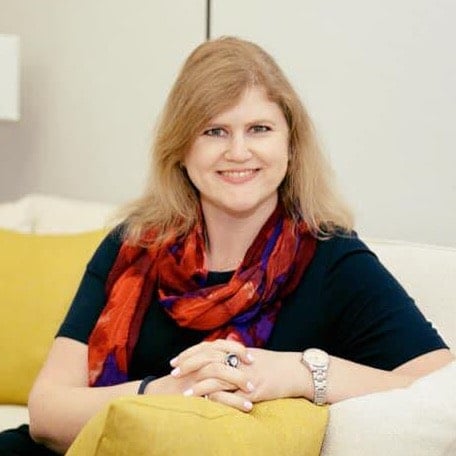 Margarita Khosh, MBA, LSSGB
CEO
MK Medical Solutions
I'm the CEO & Founder of MK Medical Solutions, LLC, a healthcare operation consulting firm specializing in the implementation stage of starting a healthcare business.
My typical workday involves building relationships with health insurance companies, reviewing regulatory compliance standards for different specialty providers under different regulatory agencies, analyzing health insurance provider contracts and reimbursement plans, educating healthcare providers on the need to move away from volume-based to value-based practices, and negotiating contracts with health insurance companies on behalf of health care providers.
I also work with my team to ensure that there's a clear direction of assigned projects, such as completing provider enrollment applications for healthcare providers to enter into agreements with health payors, reviewing new health tech products and systems aimed to simplify the provider administrative process such as electronic appointment scheduling and patient portals, and identifying the best electronic medical record system for the providers that meet their needs.
The task that takes up the most amount of time is reviewing the regulatory compliance standards because no two states are alike in their format, rules, policies, and location of where the information is stored. Further, different specialty types, both individual providers like LCSW or OB/GYN, and entity providers like a substance abuse facility, have different rules that they must adhere to launch compliant private practices. The compliance requirements differ by state.
Pros
The pros of my job are that healthcare is always evolving, which creates lots of excitement, opportunities for growth, and knowledge. Just within the past year alone, there was immense pressure on everyone in healthcare to meet the growing demand and needs for services. We reviewed policies from health insurance companies, state executive orders, and federal executive orders and then created subsequent best practices for health care offices to function and provide care in a safe, efficient, and cost-containing way. Further, due to the push into telehealth adoption, we built relationships with a lot of vendors, and in turn learned about different means for patients to complete intake forms, schedule appointments, and communicate with the healthcare providers all in the safety of their homes.
Cons
The con of my job is keeping up with the significant fragmentation and inconsistencies across all state lines when it comes to licensing. For example, there are 10 different mental health counselor provider types in the USA, and their licensure, scope of practice, and telehealth use requirements all vary significantly.
2020 has widely evolved healthcare both in technological adoption and in the way we drive conversation about reimbursement for bringing value and moving away from volume. This means that there are plenty of opportunities for people outside of the clinical path to enter the field. Human resources, engineering, law, finance, actuarial, business development, policy, medical billing, customer service, health informatics, and health tech are just some of the opportunities worth exploring in the healthcare industry to find a career that candidates will love. Additionally, because medical schools do not teach healthcare providers how to conduct business, there is plenty of opportunities for non-clinical healthcare professionals to enter the healthcare field.
Margarita Khosh, MBA, LSSGB
CEO
MK Medical Solutions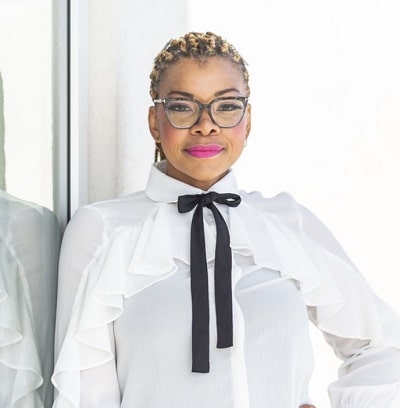 A day in the life of a regulatory affairs manager really depends on which side of the research you are on. My expertise is in academic research not in …
Read More
---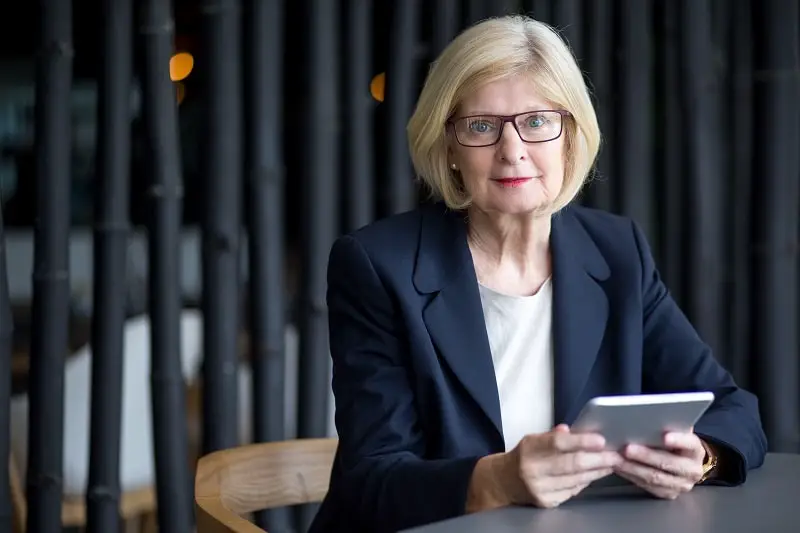 determine and formulate policies and provide overall direction of companies or private and public sector organizations within guidelines set up by a board of directors or similar governing body. Plan, direct, or coordinate operational activities at the highest level of management with the help of subordinate executives and staff managers.
Education:
Master's degree
Suitable Personality:



The Leader
---