Day in the life of


CEO – Lee Grant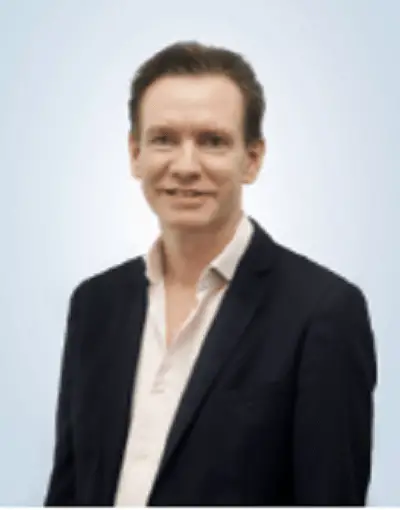 As the Chief Executive Officer, I am responsible for the profitability, financial strategy, core organization goals, and everyday operations of the business. My typical day begins with a quick meeting with my assistants and staff members, followed by an endless parade of emails, calls, and meetings with clients, stakeholders, and associates. I am also scheduled to visit different facilities and venues operated by our business from time to time, and I have to make appearances at industry events, seminars, and trade shows.
CEOs are responsible for creative direction and leadership. I consider myself the backbone of my organization, and I must ensure that every department enjoys support and resources. I am the leader of the organization, and the workforce looks towards me for motivation, inspiration, and mentorship. Naturally, every job has its pros and cons, and mine is no different in this regard.
My job offers me financial stability, security and allows me to channel my leadership skills and abilities towards improving and innovating. I enjoy creative freedom and professional autonomy in making decisions and devising strategies. I do not get much scrutiny on my decisions, except for the occasion board of directors and shareholder meetings.
However, being a CEO comes with enormous responsibility, a heavy workload, a risk-gearing focus, and an unhealthy work-life balance. As a CEO, I am constantly working late hours, and making decisions that impact the lives of hundreds of employees and customers. This enormous responsibility comes with heavy emotional stress and anxiety, which impair my physical health at times.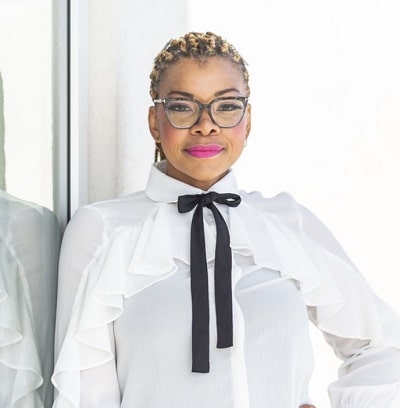 A day in the life of a regulatory affairs manager really depends on which side of the research you are on. My expertise is in academic research not in …
Read More
---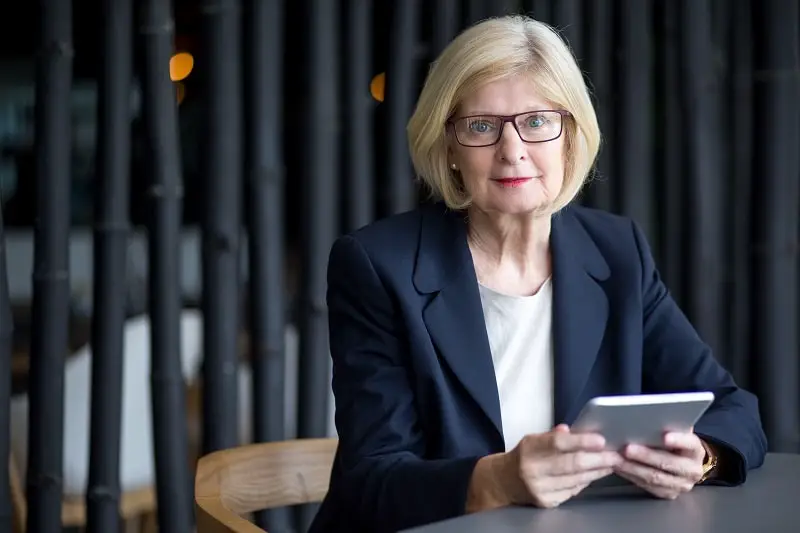 determine and formulate policies and provide overall direction of companies or private and public sector organizations within guidelines set up by a board of directors or similar governing body. Plan, direct, or coordinate operational activities at the highest level of management with the help of subordinate executives and staff managers.
Education:
Master's degree
Suitable Personality:



The Leader
---